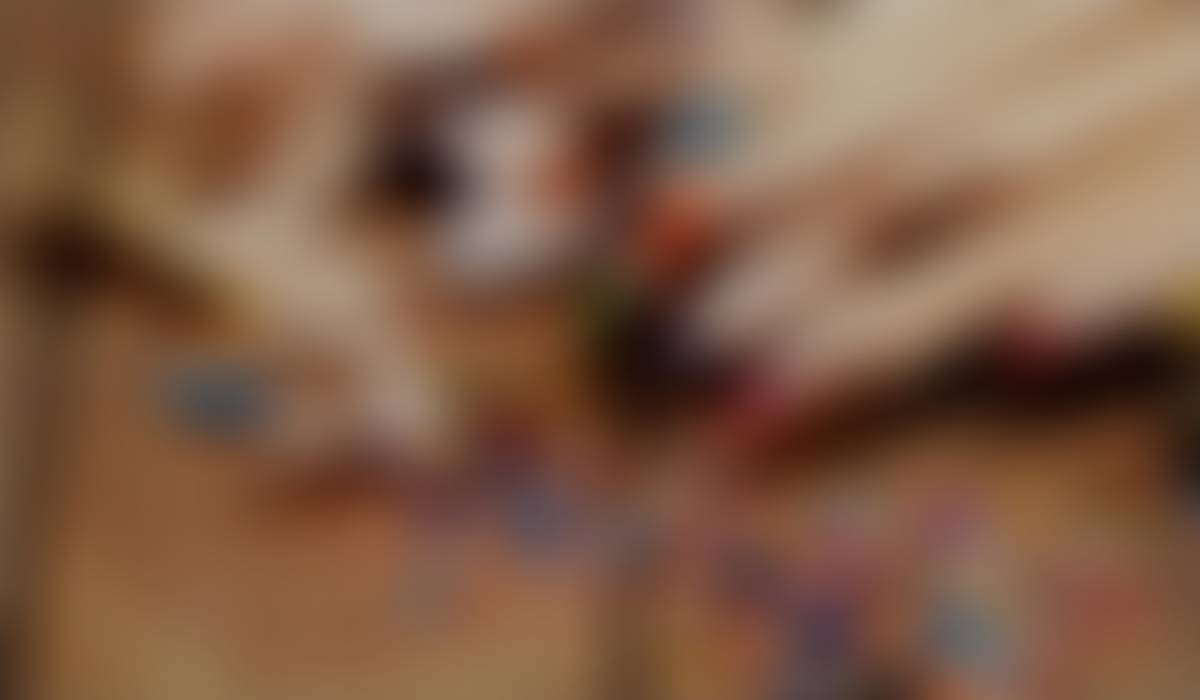 The Burruss Weekly Newsletter
January 24, 2023
Today is the LAST DAY to sign up for after-school enrichment classes, including Girls on the Run! Details and links below!
Our next schoolwide event is International Night, which is Thursday at 6pm. We will host our community in the Cafeteria for food and fun with our PTA. If you are willing to share a dish or a demonstration/performance, please sign up here: https://www.signupgenius.com/go/904094da8af2fa1f94-albinternational#/
Dr. Jillian Johnson

Principal
Girls on the Run for Grades 3-5
A Rainbow of Possibilities this year at Burruss!
January 26: International Night
January 27: District Reading Bowl and January Assembly
February 17-18: ALB Showstoppers Present Shrek, Jr., the Musical at MPAC
Feb 20-24: Winter Break (schools closed)
We are looking to build a small pool of volunteers to help shelve books and manage materials in the Media Center. Times to volunteer would be totally flexible to fit your schedule. Please email me or Kristin Saxon if you're interested in helping out!
Support Burruss when you shop!
GiveBacks: Similiar to Honey or Rakuten, when you sign-up for GiveBacks, you can earn cash back and give to ALB PTA when you shop online at approved stores - like Ulta, Old Navy, and more. Here's how to get started:
1. Create an account using the link: https://www.givebacks.com/.../33722a9f-11d6-48a1-885a...
2. Follow the prompts and be sure to download the Genie extension - this part is important!!
3. Start shopping! The first purchase you make, ALB PTA will receive a $5 bonus.
Amazon: Choose Burruss from the list of non-profits on Amazon Smile! To activate AmazonSmile in the Amazon Shopping app, simply tap on "AmazonSmile" within the Programs & Features menu or Settings and follow the on-screen instructions. Or go to smile.amazon.com!
Kroger: Link your Kroger Plus card to Burruss--every time you shop with your card, Burruss will receive a portion of the purchase amount! https://www.kroger.com/i/community/community-rewards
Publix: Sign up with your phone number, connect it to Burruss, and every time you shop, enter your number for Burruss to receive a donation! https://corporate.publix.com/community/corporate-campaigns/publix-partners
A.L. Burruss Elementary
K-5 IB PYP School in Marietta City