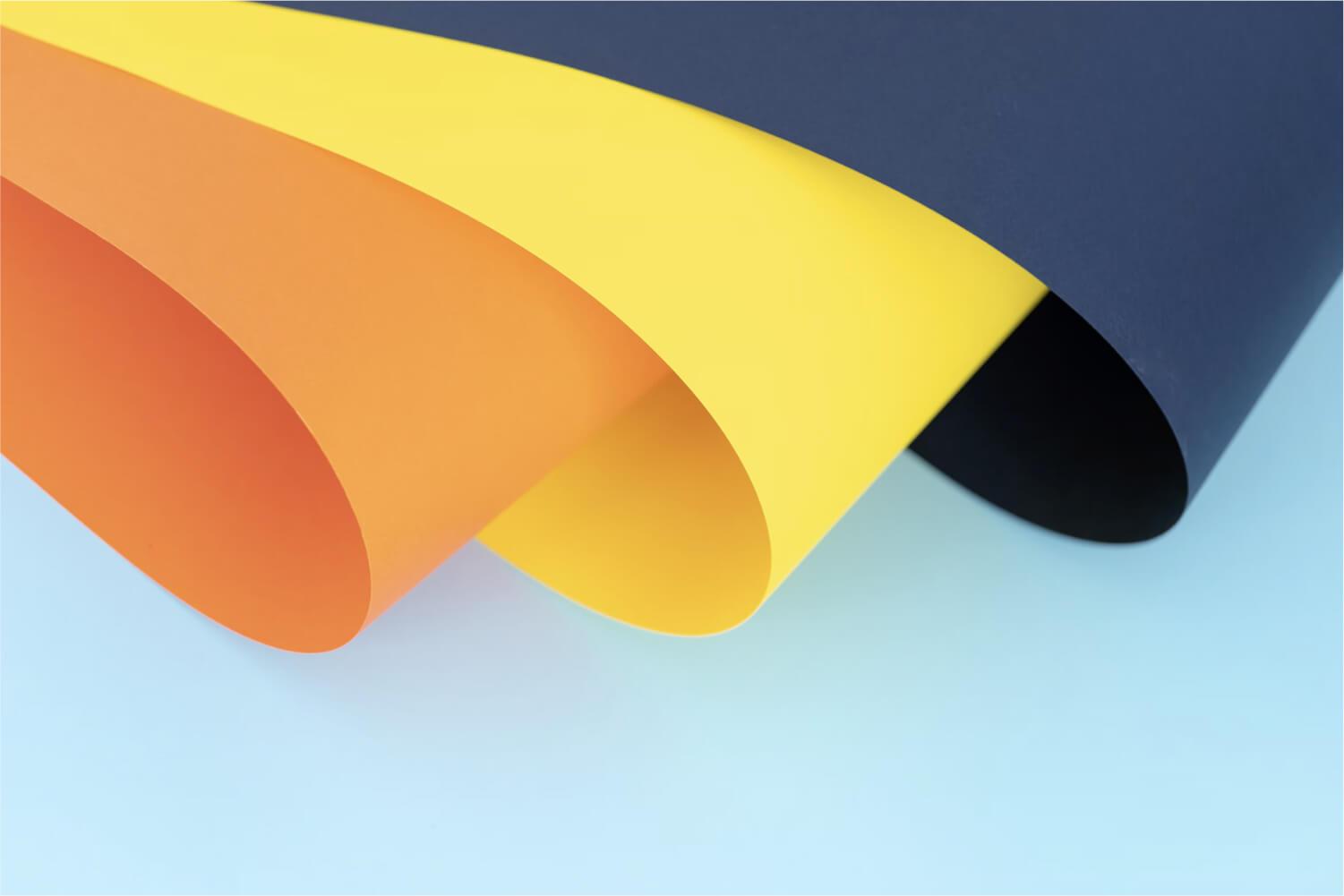 Challenger Weekly
November 14th - 18th
Challenger Elementary School
Construction Update
The contractors and district team has shared with us that they need to displace our PE staff from their office beginning on December 19th of this year.
What this means is that Matt and Pat will need to relocate their offices to room #10. In the coming weeks, they will have to pack up their belongings into storage.
Room #10 will now be the home of our PE staff in addition to our food pantry.
Pre School is growing
Our pre school program is growing! Beginning on January 5th, we will open another section of pre school. We will start with the morning session and open the afternoon session when we have enough students.
The class will be housed in the Swing Room that has previously been exclusively used by our OT/PT staff. This room was chosen because there were no other options in our building.
Dirk Adkinson
Dirk is using Smore to create beautiful newsletters