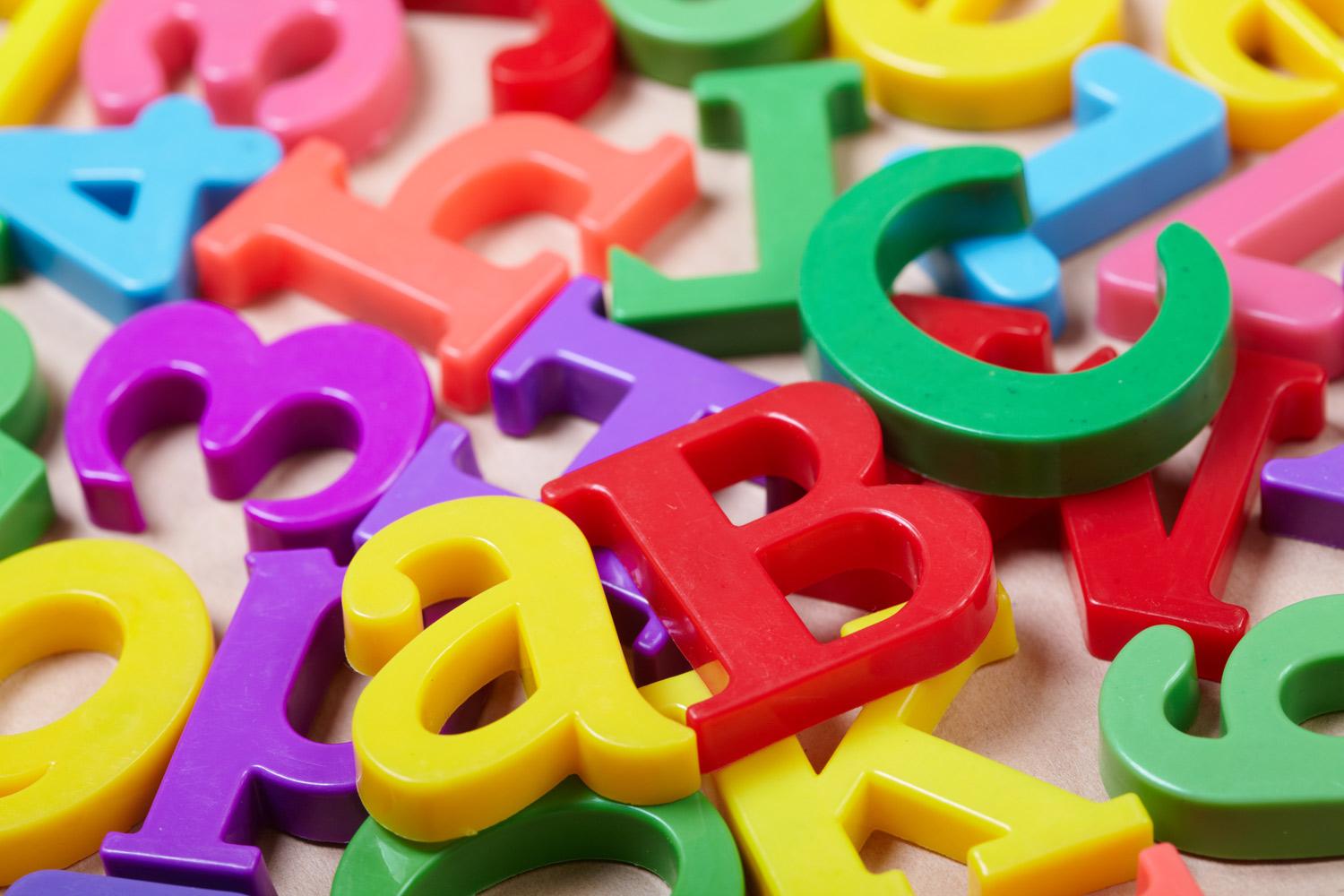 Captain Isaac Paine Notes
Back to School Week Updates: September 9th, 2022
A wonderful start to the school year!
We would like to thank everyone who was able to join us for Back to School Night this week! It was a great event and a great way to kick off the school year. As Dr. Barnes shared, Captain Isaac Paine School is a special place with a great staff who work hard each day to support your students. We hope you enjoyed the evening and were able to meet your child's teachers and hear their plans for the upcoming year. It was also great to share with you our commitments to helping your students succeed academically, socially, and emotionally during the 2022-2023 year.
For those who were not able to attend, these are the commitments we shared to help reach our goals for your students:
High standards and expectations for all students
High quality curriculum that is accessible and engaging
Skillful teaching, intervention, and support services from our dedicated staff
Strong focus on educating the whole child
Commitment to reflection and continuous improvement
Importantly, these are some of the ways you can support your student and help us to reach these important goals:
Encourage a positive attitude about school learning
Celebrate inquiry, exploration, and discovery
Talk with your student about school and what they are learning
Talk with our teachers about your student's progress
A good night's sleep, story reading, and limited screen time help students prepare for school each day
Dr. Audette

A Reminder from our School Nurse
With all the focus on Covid, now is a good time to remember there are other reasons to keep your student home from school. In addition to a a Covid positive test, students should be kept home for the following reasons:
Fever or chills

Vomiting

Diarrhea

Sore throat

Extreme fatigue

Coughing
With flu season approaching, please be extra vigilant and keep your students home if they exhibit any of these symptoms to help stop the spread of contagious illnesses.
Thank you for your cooperation, Nurse Kristen
Safety Updates
School safety is top priority for our school and school community. We have been reviewing our safety protocols and practices to make sure our students and staff are safe at all times. We are working with the Foster Police Department and other first responders to train staff so that we are all ready should an emergency occur at school.
During the school year, we will conduct a variety of preparedness drills for events such as fire, weather emergencies, or other threats to school safety. There will be at least 11 fire drills during the year. We will also conduct evacuation and lock-down drills as well. Families will be notified after an evacuation or lockdown drill so you will be prepared if your students have any questions.
Please help us ensure the safety of our students and staff by following all safety protocols at arrival and dismissal, when visiting the school, and when your students are at their bus stops.
Morning Arrival Reminder
If you are bringing your student to school in the morning, please remember the bus lane in front of the school is only for buses until 9:20. This allows all of our buses a safety zone to park and drop-off their students safely. Just as on a road, if a bus has its red flashing lights on, the bus cannot be passed as it is in the act of dropping off students.
If you arrive at school after the drop-off door is closed at 9:05, please park on the side of the school and walk your student to the front door for a late pass. Do not pull into the bus lane.
Thank you for your cooperation and help to keep all of our students safe!
BOX TOPS for Education Fundraiser
As Mrs. Payette shared at Back to School Night, BOX TOPS for Education has been a vary successful program at CIPS. Over the years, more than $25,000 has been raised from this program and provided many great resources for our school including garden supplies, playground equipment, birdhouses, benches, and much more! Our goal for this year is to raise $1,000. Of course, we need your help to do this. Please see this link for more information about this program and a 'short how-to' video.
Water Bottles and Snacks
Please remember to send your students to school each day with a snack and water bottle. Students have gotten used to getting free breakfast, lunch, and drinks such as water during the day. Now that school breakfast and lunch are no longer free for all students, Sodexo, our food service provider, can no longer provide these items for free.
Breakfast and Lunch
For the 2022-2023 school year, universal free breakfast and lunch is no longer available. Families who would like to have their students receive breakfast or lunch must arrange payment with Sodexo and/or complete the free and reduced lunch application process. Information about these payment options was sent home in the back to school packet and are also available on our website.

Please discuss with your student if you would like them to order breakfast in the morning and have their account charged for breakfast. Breakfasts will be delivered to students in the classroom each morning for those students who order breakfast.
Back to School Dates
Here are some important dates for the next several weeks of school:
September 13: No school - Primary Election Day

September 19: Early release day at 1:30PM
Back to School Packet
If you have not yet done so, please review and complete the back to school packet that was given to students on the first day of school and return these documents to your student's teacher. This packet contains important information about emergency contacts, breakfast and lunch, medical information, and student transportation. Please send these completed documents back to school with your student.
Andre Audette
Andre is using Smore to create beautiful newsletters