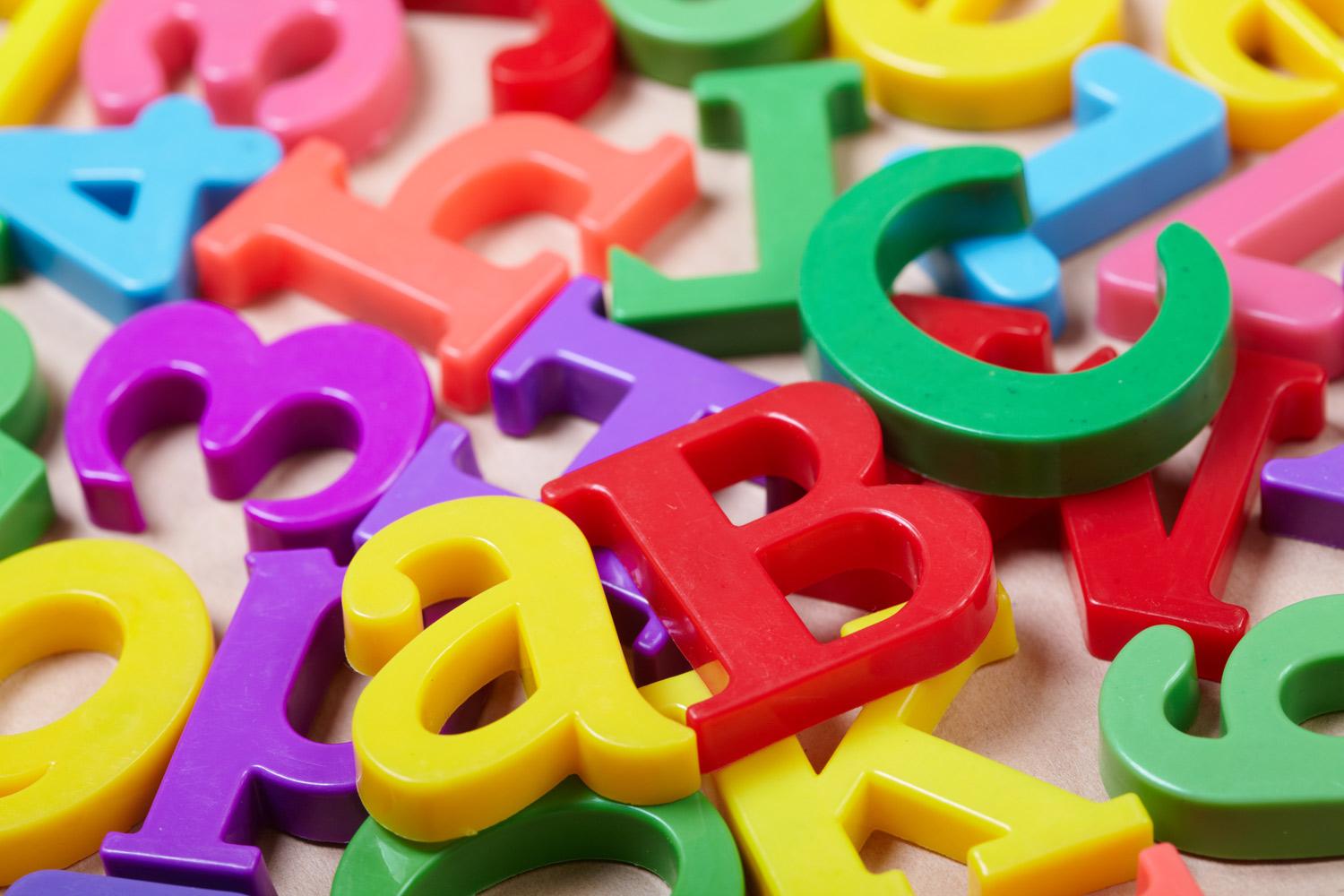 Captain Isaac Paine Notes
First Week Updates!
A wonderful start to the school year!
Thank you to everyone for a great start to the school year!
We are excited to welcome everyone back and see so many happy and smiling faces. Students have been very excited to meet their teachers, play with their friends at recess, eat lunch in the cafeteria, and get to know their new classmates. The arrival and dismissal process seems to be working well and we will continue to monitor it to make sure everyone gets to and from school safely and on time. Back to school night is next Thursday, September 8, from 6:00 - 7:30. We hope you will be able to join us!
Dr. Audette
Safety Updates
School safety is top priority for our school and school community. We have been reviewing our safety protocols and practices to make sure our students and staff are safe at all times. We are working with the Foster Police Department and other first responders to train staff so that we are all ready should an emergency occur at school.
During the school year, we will conduct a variety of preparedness drills for events such as fire, weather emergencies, or other threats to school safety. There will be at least 11 fire drills during the year. We will also conduct evacuation and lock-down drills as well. Families will be notified after an evacuation or lockdown drill so you will be prepared if your students have any questions.
Please help us ensure the safety of our students and staff by following all safety protocols at arrival and dismissal, when visiting the school, and when your students are at their bus stops.
Water Bottles and Snacks
Please remember to send your students to school each day with a snack and water bottle. Students have gotten used to getting free breakfast, lunch, and drinks such as water during the day. Now that school breakfast and lunch are no longer free for all students, Sodexo, our food service provider, can no longer provide these items for free.
Breakfast and Lunch
For the 2022-2023 school year, universal free breakfast and lunch is no longer available. Families who would like to have their students receive breakfast or lunch must arrange payment with Sodexo and/or complete the free and reduced lunch application process. Information about these payment options was sent home in the back to school packet and are also available on our website.

Please discuss with your student if you would like them to order breakfast in the morning and have their account charged for breakfast. Breakfasts will be delivered to students in the classroom each morning for those students who order breakfast.
Back to School Dates
Here are some important dates for the next several weeks of school:
September 5: No school - Labor Day Holiday

September 6: First day of school for prekindergarten and kindergarten students
September 8: Back to School Night, 6:00 - 7:30PM
September 13: No school - Primary Election Day
September 19: Early release day at 1:30PM
Back to School Packet
If you have not yet done so, please review and complete the back to school packet that was given to students on the first day of school and return these documents to your student's teacher. This packet contains important information about emergency contacts, breakfast and lunch, medical information, and student transportation. Please send these completed documents back to school with your student.
Back to School Tips
Here are some back to school tips for a successful school year:
Be sure your student has a water bottle and snack each day

Send snacks and lunch items that are easy to open and close, especially for younger students

Remember, breakfast and lunch are no longer free for all students

Label clothing, backpacks, and belongings to minimize lost and found items

Send students in warm clothing for recess during colder days

Students should wear sneakers for physical education days

Please remember, toys, games, and trading cards are not allowed at school

A good night sleep, story reading, and limited screen time help students prepare for school

Call the office before 9:30 if your student will be absent

Send a note to your student's teacher if you need to change afternoon pick-up
Bus Rider Reminder
Bus routes for the 2022-2023 school year are available on our website and will be published in local papers.
If a bus rider student is crossing a road to get from their house to their bus or from their bus to their house, a person at least 16 years or older must be present at the bus stop to monitor the student crossing the road. If a person 16 years or older is not at the bus stop, bus drivers are not allowed to drop the student off.
Car Rider Arrival and Pick-up Procedures
The 'Student and Family Handbook' contains information about the arrival and drop-off procedures for car riders. These procedures are also posted on our website under the 'For Families' tab. There are no changes to the morning drop-off procedure. A few reminders for morning drop-off:
Drop-off begins at 8:55
Remain in your car and pull up to the drop-off area
Have your student ready to exit at the drop-off area
Exit the parking lot the way you entered
Students who arrive after 9:05 need to be brought to the main office for a late pass
The one change for the afternoon pick-up for car riders is that we will use the drive-through process that we use in the morning for pick-up as well. A few reminders for afternoon pick-up:
Pick-up begins at 3:20
Pull-up to the pick-up area and have your ID ready
Have a sign on your dashboard with your student's name and grade clearly labelled
Exit the parking lot the way you entered
Pick-up ends at 3:30
Back to School Night
Back to School Night is Thursday, September 8th from 6:00 to 7:30PM. This is a great opportunity for families to see our school, meet their student's teachers, and hear about what is going on at Captain Isaac Paine School! The evening will start in the cafeteria at 6:00 for welcomes and introductions. After this, there will be two sessions to visit classrooms and meet our staff. The first session will be from 6:30 to 7:00 and the second session will be from 7:00 to 7:30.
Please remember that this evening is not intended for individual conferences as our staff would like to get to meet all their students' families. Individual conferences will be later in the year and can also be arranged at any time with school staff. We hope you will be able to join us for this important event. Please also note, you are welcome to bring your students with you for them to show you around and introduce you to their teachers!
Reminders from the School Nurse
Please remember to complete and send in all medical and health forms
Please remember to compete and send in peanut/tree-nut allergy forms.
Please notify the school nurse of any changes in your student's health and medical needs.
Parent Support Network
Please see this link for more information about a Community Center Grand Opening event for the Parent Support Network in Scituate on September 6 and 7.
Andre Audette
Andre is using Smore to create beautiful newsletters