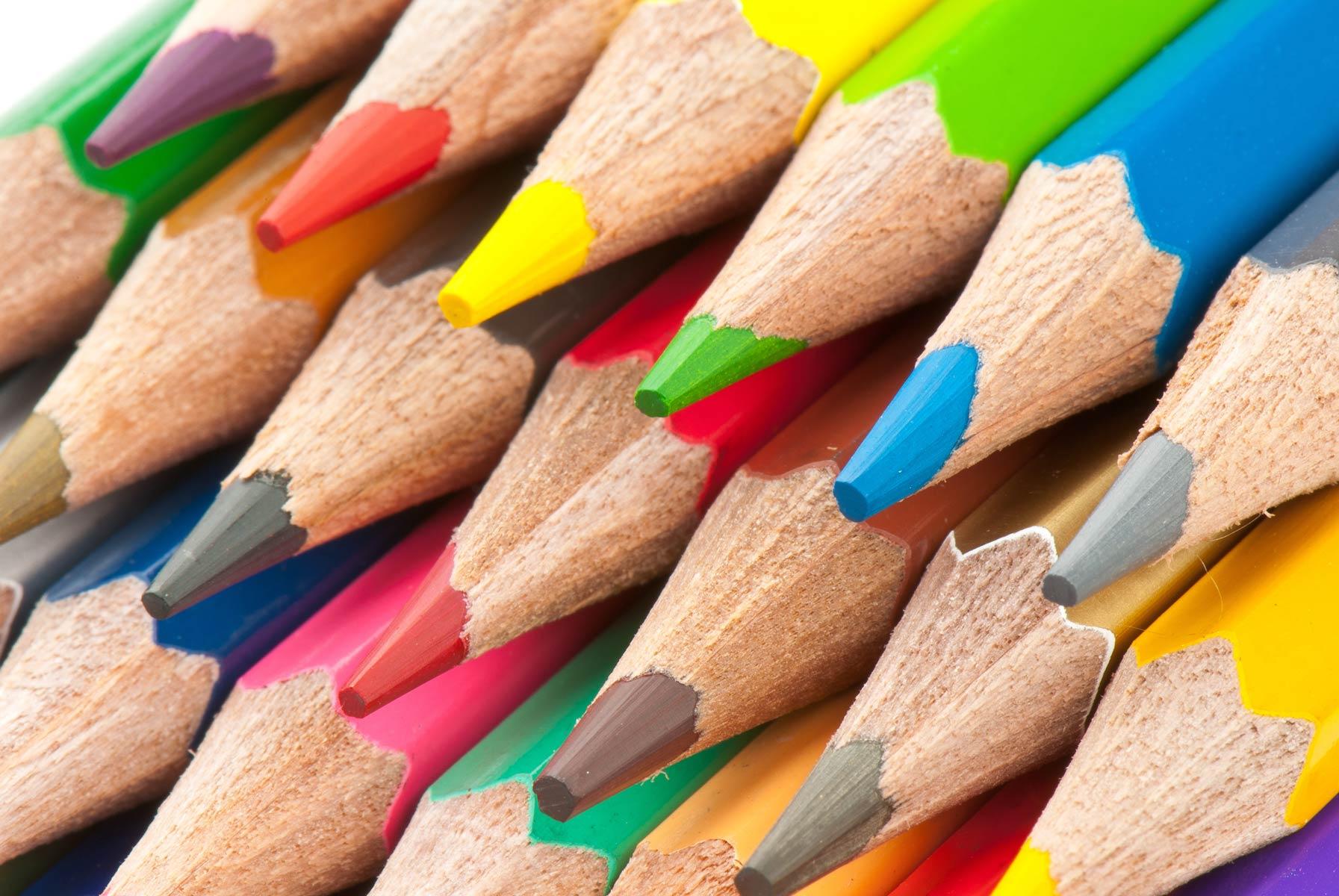 Head's Highlights
November 18, 2022
Where Learning Comes First
Principal's Post
Dear Head Community,
As I reflect on all of the things I am thankful for, the students, families, and staff at Head Elementary are at the top of my list. I am so grateful to be part of such a loving community. I hope each and every one of you has a wonderful break with friends and family. I, myself, will be resting, relaxing, and eating while spending time with my two teenagers, my husband, and my kitty cat. 🙂
Be on the lookout for our Parents' Night Out registration link! That is our next big event coming up right after the break. It's a fun one!
Happy Thanksgiving and be safe!
November/December
Print the calendar by clicking the link below. Stay up to date on all of Head Elementary's important dates/activities.
A Note of Thanks
Thank you so much to the volunteers and shoppers who joined us at the Holiday Shop last weekend. We always enjoy helping your little ones shop for thoughtful gifts. This was a successful fundraiser for PTA and a fun family event. Happy Thanksgiving from PTA!

International NIght
We are looking for families to share elements of their culture for International Night on Thursday, January 26 from 6:00 PM to 7:30 PM. The night will include food, activities, performances, and much more!
We are looking for people to represent their culture or country who will:
🌏 Perform songs or dances
🌏 Dress in traditional clothing
🌏 Cook and serve food from their culture
🌏 Read a book or tell a story
🌏 Share crafts, artwork, or create a display
If you are interested in participating, please complete this form by Friday, December 16: https://forms.gle/kpWgokZn6CKP6Nug9
Please email
kelly.mraz@gcpsk12.org
with any questions.
Georgia Milestones
Do you have a student in 3rd, 4th, or 5th grade? If so, this information is IMPORTANT for you!
It is time to get Georgia Milestones EOG test dates on your calendar! Having these dates on the calendar can assist you in planning trips and appointments around these important dates for your student. We will provide more detailed information as it is made available. We truly appreciate your support in providing the best testing experience possible for our third through fifth grade students.
Feel free to reach out to Stacey Willis with any questions or concerns.
Substitute Teaching
Are you on the fence about substitute teaching? Now is the time to join our fabulous team of subs at Head Elementary!
Visit www.gcpsk12.org
Click on Careers
You will find substitute teaching under the HR Support heading.
Follow the directions & apply today!!!
Connecting With the Community
Upcoming Events
November 21-25: Thanksgiving Break

December 2 - Parent's Night Out 5:30 - 8:00 PM
December 6 - Digital Learning Day
December 7 - 4th & 5th Grade Field Trip
December 8 - Dogwood Pizza Night
December 14 - Holiday Concert
December 16 - Color Stables Dress Up Day
December 19-January 4: Winter Break
January 5 - Students return for 2nd semester