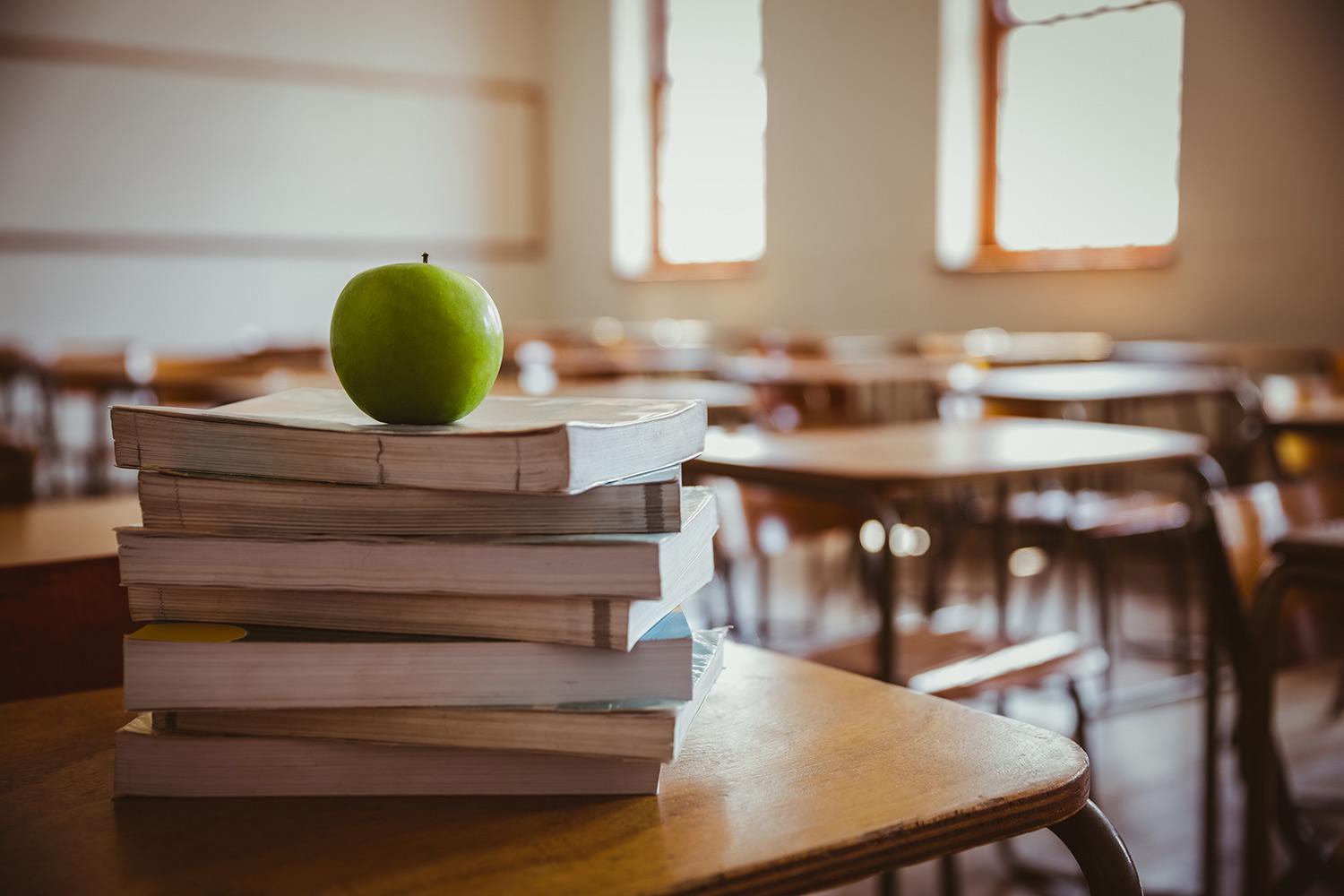 7/13/23 News
Liberty Middle School
Welcome to the 2023-2024 School Year
Our Orientation is August 7th from 8:00-3:00 and August 8th from 9:00-5:00. There is more information on our Orientation Days below.
If you have any questions please feel free to contact us.
We're excited to see everyone in August!
Jeremy Bradham
Principal
Liberty Middle School
Orientation
Orientation will be an open house format on August 7th from 8:00am-3:00pm and August 8th from 9:00am-5:00pm. Families will receive student schedules, get students photo taken for the yearbook, and can put money on lunch accounts. Many tasks can be completed online to save families time. Please use the links and images below to access the different sites and complete the checklist below.
Get familiar with the district calendar
Join PTSA
Pay lunch money
Pay device insurance
Check out school supply list
Buy a yearbook at online payments
Opt in for transportation
Order Spirit wear
Order School Pictures
Required Action-All families update student demographics and Verification of Residency. See below for more information.
Required Action-8th Graders turn in immunizations if you are not compliant. Email: kathy.Wright@lps53.org. The nurse will be available for any families that need to visit with her or any 8th grade families that need to verify immunizations.
3. Online lunch payments. (Will need a student number)
Children may receive free or reduced-priced meals if your household's income is within the limits on the Federal Income Eligibility Guidelines. Click here to apply.
7. Transportation Opt-in Requirement for all LPS Bus Riders
Completing this form annually is the only way to have your eligible student assigned to a bus route.
Due to the high volume of activity at school start up, requesting transportation the week before school starts could cause a delay of up to two weeks for bus service. If you have any questions, please call Transportation at 816-736-5360. This link is also available through the returning student registration.
8. Order Spirit wear Online(Coming Soon)
Store will be open August 3rd- August 31st. Items should be delivered to LMS mid September
9. Reed Portrait Studio Yearbook Pictures
10.
If you have a student that completed the 2022-2023 school year with Liberty Public Schools, and will be returning for the 2023-2024 school year, you will be required to complete a Returning Student Registration. Beginning Monday, July 10, 2023 parents will be able to log onto their PowerSchool Parent Portal account and select the Returning Student Registration tab in the left column. When arriving there, you will then be able to update your student's information for the upcoming school year. We ask that this process be completed for each of your students before Monday, August 7, 2023.
Finally, if you have a returning kindergarten, 6th, or 9th grade student, you will be required to verify residency. You will be able to upload your residency verification items within the Returning Student Registration (ex: utility bills, lease agreement, etc.). For additional information regarding required documentation click here. If you do not already have a PowerSchool Parent Portal account and need to set one up, you can do that at any time by following the steps on the Liberty Public Schools website under "For Families" then "PowerSchool" or click here.
Helpful Tip: To save time, please have your Required Documentation (residency proofs) ready before beginning the registration process. This will help you complete the registration in one setting. The documents you will need are listed below.
Accepted Documents for Residency Verification
All must be dated within the last 60 days.
Two (2) different types of utility bills: gas, water, or electric. These bills must include service address, name, and date. (Please note that cable bills, cell phone bills, internet bills, loan statements, property tax receipts, etc. are NOT acceptable proofs of residency. Please do not provide these documents.)
OR a new lease agreement
OR a non-contingent sales contract
OR a settlement statement
For more information regarding required documentation to prove residency, you can locate information on the LPS website under "For Families" then "Returning Student Registration" then "Annual Residency Verification'' or by clicking here.
Liberty Middle School Sports Information
Cross Country Practice Starts on August 21st - CLICK HERE for more information.
Cheer Tryouts Start on August 22nd - CLICK HERE for more information.
Football Practice Starts August 21st - CLICK HERE for more information.
Volleyball Tryouts Start August 14th - CLICK HERE for more information.
MSHSAA PHYSICAL FORMS ARE GOOD FOR 2 YEARS IF APPROVED BY A DOCTOR

The Liberty Athletic Department will no longer accept paper copies of MSHSAA Physicals. Parents will now use the application PRIVIT to submit all physical information. As a Parent/Guardian for a student under the age of 20, you will register an account with your email address, then add your student to the account.
Returning Students: If you created an account for your student from a previous season, please Log In with the same email address and password.
New Students: Select Register to create a new account for your student. Make certain to select your role as Parent/Guardian when registering.
Privit Support Desk: 1-844-234-4357 (Monday to Friday 8:00 AM to 5:00 PM ET) or contact our Help Center
CLICK HERE to access the PRIVIT page.
Click here to access LPS Fine Arts Information.
LPS Middle School Orchestra Camp
All students entering 6th-8th grade orchestra are encouraged to sign up for a week of music and fun! The theme is "Dancing with the Strings!" and we'll play music that makes you feel good and want to move! July 31-Aug. 4, 2023 at Discovery Middle School. For more information and registration, visit www.lps53.org/summerorchestra .
Liberty Middle School Information
Jeremy Bradham
Jeremy is using Smore to create beautiful newsletters