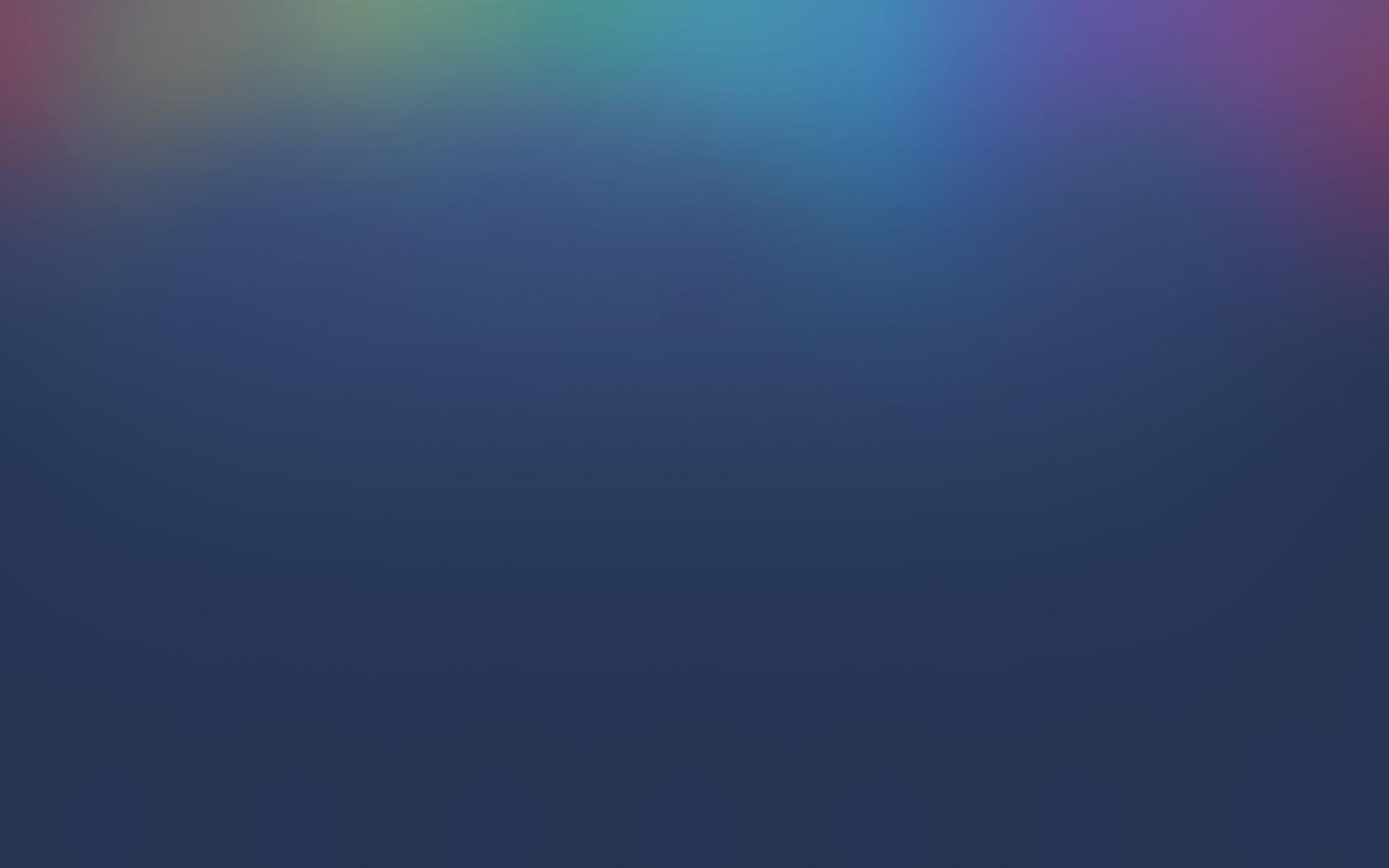 My Amazing Newsletter
August 2021
A MESSAGE FROM MR. FENSKE
Clever Family:
The seasons are definitely changing. The warmth of summer and early fall is being replaced with much cooler days. Fall sports are beginning to wind down and winter sports will be upon us soon.
Through it all, we continue to be very busy. We will be hosting district cross country meets this Saturday. The weather should be nice so if you are looking for something to do, please stop by the high school and watch these talented athletes. Our Music and Theater Departments are also busy preparing and presenting amazing programs for you to enjoy. These students are also very talented performers. These are just two examples of what is happening at Clever.
Obviously, the list could go on and on. Throughout both campuses, students and their teachers have been working hard. I hope you took the opportunity to participate in Parent/Teacher Conferences this fall so you could personally see what has been accomplished so far this school year.
COVID isn't quite in our rearview mirror yet, but some normalcy is returning. For that, we are truly grateful. We are also grateful for the support we receive daily from our patrons. It truly takes a team effort to give our students what they deserve--a quality education in an environment that supports their needs and goals. Thank you for helping us do that on a daily basis.
IMPORTANT DATES
October 30
District Cross Country Meet (At Clever)
November 4
PTA Skate Party
November 7
Daylight Savings Time Ends
November 10
K-8 Picture Make-Up Day
November 11
Veteran's Day
November 16
School Board Meeting
November 22
School in Session
November 24-26
Thanksgiving Break
From the Transportation Department
If your child waits at a bus stop in the mornings while it is still dark, it would be very helpful to your child, the bus driver, and other drivers to give your child a flashlight that they could turn on when the bus approaches. (Their flashlight on their cell phone would work) It is extremely hard to see kids standing at bus stops in the mornings, especially out in the country. A flashlight would help ensure your child's safety.

Students are not allowed to eat on the bus. This is another safety issue. Please make sure that your child either waits to eat at school or has finished eating their breakfast before boarding the bus.

Please make sure your child is at their bus stop five minutes before pick-up time. The buses can run five minutes before or after that time, depending on several factors. This assures that your child does not get missed.

Due to federal mandates, students are still required to wear masks on buses. Please make sure your child has a mask to put on before boarding the bus. Please remind them that their mask must be worn from the time they get on the bus until they get off, both in the morning and the afternoon AND on any field trip or activity-related bus trip. Again, please remember this is a federal directive that we must follow.
Bus Safety
This week, all bus riders participated in bus evacuation safety training. Thank you to our transportation department, our teachers, and our bus riders for taking part in this important safety drill.
Device Protection
If you would like to take advantage of device protections for your child's school-issued device, please do so by November 30. Device protection will no longer be offered after that date. Please click the link below for more information.
Parent Portal
You should have received an email regarding the Lumen Parent Portal. If you have not received that email, please contact your child's office.
Once you have received the Lumen email, it's important to log in and fill out the Student Registration Info. There are a few forms to complete, including the Student Update Form which allows you to verify and/or change your emergency contact information. For your child's safety, it's imperative that their emergency contact information is up to date.
Message From Our Nurse's Office
We just wanted to pass along a couple of reminders:
With cold and flu season coming up, students are not allowed to carry prescription and otc meds including cough drops with them. If the cough is severe enough to require medication, students should be kept home.
For PreK-2: Accidents happen, please put a weather-appropriate change of clothes in backpacks just in case.