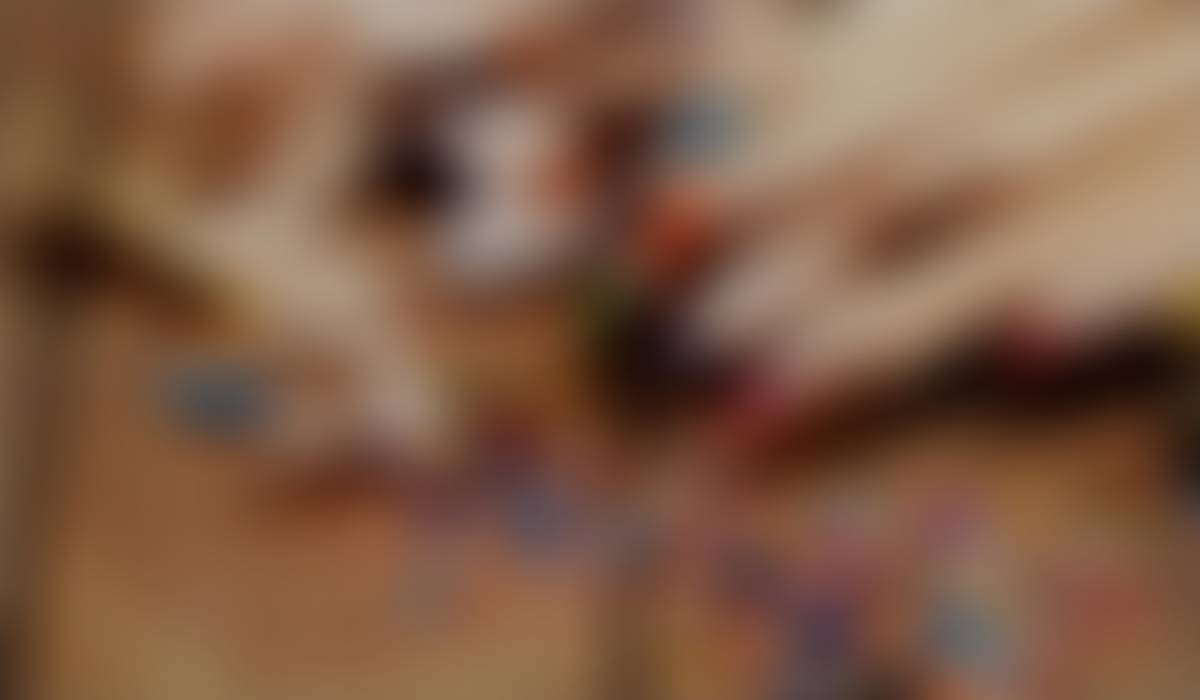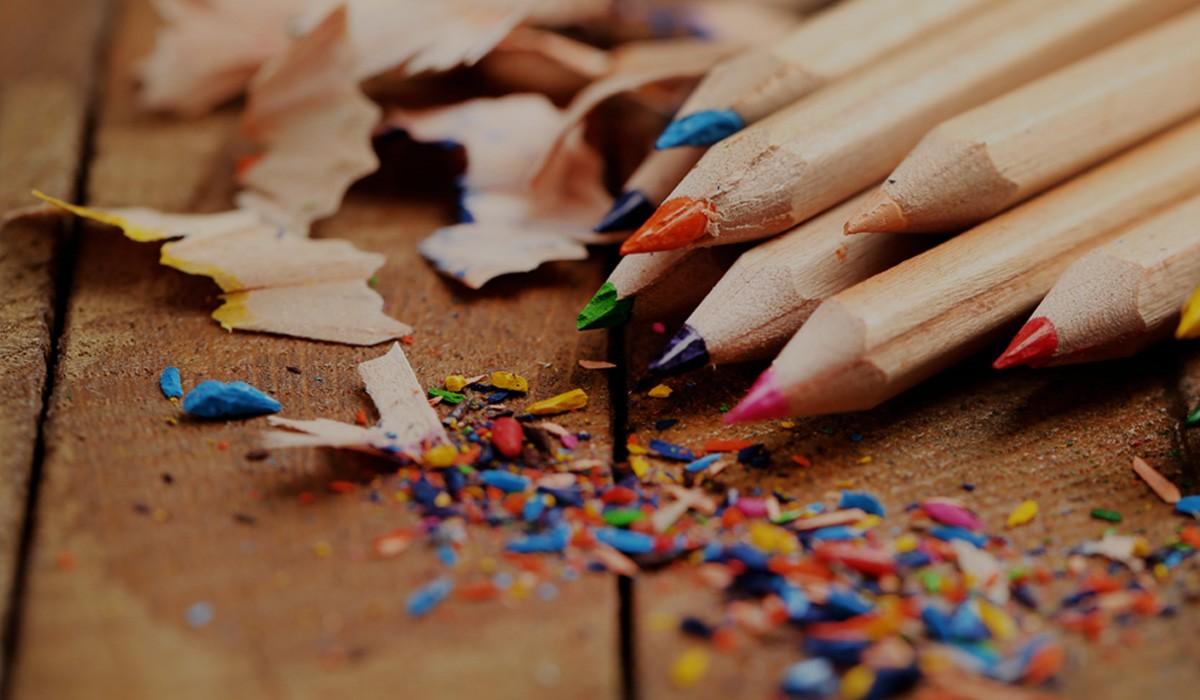 Vector Prep and Arts Newsletter
September 2022
Hello Parents and Families,
Progress Reports are posted. You can view your student(s) progress report on Infinite Campus Parent Portal.
To register and setup your Infinite Campus Parent Portal Please Navigate to the link:
https://skylineaz.infinitecampus.org/campus/portal/parents/skyline.jsp
Click on: "New User?"
Activation Key code: PLEASE CONTACT THE SCHOOL TO GAIN ACCESS TO YOUR ACTIVATION CODE
Create a log in and password.
To gain access to the app, go to the app store and locate Campus Parent. Please enter "Skyline Education" for the district and "Arizona" as the state.
Here are a few thing to look for when viewing your student's grades.
Is you student missing assignments?

How does your student's attendance look? Are the tardy frequently?

Are they doing well on assignments but

struggling

with test and quizzes?

Are they doing well on test and quizzes but struggling on assignments or not turning in assignments?
This past month we have used some of our dress down Friday money to purchase recess buckets for all K-6 classrooms. We want to thank ALL the parents for helping us to give back to our students! These monies will also be used to cover some bus fees for field trips this year along with other fun treats for the students.
PICTURE DAY - MONDAY, SEPTEMBER 12TH
We are bring Student of the Month to Vector Prep. Each month the one student will be chosen from each classroom, this student will be chosen based on showing his/her leadership skills for each Leader in Me Habit. For the month of September we will be focusing on Habit 1 Be Proactive.
Be Proactive: You're in Charge. Being proactive means taking control of your actions and reactions. You're in charge of you, and nobody else can "make" you do something. You make your own choices.
Rachael Lay
Rachael is using Smore to create beautiful newsletters