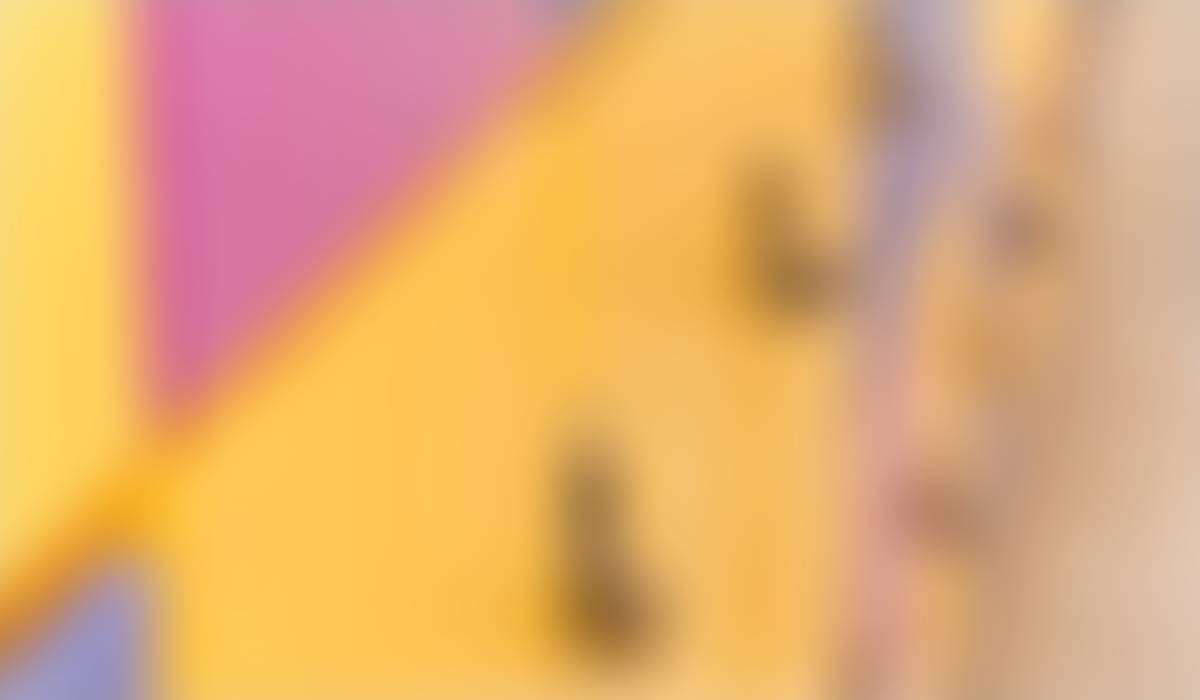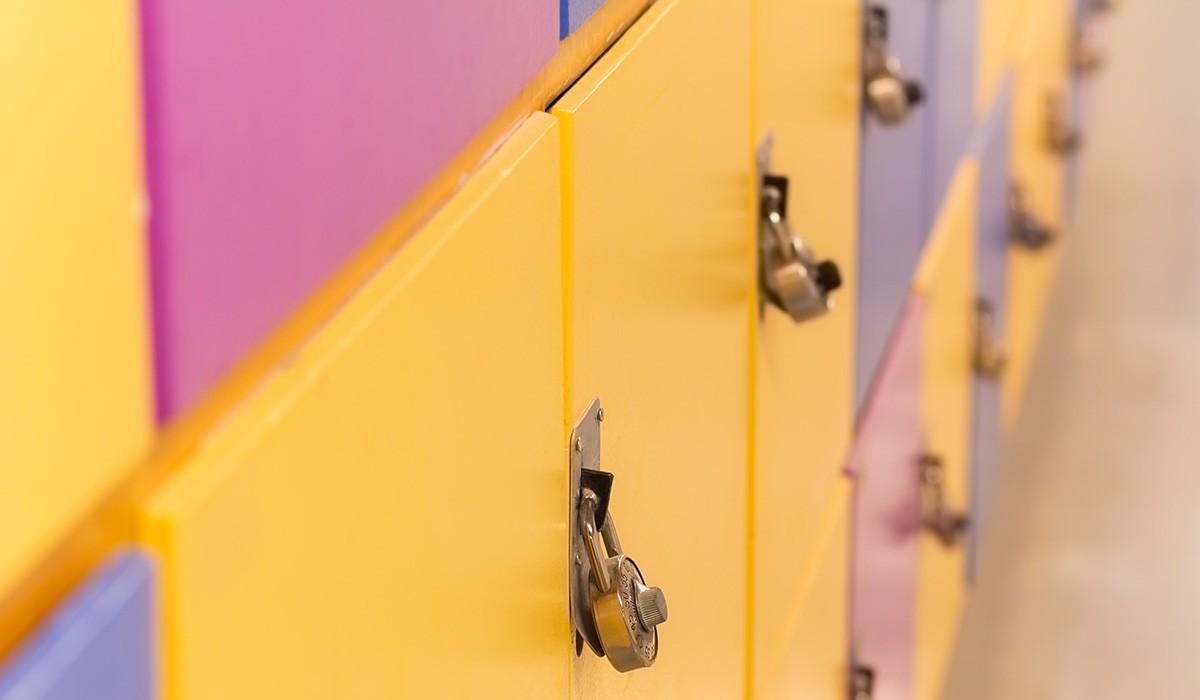 A Silent Crisis:
Creating Safe and Supportive Schools for LGBTQ Students
This workshop is designed to help school personnel and administrators understand, assess, and improve school climate and safety for all youth, especially those who identify as gay, lesbian, bisexual, transgender, or questioning. Research consistently finds LGBTQ students to be at higher risk for homelessness, alcohol and substance abuse, harassment, assaults, suicide, school failure/dropout, and truancy. The good news is that research also shows there are simple, impactful steps schools can take to mitigate these risk factors. Some of the legal and ethical obligations that school systems and their employees must serve and protect this population will be addressed.
Event Information
A Silent Crisis: Creating Safe & Supportive Schools for LGBTQ Students
Time: 8:00 am - 3:30 pm, check-in begins at 7:30 am

Lunch will be provided to participants


Pending approval, a

$150

one-time stipend is available for school staff.

Social Work CEUs and SCECHs are available.

SPACE IS LIMITED: Registration is open on a first-come, first-serve basis. We have space for 50 total participants. A waiting list will be available once capacity is reached.

When?
Wed, Aug 24, 2022, 08:00 AM
Where?
Walker Cisler Student & Conference Center, West Easterday Avenue, Sault Ste. Marie, MI, USA
More Details:
Workshop participants will:
State major health and educational risks faced by LGBTQ students;

Analyze current terminology related to sexual orientation and gender identity;

Analyze implications of personal beliefs regarding LGBTQ issues on professional practice;

Assess current school/agency safety and climate for LGBTQ students;

State the implications of key legal and policy issues affecting LGBTQ students and a safe school environment;

Use skills for responding to and intervening with students, staff, and the broader school community to create a safer school environment for LGBTQ students;

Commit to addressing school safety and climate issues that may arise among students, faculty, staff, and parents in schools/agencies;

Implement an action plan to address safety and climate issues for LGBTQ students at the individual, collegial, and the school/community levels;

Use culturally inclusive local, regional, state, and national resources.
School Teams:
All staff who are advocates & champions for equity, those who have leadership positions to encourage school-wide change (formal and informal), and anyone who wishes to expand their knowledge and learn more about LGBTQ student experiences are welcome to attend.

3 or more of the following school personnel make an ideal team for attending "A Silent Crisis":

Administrator

Counselors

Teachers

Social workers

GSA advisors

School Psychologists



Accommodations: If you require any kind of assistance or accommodation to fully participate in this training, please contact Helen Craig at hcraig-isd@eupschools.org by August 10, 2022 so that we can meet your needs. ADA accommodations will be made in accordance with the law. The host site cannot ensure availability of accommodations without prior notification.
Questions about logistics? Contact Helen Craig, Regional School Health Coordinator:
hcraig-isd@eupschools.org or 906-632-3373 ext. 5132
Questions about content? Contact
Laurie Bechhofer
at the Michigan Department of Education at
BechhoferL@Michigan.gov
Helen Craig
Regional School Health Coordinator, Eastern Upper Peninsula ISD