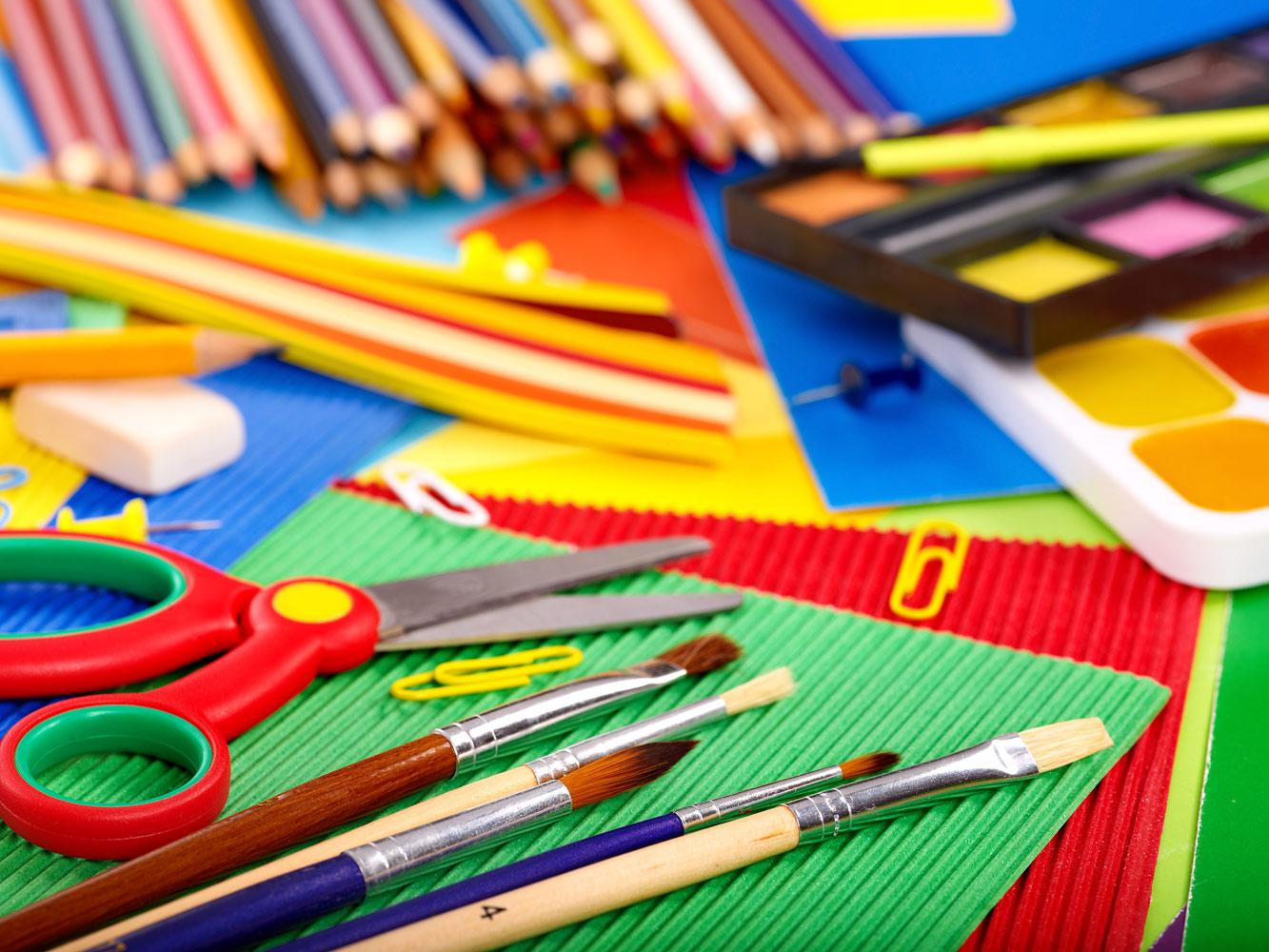 Hancock Elementary Husky Herald
First Friends Edition!
Teacher Meet and Greet - Tuesday, August 29th 3:30-4:30
First Day of School
Friday, September 1st

Some children (3yr old's) may start on Tuesday, September 5th depending on the days they are scheduled.

PreK Hours
3 year old 8:45-11:45
4 year old 8:45-3:10 Monday, Tuesday, Thursday Friday.
Wednesday 8:45-11:45
CHANGE Pick up and Drop off procedures
Drop Off
Preschool parents will drop off their student in front of the school. This year, parents do not need to park their car and walk their student into the school. Students will be greeted by a staff member and will head into school. Walkers will come with their families via School Street.
Dismissal
Preschool dismissal will take place at 11:45 for the 3 year olds and 3:10 for the 4 year olds. Please follow the same procedure as drop off and wait in your car and someone will bring your child to you.
PLEASE SEE ATTACHED MAP
Supplies
Students are provided supplies school related tools and play materials but it is helpful if they have a regular sized backpack with a change of clothes including socks, underwear, shirt, and pants or shorts, etc. If your child is currently wearing diapers/pull-ups please send a small supply along with wipes. Sneakers are a good choice for footwear at school.
For 4-year old's a tote bag is nice to have to keep their blanket in (for rest time). Not necessary but the kiddos usually like a blanket and favorite stuffy and it is nice to have something they can keep their items in. Blankets will be sent home weekly (Friday) for washing.
Snack
We will be doing a community snack this year. Ms. Tyler will be sending a request home asking that parents send in a shared snack such as a container of crackers, pretzels, fresh (uncut) fruit, baby carrots, yogurt, cheese sticks, etc. and a schedule for when to send things in. If your child has any allergies please let me know. I will be providing snacks on the first day.
*Please note that PreK classrooms are NUT-FREE
Lunch
If your child stays for lunch they can order a school lunch or bring lunch from home.
*Please note that PreK classrooms are NUT-FREE

School Communication
The Husky Herald will be sent out via email every Friday and will be posted on our website. Any news or updates will be listed there so please read carefully.
Classroom News
Instead of monthly teacher newsletters, all classroom news will be shared via the Husky Herald each week. This way all parents can see what is happening across the grade levels.
Message from the PTO President
The Hancock Parent Teacher Organization (PTO) would like to invite you to join our group. Our PTO is organized for the purpose of supporting the education of children at Hancock Elementary by fostering relationships among the school, parents, teachers, and our community. Throughout the year we hold a variety of fundraisers and activities to support our school.
Our meetings are held monthly at the school with a remote option available, we also plan to offer childcare this year. We'll have a meeting date set for the year soon. You don't have to attend meetings to be involved! We need volunteers throughout the year! Volunteer opportunities are a great way to connect with the school community and support your child.
-Sadie Faber, President
Upcoming Events
9/4: No School, Labor Day

9/6: PTO mtg. 5:30 @ HES
10/4: Open House 5:30-6:30
10/5: Picture Day
10/9: No School-Teacher PD Day
10/11: PTO mtg. 5:30 @ HES

10/17: Harvest Supper 5:00-6:30
10/30-11/3: Spirit Week
Jessica Vezina
Jessica is using Smore to create beautiful newsletters