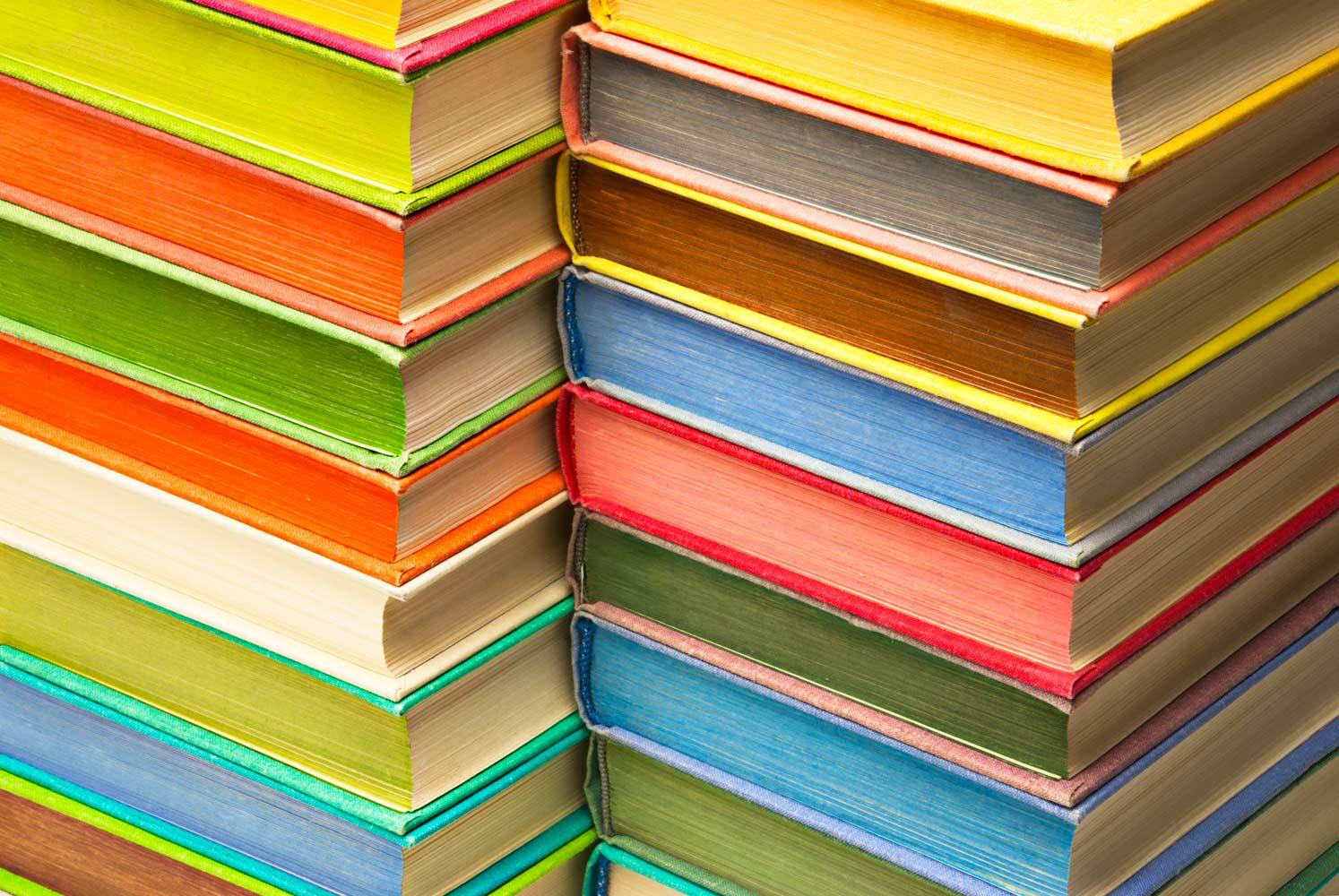 Roseway Heights Family Newsletter
December 13, 2021
School Climate Update
Hello Roseway Families,
Last week was a busy week at Roseway Heights! A highlight of the week was our first meeting as villages. Consensus among students and staff is that Village Time was a huge success! I am looking forward to later today when my village (Seekseekqua) along with Loowit, and Giiwas will have our turn to interact with one another as a village. Wy'East, Tahoma, and Klickitat will stay in their Houses where they will watch a movie and play games. Another highlight of our week was the revival of Pajama, stuffy, blanket day. Many staff and students participated in the parade with their special stuffed friend while the rest of the students and staff lined the halls in celebration!

As we move into the New Year, it is important that we continue to teach our students about staying safe and making healthy choices. Families have expressed a strong desire to learn more about internet/social media safety so they are better equipped to educate their children on making safe and sound decisions when it comes to using the internet.
I am pleased to announce on January 13 & 14, Multnomah Deputy District Attorney, BJ Park will join RHMS in two separate presentations on social media & Internet safety. The January 13 session is geared toward adults. The January 14 session is aimed at students.
During Mr. Park's presentation he will share:
How To Talk To And Approach Children About Internet Safety.

Worst Case Scenarios Where Law Enforcement Gets Involved

Practical Dangers Of The Internet

How The Internet Is Not Private

What We Do On The Internet Is Permanent

Concrete Examples Of How To Protect Your Family
A quick look at our students and staff engaging in our school community!
Solidarity Week
The RHMS Genders and Sexualities Alliance (GSA.) Is comprised of a group of students committed to creating a safe, welcoming, and accepting school environment for all youth, regardless of sexual orientation or gender identity.
The Roseway Heights' GSA has demonstrated important leadership by planning a Solidarity Week for our school. By hosting this important week, our GSA will help build solidarity amongst our staff and students. They will provide us with the space to publicly acknowledge our commitment to others and to recognize that we have a shared responsibility toward collective freedom. The GSA has planned a variety of activities for us that are informative and fun.
Solidarity Week
Monday 12/13 morning @ 9:30 am - student announcement on loud speaker

Monday 12/13 @ lunch: Photo Booth @ lunch

Tuesday 12/14 @ lunch- Draw Pride Flags

Wednesday 12/15 - reading time- story corps

Thursday 12/16- Student Made Video shown in Book Club

Friday 12/17- Solidarity Day- wear colors from the Progress Pride Flag to show solidarity!
Season of Giving
The Roseway Heights' PTA is continually working to support our students and staff through gifts of time and money. In order for them to continue providing for us, they are in need of your contributions. Please see the attached flyers for more details.
Lunchtime Affinity Groups
Monday
Black Student Union (BSU) meets in room 121.
Tuesday:
Gay Straight Alliance (GSA) meets in room 121.
Wednesday:
Asian American and Pacific Islander (AAPI) affinity group in room 006.

The Show with Mo meets during lunch in room 121.

SOL by the Latino Network meets every other Wednesday in the Green Room.
Thursday:
YEP (6th and 7th grade boys) meets n room 006. Boys need a permission slip; check in with Mr. Mo/ Ms. Kate.
*Conexiones girls group meets after school during the SUN program
Calendar Updates
Winter Vacation

Internet and Social Media Safety Presentation
January 13, 6:30 p.m. (Virtual Presentation for Parents/Guardians)
January 14 (Virtual Presentation for students)
MLK Junior Day-No School
Quarter 2 EndsEnd of Quarter No SchoolPresidents' Day (Possible Snow Makeup Day)
Retraction
Last week we communicated with you that beginning in January, the first Wednesday of every month will be a half day. We were actually a bit premature in communicating this; district leadership is currently working with labor partners on structure of additional supports for students in the new year, and we'll update you on how this will look once we know more.
8th Grade Parent Information Night
Volunteer Information
Thanks to everyone who has offered to volunteer at Roseway!
If you are interested in becoming eligible to volunteer at Roseway Heights, please see the district's volunteer training information.
We will be hosting two volunteer orientations: January 5 and January 26 at 10 am.
If you are unable to make either of those dates/times, please contact us directly.
Student Store Update
The student store continues to be a popular place for students to shop or spend their Roseway Bucks. If you are interested/able to make a donation, below are some of the more sought after items.
Classroom Projects
Student Store Donations
Roseway Heights
Roseway is using Smore to create beautiful newsletters