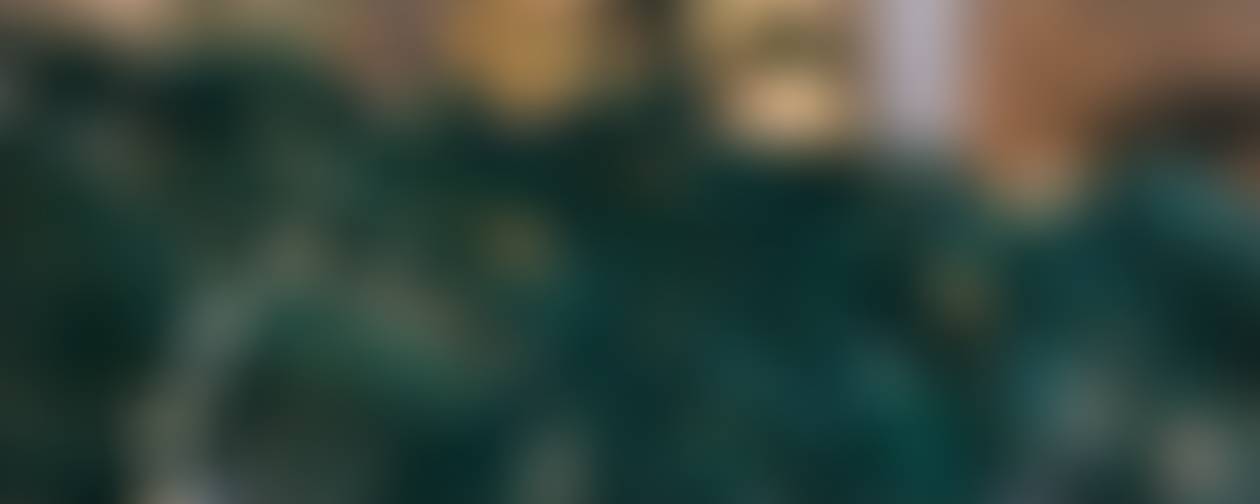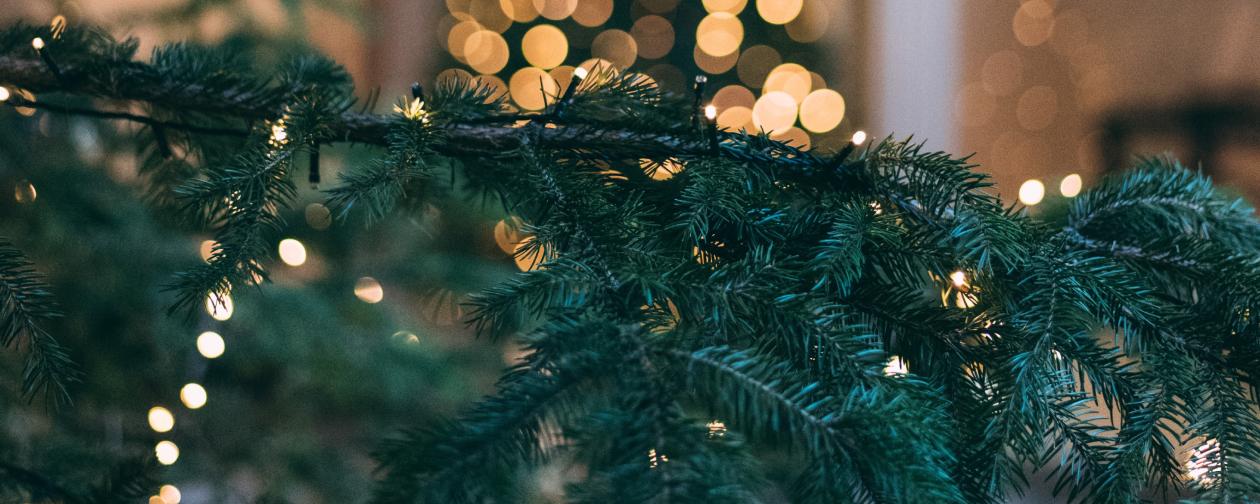 Oak Ridge High School Newsletter
January 27th, 2023
Happenings this Week at OR High School
Daily High School Announcements
HIGH SCHOOL STUDENTS NEED TO WALK THROUGH THE CAFETERIA TO THE BUSES AND NOT AROUND THE SCHOOL ON THE SIDEWALK. THIS IS TO PREVENT ANY MAJOR ACCIDENTS FROM HAPPENING AND TO MANAGE TRAFFIC FLOW.

HS Pep Club meeting Tuesday Jan. 31 in Ms. B. Hotop's room during advisory.

Seniors: the deadline for FAFSA is fast approaching! Do you have yours finished? Deadline is February 1st.

We will no longer be offering water bottles in the office. If students need a drink please send them to the water fountain or tell them to bring a reusable bottle from home.

To XC From Ms Seyer: I've finally got the uniforms all checked and I'm still missing several. I'm going to list the uniform number and name as I know they sometimes get mixed up on meet days. I even have some singles that are missing, so please double check.

Junior High Art Club meeting in Ms Zimmerman's room Friday 1/27/23 during Advisory.

Any students interested in playing Baseball or Softball leagues this summer please come pick up a Registration Form in the Highschool Office, they are due Feb. 3rd.

The Mudcat is looking for servers for Friday evening, Saturdays and Sundays. Please contact Becky if you're interested. The Mudcat is a great place to work!

Cotton Pickin' Cleaning is hiring a night time position–see Dr. Wood.

FCA (Fellowship of Christian Anyones) every Wednesday during advisory, HS library, Grades 6-12. We read scripture, hear a student-led devotion, and work on the secondary birthday service project.

A+ students who would like to get hours tutoring during advisory please email scato@oakridge.k12.mo.us
FFA Activities Continue
Jesse Bishop placed 8 out of 18 in the tractor rodeo. Matt Ernst and Hunter Mason also competed. In the quiz bowl we placed fourth. Carson Ludwig scored a 90 on welding. Several did calf roping and virtual driving. Students learned about potential careers and visited with ag industry leaders.
The schools that competed were Holcomb, Doniphan, Naylor, Poplar Bluff, Meadow Heights, Oak Ridge, Dexter, Clearwater, Malden and Twin Rivers.
Spring Concert--Mark your calendars!
The spring concert will take place for grades 6-12 on March 30, 2023 at 7 p.m. in the new gym.
Sarah Cato
Sarah is using Smore to create beautiful newsletters