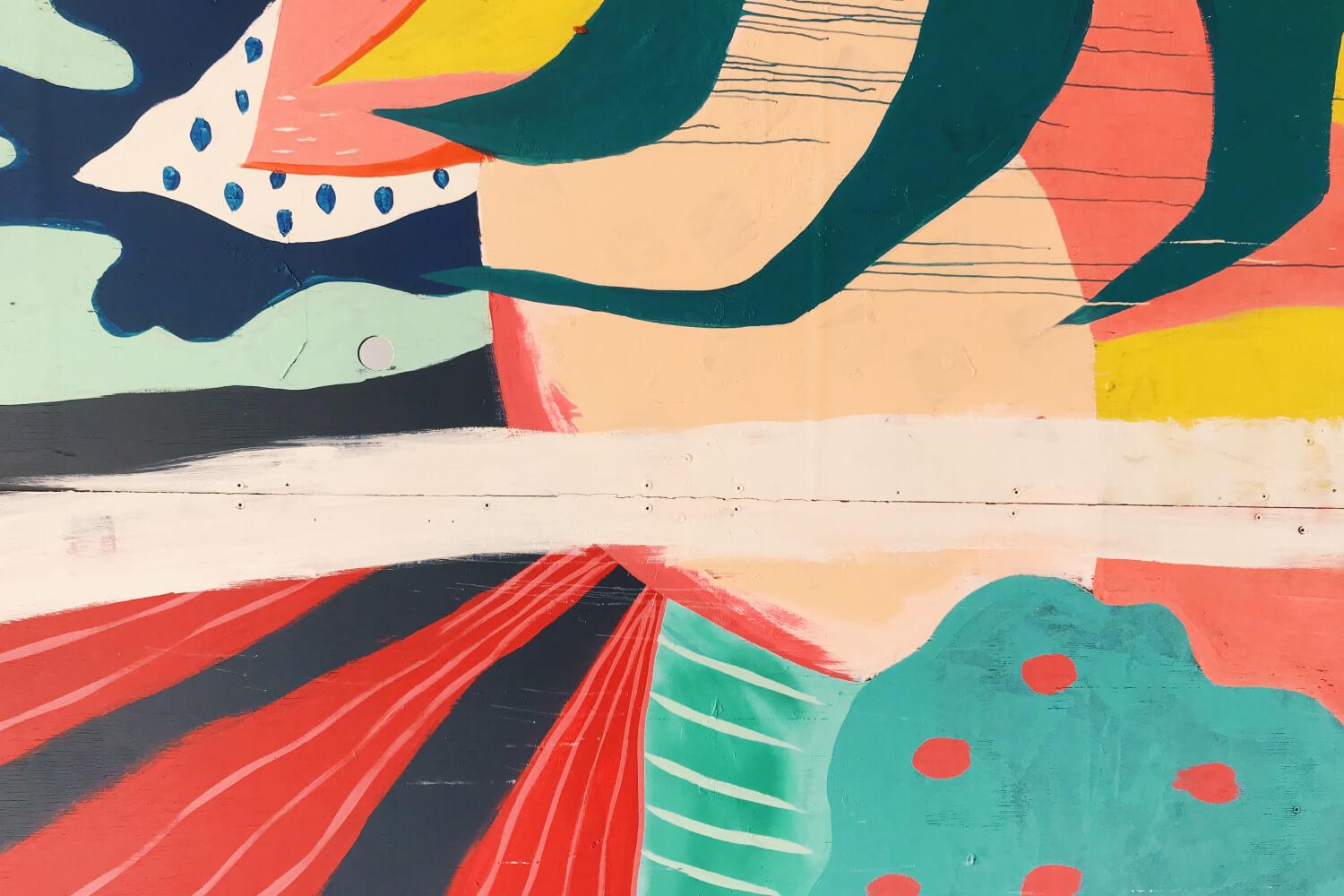 Research Round-Up
Volume 1, Issue 3, January/Feburary 2023
Table of Contents
Staff Spotlight: Matthew Chlebda
Overview of Evidence-Based Practices
Prompting
Tech Tool of the Month: PearDeck
Exit Ticket and Raffle Entry
CONGRATULATIONS, Matthew Chlebda!
Staff Spotlight
From Room Honesty at Jenkintown

What strategies work well with your students? Matt is a meditation teacher, so he often uses breathing techniques to help others self-regulate. He likes to try different methods to see what works with different children.

One strategy he uses frequently is token boards, in fact this is his main strategy. Students get tokens periodically for being on task and staying in their seat or answering questions.

What do you do when a strategy doesn't work? When one strategy doesn't work he will adapt with new strategies. He often picks up strategies from watching others and seeing what they do, and what works best with each child.
How do you want to grow as a professional? He wants to grow professionally by asking for help if he needs it and being able to take help and criticism when offered so he can grow in his role. He knows it's there to help him achieve his best.
We constantly hear about Evidence-Based Practices (EBPs) and how we should be using them in the classroom. But what exactly are they? What does it mean for a practice to be labeled an EBP?
Just like teaching, researchers have sets of standards that their studies must meet. An EBP is an instructional practice or intervention procedure whose published research has met high quality standards and/or indicators.
Who decides what "high quality" research standards are?
Quality indicators are developed by experts in educational research, typically under the umbrella of a well-established organization.
The two most widely used sets of quality indicators for research come from:
Council for Exceptional Children (CEC)
What Works Clearinghouse (WWC) from the Institute of Education Sciences (IES)
Making the Cut
To be considered an EBP, the practice must
"Be supported by at least (1) two methodologically sound group comparison studies with random assignment to groups, positive effects, and at least 60 total participants across studies; (2) four methodologically sound group comparison studies with non-random assignment to groups, positive effects, and at least 120 total participants across studies; or (3) five methodologically sound single-subject studies with positive effects and at least 20 total participants across studies.
OR
Meet at least 50% of criteria for two or more of the study designs described above;
AND
Include no methodologically sound studies conducted with negative effects and at least a 3:1 ratio of methodologically sound studies with positive effects to methodologically sound studies with neutral/mixed effects."

CEC Standards for Evidence-Based Practices in Special Education (2014), p. 8-9
Prompting is defined as "verbal, gestural, or physical assistance [that] is given to learners to help them in acquiring or engaging in a targeted behavior or skill" (Steinbrenner et al., 2020, p. 106).
Prompting has been found to be an EBP for students with Autism. In fact, prompting stands as a unique EBP because it a part of the protocol for other EBPs such as time delay and video modeling.
Prompting is often used in a hierarchical format to support independence in the behavior or skill. It is commonly referred to as least-to-most or most-to-least prompting.
High quality research shows that Prompting is effective for these age ranges and outcomes.

Least-to-Most Prompting
Least-to-Most Prompting involves letting the learner attempt to complete the task or behavior independently before help is given; the prompts become more restrictive or intrusive, the more the learner needs help.
Here is a video example of least-to-most prompting.
Most-to-Least Prompting
Most-to-least prompting (also called prompt fading) provides the learner with more support and/or reminders when first learning a new skills. This prompting hierarchy resembles explicit instruction where we are showing and helping the student learn the skill before we remove supports so they can complete it independently.
Here is a video example of most-to-least prompting.
Prompt Fading - Most-to-Least
So....which one should I use?
It depends on the skill, but here is some guidance.
If your learner sometimes completes the task independently, but needs some help from time to time, use least-to-most prompting.
If it is a skill your learner has mastered before but has regressed on some skills, use least-to-most prompting.
If your learner tends to pick up new material and skills quick, use least-to-most prompting.
If it is a brand new skill or behavior, use most-to-least or prompt fading.
If your learner requires extensive support in multiple areas of the task or skills, use most-to-least prompting or prompt fading.
Tech Tool of the Month: PearDeck
What is it?
PearDeck is an add-on for Google slides that allows you to make your presentations interactive. Students can complete the lessons as a whole-group, led by the teacher, or independently.
Below is a video for how to get started with PearDeck with Google Slides!
Getting Started with Pear Deck to Make Your Google Slides Presentations Interactive
The following video is an example of how to use PearDeck for a vocabulary activity!
Flashcard Factory with Stacy Yung
Emma Fisher
Director of Research and Development