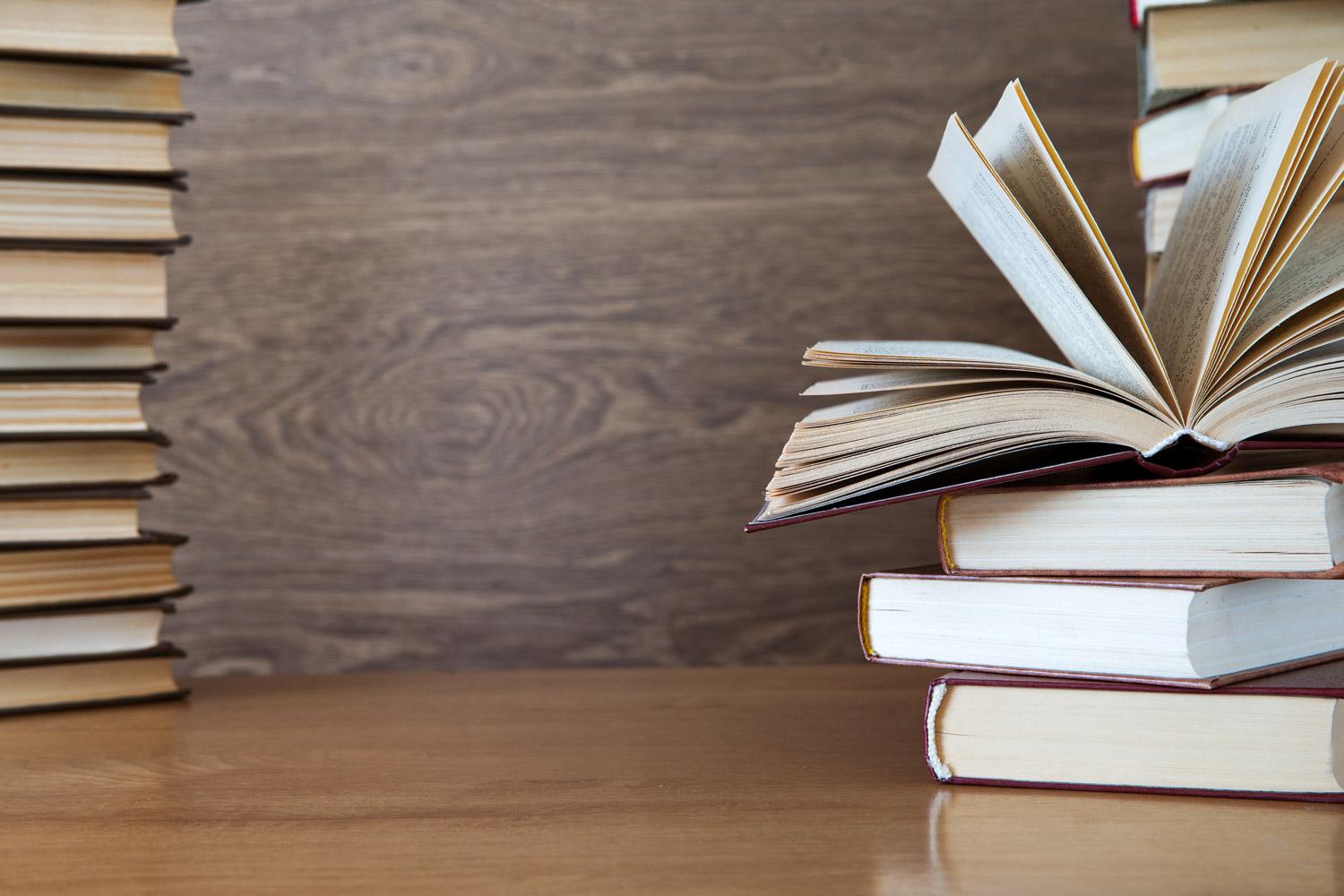 Leopards News
September 2022
Dates to Remember
10/31-11/1 NO SCHOOL, Parent/Teacher Conferences
11/1 Last day of Book Fair in the Library
11/2 Early Release @ 1:20p
11/3 Picture Re-Take Day
11/6 Daylight Savings Time Begins
11/9 Early Release @ 1:20p
11/9 Board Meeting, DO Boardroom @ 6:30p
11/11 NO SCHOOL, Veteran's Day Holiday
11/16 Spirit Day - Hat Day
11/21 - 11/25 Thanksgiving Break
11/30 Early Release @ 1:20p
12/7 Holiday Meal - TBD
Parent Faculty Organization (PFO) News
Hello John Wetten parents and guardians!!!

Let me first start by saying WOW!!!! $41,401 in donations for this years Move-A-Thon is incredible! The PFO would like to thank all of you for your effort and generosity!

Thanks to all of your generous Move-A-Thon donations, the school is able to put on some fantastic events this year! Some of the events will include (months are tentative):

• Specials Class Tour - November
• Movie Night - January
• Family Dance Night - February
• Bingo Night - March
• Staff Appreciation Week - May
• Literacy Carnival - May

These events will make for a fun year at John Wetten! The PFO would love your assistance with these events and more so if you'd like to help out please email jwepfo@gmail.com. If you don't have time to help with all of them that's totally fine! You can choose a specific event to help with! Any and all help is very much appreciated!
EVENT ALERT!!! Are you interested in seeing what the specials classes look like? Please join the PFO on November 18th from 6pm-7pm for a Specials Class School Tour! During the tour you'll be able to view the music room, gym, innovations room and library. This is a great opportunity to get a glimpse into what your child's day to day looks like. Your children are welcome and encouraged to join! This is a PFO led event, staff and teachers will not be in attendance. The PFO is looking forward to seeing you all there!

Lastly I'd like to encourage you to download the Box Tops for Education app. When setting up your account enter the referral code: JE3T4GU0 It's as simple as scanning your receipt after you shop! We have a goal of $1000 and are currently at $254.60. It's also not just for parents and guardians but for everyone! So tell your friends! Tell your family! Tell your community! Tell the world!

Thank you all,
The John Wetten PFO

Parent/Teacher Conferences - Lost & Found
Reminder: Parent/Teacher conferences are next week on Monday 7:30-3:30 and Tuesday 11:30-7:30. If you have not scheduled your conference time, please reach out to your student's teacher to request a conference. Students are invited to attend conferences with you.
We will also have all the lost and found items on tables in the cafeteria. Please take a walk around and look for your child's missing coats, waterbottles, hats, lunch boxes, etc.
Fall Book Fair Open During Conferences
Monday, Oct. 31, 7:30 - 3:30

Parents/Students can purchase books

Tuesday, Nov 1, 11:30 - 6:00

Parents/Students can purchase books
If you'd like to donate a book to your students' classroom library - watch for an email from your student's teacher for a link to create an ewallet for the teacher to shop for books. Or you can purchase a gift certificate at the fair.

You can create a Scholastic ewallet for your student so that they don't need to bring money with them to school. There will be a record of your purchase at each cash register or you can print out a piece of paper with the ewallet information for your student. Click here for a video that explains the ewallet. Link to add money to your students ewallet is here. We also accept: Apple pay, Google pay, Samsung pay, cash, credit and debit cards are accepted at the fair.
A book fair flier of some of the books at the fair went home with students before the fair.
More information about the fair can be found here:
https://www.scholastic.com/bf/johnwettenelemschool1
If you have any questions please contact Kim Burke at burkek@gladstone.k12.or.us
🏀 Blazer Tickets for Attendance! 🏀
Students with good or improved attendance for the
month of November
have a chance to win

buy one ~ get one
Trail Blazer tickets!
We will be drawing student names the beginning of December.
Holiday Meal - TBD
This year's Holiday Meal is still To Be Determined (TBD). Due to supply chain demands our food services department is still trying to acquire enough of the needed items to prepare this ever so popular meal. Please stay tuned as we will be sharing further details through our school news blasts when we know more. Thank you for your patience and understanding.
A Note from the Volunteer Coordinator
We're currently in need of volunteers to help with a few after school enrichment clubs.
In the coming months we hope to offer a hand sewing class, chess and yoga, but we need help.
Classes run on Tuesdays & Thursdays from 2:20-3:20.
If you can help or know someone that might be interested, please contact Theresa Schmidt at:
schmidtt@gladstone.k12.or.us. 503-656-6564 ext. 265
Site Council
Are you interested in providing leadership and direction to the instructional program at JWE? If so, please consider volunteering to be on the School Site Council. This committee meets once a month on the second Monday from 2:30-3:30. Please see the 2022-2023 Student Handbook for more details. If this is something you would like to do please complete this Site Council Interest Form or contact the main office.
THANK YOU TO OUR SPONSORS
Platinum Level Sponsors ($500+)

Gold Level Sponsors ($250 - $499)
More Realty
O'Neill Families
Swingle / Forbes Family
Silver Level Sponsors ($150 - $249)

Johnston Family
Bronze Level Sponsors ($75 - $149)
John Wetten Elementary
503-656-6564
250 E. Exeter Street
Gladstone, OR 97027