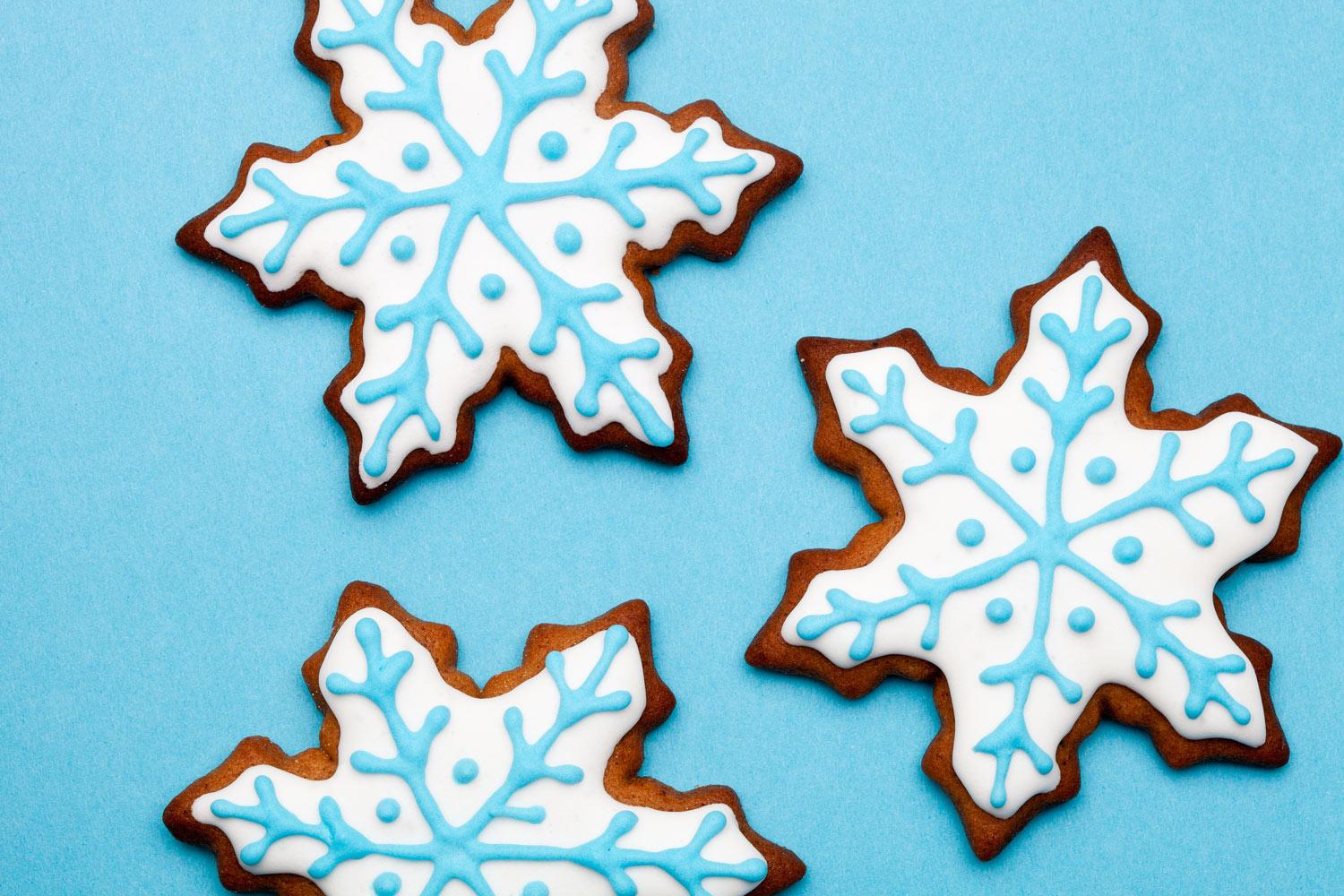 RWHS Student Newsletter
February 21-25, 2022 * SNOW WEEK
SNOW WEEK at RWHS...
Monday, February 21
NO SCHOOL FOR STUDENTS
President's Day
Tuesday, February 22
#TeamNemanich Tuesday! Wear your shirts and/or burgundy!
Snow Week dress up day: Twin Tuesday
Bus Driver Appreciation Day

Kahoot right away in the morning.

We will make an announcement for teachers to start the kahoot. An email will be sent with a link. Winners will get a Hansich cookie from Mrs. Roschen's room (H-107)

Minnesota State University- Mankato in cafe during lunches
Winger Study (K. Hanson, Jasin, Braaten)
Wednesday, February 23
Snow Week dress up day: Groutfit
9-12th grade Advisory schedule
8th Grade SKI TRIP

7:00PM - Family Feud in Hovda Hall.

Hosted by Jim "Steve Harvey" Leise. Grades 9-12 can participate as a "family" on stage; everyone is invited to attend and cheer on their favorite "family!"
Thursday, February 24
9-12th grade Advisory schedule again
Snow Week dress up day: "Anything but a backpack" day

Karaoke contest in Hovda during another advisory period!

We will run the 9-12 advisory schedule again. (Grades 7-8 are on their regular schedule.) All grades can compete. 9th-12th grade advisories are invited to go to Hovda to cheer on the participants.

Winger Study

(K. Hanson, Jasin, Braaten)
Friday, February 25
Snow Week dress up day: Jersey Day

Pep Fest for grades 7-12

Pep Fest is 11:00am-11:45am. We will be released from classes at 10:55. There will not be an altered schedule.
Weekend
Semi-formal dance for grades 9-12, 8:00pm-10:30pm

Entry fee is $10, with $2 going toward charity

Happy Birthday Sunday to our awesome custodian Jason!
Semester 1 Incompletes
If you were granted an Incomplete for a class at the end of Semester 1 make sure you are in communication with instructor to get your missing work completed and turned in so a final grade can be submitted.
Black Student Union offers Black History Month activities
Lessons of black history month (4 presentations)


February 23: BSU Recruitment Party
7th & 8th Grade Ski Trips!
Hello! We are excited for our upcoming Learn to Ski Trips!
8th grade: THIS Wednesday, February 23
A few reminders:
Busses will load and depart from RWHS for this trip promptly at 9am. If you drop your student off, please be sure they are on time.
Students will need to bring: WARM CLOTHES and food or money (or talk with their advisor about ordering a school bag lunch in advance).
We will return to school in time for the last period of the day; students will be able to take their normal busses home after school.
Enjoy your ski trip FUTURE FRESHMEN!
Winger Shout-Outs!
Our RWHS staff would like to do weekly shout-outs to students who deserve some extra recognition. Thanks for showing and sharing your Winger Pride!

-I just love that Jonah Deppe has taken the initiative to provide announcements each morning and offer some POSITIVITY while he does it. Way to Go Jonah! -TBowes
-Shout out to PAC for the talent show that showcased our remarkable students doing what they love. Thank you to the performers for sharing their talent with us! -Mrs. Heineman

-I was so impressed by the talent show put on by our school's Performing Arts Club. I was so surprised when it was over--the time went so fast and there was so much joy on that stage. Thank you to Ms. Shannon and all the students who worked to bring entertainment to our halls. We are grateful to you! -Mrs. Kiefer
-Ethan Freier has been setting a wonderful example in our Language Arts 8 class by being on task and respectful of his peers. Without being asked to do so, Ethan pulls his book out and opens it to the correct page while we are reading, and he is quiet for his peers when they are reading out loud. He also is kind to the student around him in the classroom. -Ms. Kriese
Important COVID information
A friendly reminder from Nurse Vikki to stay home if you are experiencing ANY illness! It takes the help of everyone to slow the spread of all illnesses and keep each other safe and healthy!
Please access the Red Wing Public Schools District COVID page if you need more information about our Covid protocols.
Attendance Line
651-385-4660
rwhsattendance@rwps.org
Please leave a message with your child's name, symptoms and the date the symptoms started, along with your name and phone number. If our nurse needs more information she will reach out to you.
Thanks to Key Club for the Valentine's Day goodies for teachers last week!
Tuesdays and Thursday: Winger Study
ALL students are invited and welcomed to attend to get extra work time and support in their studies. Students do not need an appointment to attend but are encouraged to communicate with their teachers if they need materials, help or tests to work on during this time. All students will need to have their own transportation home from Winger Study.

Tuesdays and Thursdays from 3:50pm-4:45pm
7 and 8th Grade in Lower H pod: Mr. Hanson
Language arts and Social studies in Lower J pod: Mrs. Jasin
Math and Science in Upper H pod: Mr. Braaten
Other subject areas can be addressed in all areas as well.
Driver's Ed. SUMMER CLASSES! Registration opens MONDAY!
Registration for our summer sessions is now open!
Spots fill quickly and are taken on a first come, first serve basis.

Summer Class Options:
Session 1: June 13-24, M-F, 8:30am-11:30am, make up date on June 27
Session 2: July 11-22, M-F, 8:30am-11:30am, make up date on July 25
Session 3: August 1-12, M-F, 8:30am-11:30am, make up date on August 15
Program Cost:
$180 for the classroom portion only.
$220 for behind the wheel only.
$385 if you register for both the classroom and behind the wheel at the same time (savings of $15).
If you are in need of assistance in paying for driver's education payment plans can be set up through our office.

To be fully registered you must:
1) have the registration form (attached) filled out and returned to our office. If you're unable to print the form, hard copies can be picked up in our office starting on Feb. 7th.
2) submit payment for at least the classroom portion
3) have a parent or guardian signature on the registration form
Thank you for your interest in Driver's Education through Red Wing Community Education and Recreation. Spots fill quickly and are taken on a first come first serve basis. There will also be an interest list for the fall if a fall class would work better for you and your family, let us know if you would like to be added to the fall interest list.
If you have any questions about this or any of our other programs please do not hesitate to call or stop in, we would be happy to assist you. Our office is located in the lower JPod of the Red Wing High School, 2451 Eagle Ridge Dr. Red, MN enter through Door 10A, or call us at 651-385-4565.
Next week at RWHS...
Monday, February 28
Start of Women's History Month
Tuesday, March 1
#TeamNemanich Tuesday! Wear your shirts and/or burgundy!
Wednesday, March 2
9-12th grade Advisory schedule
Thursday, March 3
Winger Study
Conferences, 4:15-8pm in cafeteria
Friday, March 4
Weekend
Kristin Bray
Kristin is using Smore to create beautiful newsletters