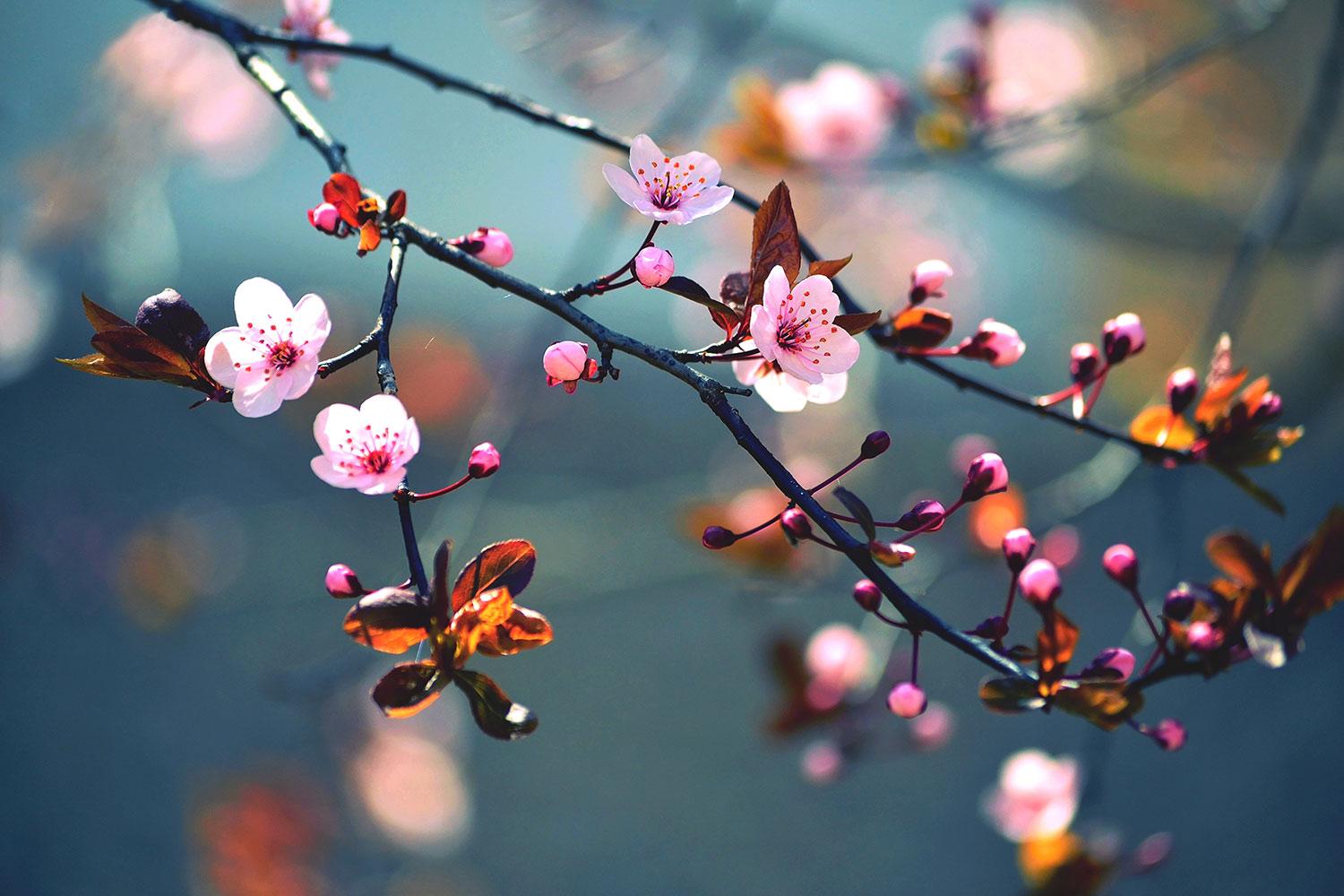 Principal Update
March 19, 2023
It has been a busy few weeks of moving through the interview process with applicants. I am excited to announce that after interviewing numerous highly qualified applicants for our 8th grade position, Hadley Kelly, our current 5th grade teacher, has accepted the position. Ms. Kelly's teaching experience prior to St. Catherine, her integration of multi-disciplinary instruction, and her effective project-based learning implementation are just a few reasons that she stood out from other applicants. We are excited to bring Ms. Kelly into our middle school team next year! I have posted the 5th grade position, and already have multiple applicants.
In other news in our intermediate grade band, Mrs. Arthur will be moving to 4th grade, and Mrs. Lynch will be moving to 3rd grade in the 23-24 school year. Prior to her work at St. Catherine, Mrs. Arthur has years of experience with 4th grade, and is looking forward to looping her current class, and moving to a different grade level for new challenges after many years in 3rd grade. Mrs. Lynch is also looking forward to this change, allowing her to use her knowledge of knowing where the 3rd graders need to be to be successful in 4th grade.
With one of our strategic planning goals being teacher retention, we are always open to movement within our own school to allow teachers to grow and find new challenges.
In alignment with the preschool program model used by many school in the Archdiocese, we have decided to eliminate the preschool director role in 23-24, and Ms. Elsner and I will be absorbing these responsibilities. This aligns with our continual goal to unify preschool through 8th grade in all ways possible. Much of the director role entails oversight that Ms. Elsner and I already do with K-8. This is a natural shift that we are excited to be taking on!
Stay tuned for more updates in the coming weeks as we continue working toward filling our 5th grade and counselor positions.
It is so had to believe that trimester 2 came to an end on Friday. In this final trimester, students continue to engage in rigorous, new content. This is a great time to talk with your child/ren about strategies and goals for a strong finish. One way to do this and help your child/ren also work for a school-life balance is reflecting on and setting goals in three areas:
Whether in preschool or almost graduating from 8th grade, these are three areas that benefit all students to reflect upon. This is also a great time of the year to pull back a little and let your child/ren exercise independent responsibility whenever possible, whether that is self-advocating or making more decisions about their day.
We are looking forward to this last trimester. As always, our doors are open if there is anything you or your child/ren need!
Thank you to all of our parent volunteers who helped make this day so fun for students! Between leprechaun trap building, planting clues about pesky leprechaun shenanigans, and bringing in yummy St. Patrick's Day treats, the students had a really fun day!
Middle School Advisory Elective Adds Digital Citizenship
Our onboarding of the GoGuradian tool helping us utilize technology most effectively for learning has been a noticeable, positive shift. Students have been more on task and focused when using technology, maximizing their learning and work times. This past week in our middle school advisory elective, we also talked about the privilege of technology, and the responsibility that comes with its use both in and out of school.
We will be adding digital citizenship lessons periodically in efforts to help our students become responsible, ethical technology users. Some of the topics we will be incorporating are:
Finding balance in a digital world
Digital drama unplugged
Finding credible news
The power of digital footprints
Digital media and your brain
News and media literacy
The reality of technology in 21st century learning is that we must ensure the students know how to use it most effectively and responsibly. Most high schools today largely use digital platforms for learning. We are dedicated to helping our graduates to be set up for success in this area and in life outside of school.
What are St. Catherine's accreditation goals from the 2018 cycle?
St. Catherine's last accreditation cycle was in 2018, and our next self-study year will be in 2024-25 (the Archdiocese sought anouther one-year variance for our school). During each accredtation process, schools identify goals to focus on during the period of time until the next cycle. St. Catherine's goals identified in 2018 were:
Strengthen religion instruction and Catholic identity schoolwide through intentional connections to Archdiocesan standards and SLEs

To design, implement, and evaluate additional STEAM-based learning opportunities that support students' engagement in authentic, relevant experiences in science, technology, engineering, the arts and math to better prepare students for life in the 21st century world

Increase student achievement in math and their progress toward meeting annual MAP projected growth

Expand learning opportunities for students in need of enrichment or additional challenge
In 2021-2022, when the accreditation protocol changed to align with the NSBECS (National Standards and Benchmarks for Effective Catholic Elentary adnd Secondary Schools), we were asked to take our existing goals, and tweak them to align with these standards. So, our current goals now are:
2.1 Religious education curriculum and instruction meets the religious education requirements and standards of the archdiocese.

5.5 In the case of a parish school, the governing body, in collaboration with the leader/leadership team, maintains a relationship with the canonical administrator (pastor) marked by mutual trust, close cooperation, and continuing dialogue.

7.3 Curriculum and instruction for 21st century learning provide students with the knowledge, understanding and skills to become creative, reflective, literate, critical, and moral evaluators, problem solvers, decision makers, and socially responsible global citizens.

10.7 The governing body and leader/leadership team provide families access to information about tuition assistance and long-term planning for tuition and Catholic School expenses.

While these are clearly somewhat different in nature, we continue to analyze growth, develop actionable items, and track progress toward meeting goals from both the 2018 version and the more recently updated version. Each year I am required to submit an analysis of our progress toward meeting our goals. One of the assistant superintendents then provides specific feedback that can help guide next steps as well as validate our progress.
Currently, our staff Leadership Team is idenitfying our next year of actionable steps to move closer to achieving all of our goals prior to our self-study year. We are incredibly proud of our growth and successes in each of these areas since 2018.
St. Catherine of Siena Parish School is a welcoming, Christ-centered community, rooted in the Catholic faith and inspired by Gospel values. As an extension of the parish and with Jesus as our model, we are dedicated to lifelong growth in faith, love, and learning.
We recognize that the care and education of the child begins with the family and that parents are the primary educators of their children. In partnership with parents, we work to promote our students' achievement and spiritual growth. Together we are committed to developing responsible, ethical leaders who think critically, act justly, communicate effectively, and serve willingly.
We are committed to providing a faith-filled, inclusive, and welcoming learning environment for all our students. Through our rigorous academic programs, our students will gain the cognitive, technological, and social skills necessary to become ethical, innovative leaders who successfully navigate the complex challenges of today's world.

Kathy Cox
Kathy is using Smore to create beautiful newsletters