Get Help With Your Hormones!
Are your hormones driving you crazy?
Then look no further for help than with
Robyn Srigley
, BA, PTS, CNP, NNCP. Robyn is a holistic nutritionist, personal trainer, speaker, author and Hormone Specialist! She is one half of The Hormone Divas, a nutrition and lifestyle consulting practice. The Hormone Divas help empower women to make changes in their lives to facilitate growth, wellness and timeless aging.
Robyn's success with her clients comes from expert knowledge in her speciality and her personal diagnoses of Polycystic Ovarian Syndrome (PCOS). Robyn specializes in helping women facing a variety of hormonal problems such as Menopause, PMS, PCOS, Adrenal Fatigue and much more. In her practice, she strives to help women achieve happy, joyous lives filled with health and laughter and self-love.
Robyn joins
Rebecca Gordon
in
The Coaching Lounge
on 12th July 2014. If you are suffering with hormonal related stress, this is your chance to have a question answered by our expert.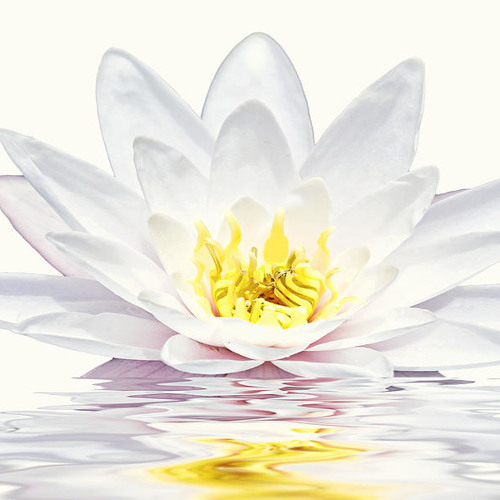 Satellitelifecoaching
Simple Ways to Balance Life by Satellitelifecoaching