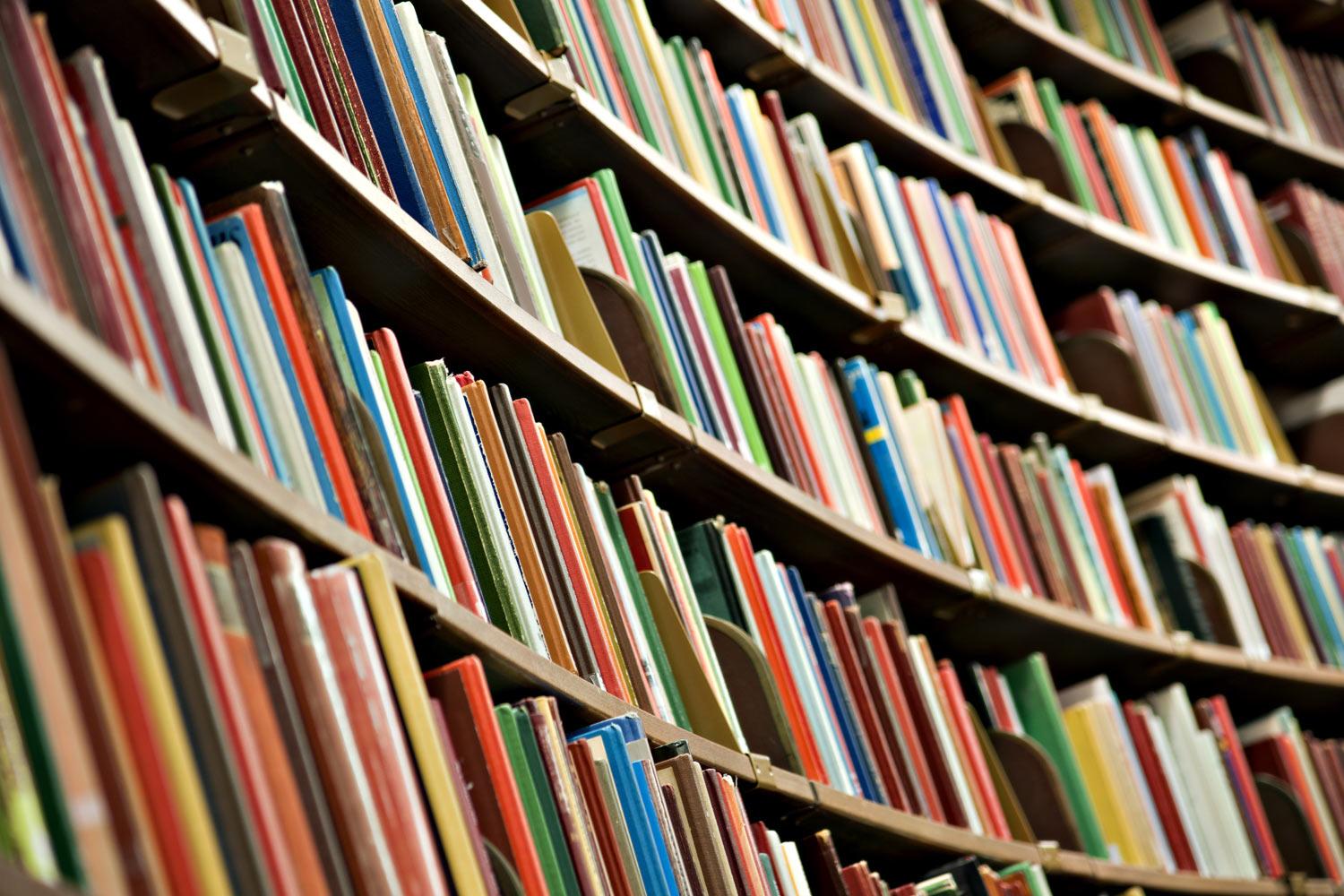 Woodland D50 News and Information
Reduced Quarantine and Isolation Times for Schools
Dear Woodland Families,
As expected, the Illinois Department of Public Health (IDPH) and the Illinois State Board of Education (ISBE) have adopted the new reduced quarantine and isolation times for schools. The Governor's indoor mask mandate for school is still in effect until further notice.
The Centers for Disease Control and Prevention (CDC) updated its quarantine and isolation guidance with shorter isolation and quarantine periods of 5 days to focus on the period when a person is most infectious, followed by continued masking for an additional 5 days.
Following this announcement, the CDC updated its guidance for school settings on Jan. 6, 2022.

The IDPH and ISBE announced that

this guidance will soon be in effect for public schools in Illinois, and they will release updated guidance as soon as possible. In the meantime, please review the IDPH Health Alert

for details on key changes.

Woodland D50 will implement the updated guidance.
This information is updated from the message I sent on Friday morning. Thank you for your patience as we adjust to the ever changing pandemic news!

Thank you,
Dr. Lori Casey, Superintendent
Woodland D50