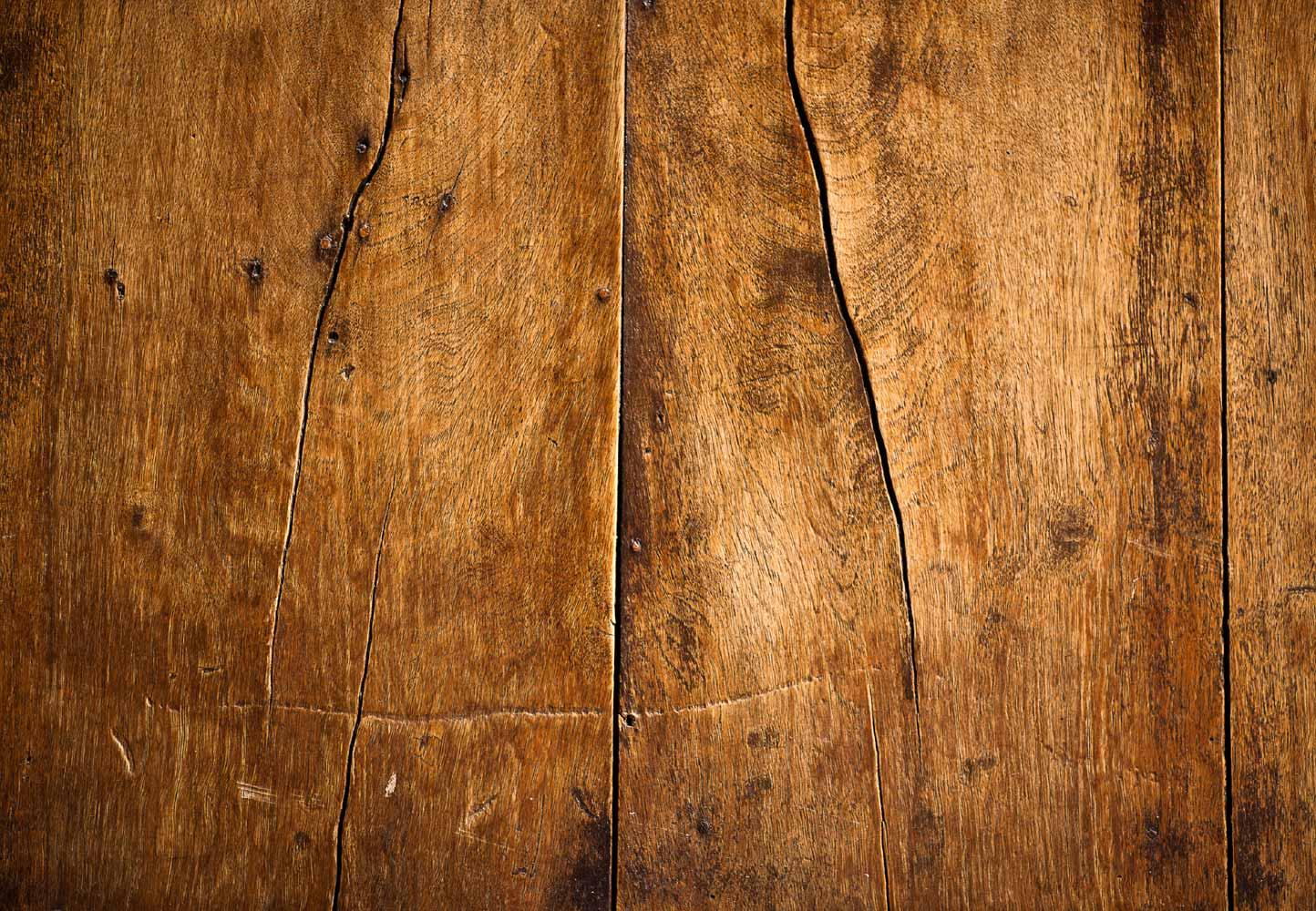 ALL BULLDOG
Feb 27 - March 4, 2023 Marysville Jr/Sr High School
This year continues to fly by and with that comes the lack of time left for some students to pull grades up before we hit the home stretch. This Wednesday on our early release for teacher PLC's, we are requiring students with grades below 64% to stay until the end of the normal release time of 3:35 PM. We let them know about this last week so they could work on getting grades up. On Tuesday afternoon, we will check to see where progress has been made and hopefully our number has dwindled. Parents, please check with your student to see if they have work they can get turned in. Students, you know what needs done. Our goal is to help everyone get to where they need to be. Thank you!
Tim Woodcock, Principal

FFA Work Auction will be Wednesday, March 1st in the Junior High Gym. Meal is at 5:30pm followed by the auction at 6pm.
Stuco Bake sale will be Tuesday, March 7th. Part of the proceeds will go to the Kansas Honor Flight. Anyone that wants to donate an item for the bake sale can contact Mr. Koch at jakoch@usd364.org.
Stuco is also sponsoring a Checkerboard Raffle. Ticket donations are $2 each or 3 for $5. Cash, check or Venmo (Jeff Koch @lawn4455). All proceeds go to the Kansas Honor Flight. Drawing is March 28, 2023.
The Class of 2026 (the freshmen) will be selling chances for 3 -$100 gift certificates to Tony's Meat Market. Chances are 1 for $3 or 2 for $5. Contact any freshman for tickets. This will start on February 22 and the drawing will be on March 8th.
There will be a Book Club in Mr. Friedrichs' room after school on Mondays. Please come by to get started on Monday. We will be reading "They Both Die at The End" by Adam Silvera.
MHS Color Guard is looking for new team members! If you are interested, please speak with Mrs. Ackerman or Mr. Nations.
Johnson 4th & Latta 5th @ Girl's State Wrestling Thursday!
Seniors and Company Win League: Sub-State @ Home This Week!
Upcoming Events @ MJSHS
February 27
Girls Baskeball Sub State at Atchison County, 7pm
February 28
Boys Basketball Sub State at Marysville, 7pm
March 1
FFA Selection Day
FFA Work Auction
EARLY RELEASE DAY, 2pm
March 2
Girls Basketball Sub State Semi-finals at Marysville, 6pm
March 3
Boys Basketball Sub State Semi-finals at Marysville, 6pm
March 4
Forensics at Concordia
Girls Basketball Sub State Finals at Marysville, 5:30pm
Boys Basketball Sub State Finals at Marysville, 7pm
KAY Club Announces RIZZ Winners!
Most Ir"Rizz"istable is Olivia Sandmann
Biggest Blabbermouth is Tyler Ungerer
Bulldogs of the Week in High School: Will Otott & Jenica Hubbard
Will comes to school every day ready to work. He is a very respectful young man who uses class time well and always does what is expected without complaint. Way to go, Will!
Jenica is the kind of student that is involved in school activities but always has work done on time even when missing class for an activity. She asks for work ahead of time and has it done when she returns. Great job, Jenica!

Bulldog of the Week in Junior High: Harper Sandmann
Harper is always respectful of the rules, always leaves his phone when he goes to the restroom and is always honest. Nice job, Harper!
Bulldog of the Week Winners
Don't forget that High School Bulldogs of the Week get to park on Walnut Street up close to the front door. Or they can have a movie pass to the Astro 3 Theater! Our Junior High Bulldog automatically gets a movie pass to Astro 3!
Counselor's Corner
Upcoming Dates:
February 28: Free ACT for Juniors (morning)
March 2: Highland Rep for Esports/Track during AEP in the Media Center
March 30: Graduation materials for seniors will be distributed in the cafeteria during lunch
Attention Seniors: Local Scholarship deadlines are coming up. Many are due on April 1 to Mrs. Behrens. These scholarships can be found on the school website. Get started on them if you haven't already.

Junior HIgh Parents/Guardians: Please email Mrs. Behrens (lbehrens@usd364.org) or Mrs. Crome (scrome@usd364.org) and let them know that you have checked your child's PowerSchool recently. If you need instructions on how to set this up, please contact us. If you do not have access to email, please call the school. We want to ensure proper communication with all of our Bulldog families!
"Letters to Sala" : Another Great Performance by The MHS Theater Department!
Adults: You are invited to a Bulldog Bash!
The Bulldog Booster club is a group of volunteer community members whose goal is to raise funds to enhance the experiences of Marysville Junior & Senior High student athletes. They are having their annual Booster "Bash" dinner and auction on April 1 featuring dueling piano entertainment. All are welcome. Tickets need to be purchased in advance and are $50 per seat or a table of 8 for $380. Please see the flyer below or go to bulldogboosters.club/bash

Lunch Menu: February 27-March 3
Monday:
French Toast Sticks, Egg & Sausage Patties or Deli Sandwich
Hash Brown Patties, Dragon Punch, Fruit Gems, Milk
Tuesday:

Ribbette Sandwich or Pick 2 & Garden Bar, Breadstick
French Fries, Baked Beans, Tropical Fruit, Applesauce, Milk
Wednesday:
Mac & Cheese, Smokies or Pick 2 & Garden Bar, Corn Chips
Scalloped Potatoes, Steamed Corn, Apricots, Milk
Thursday:
Hamburger or Pick 2 & Garden Bar, Muffin
French Fries, Baked Beans, Peaches, Milk
Friday:
Cheese Pizza or Chicken Bacon Ranch Wrap
Tator Tots, Steamed Broccoli, Pears, Carrot Cake, Milk
Timothy Woodcock
Timothy is using Smore to create beautiful newsletters