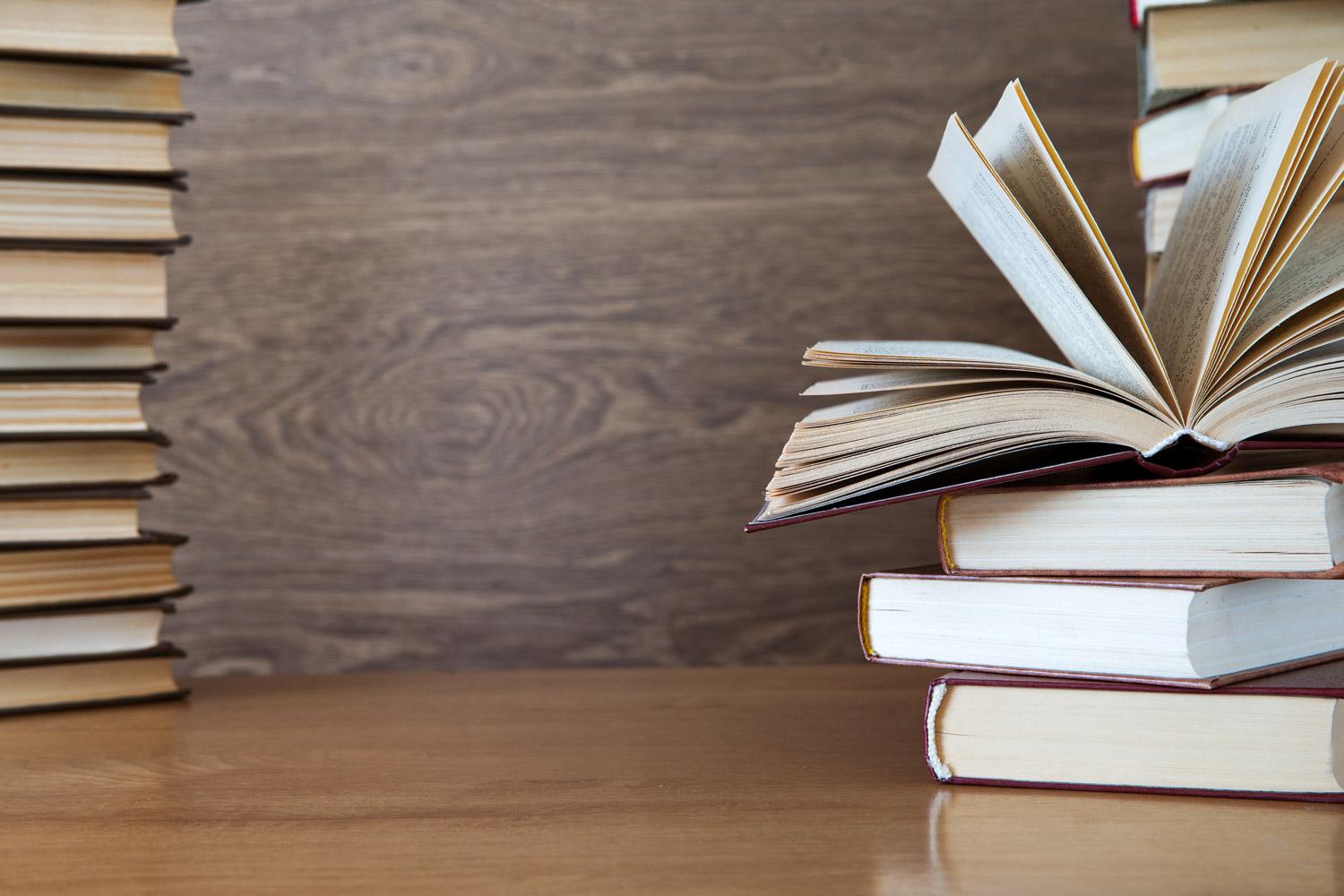 Leopards News
September 2022
Dates to Remember
2023
1/2 NO SCHOOL - Staff Professional Development
1/3 School Resumes, 8:00 a.m.
1/4 Early Release, 1:20 p.m.
1/11 Early Release, 1:20 p.m.

1/11 GSD Board Meeting, 6:30 p.m., DO Boardroom
1/16 NO SCHOOL, Martin Luther King Holiday
1/18 Spirit Day, Color Day (dress in one color)
1/18 Early Release, 1:20 p.m.

1/23 NO SCHOOL, Progress Reports
1/25 Early Release, 1:20 p.m.

Dear JWE Friends and Families,
It was wonderful to have so many friends and families join us for the holiday lunch here at our school. I quickly learned why this is such a special tradition, the feeling of connection, joy and fun was truly palpable. I think it may have been extra special because we've been unable to come together for the past few years. I also think it illuminated the importance of the home/school partnership, and how together we can make magic happen for our children.
I would like to wish each of you a wonderful winter break, filled with joy, good friends, family and memorable moments.
Cheers,
Lindy Sproul
JWE Principal
Mad Science After School Program,
JWE will be hosting Mad Science on Tuesdays beginning Jan 17 through Mar 7. This session is $200 per student. There will be limited scholarships available that will be awarded through a lottery type drawing. Deadline to submit your Mad Science registration and/or scholarship request is Jan 9th.
Holiday Meal Thank You
Thank you to all our families and friends who joined their students for our annual holiday meal. We had a great turnout and everyone seemed to enjoy themselves. A huge shout out to our kitchen staff for all their efforts to make this event happen.
January Menu Correction
Please make note of the following change to the January menu. Week one cold sandwich will be Turkey and Cheese. Week three cold sandwich will be Ham and Cheese.
Parent Faculty Organization (PFO) News
Hello JWE Parents and Guardians,

Family Movie Night will be happening in January so look out for a news blast message with more information on that once we get closer.

Are you interested in having a more active role within the PFO?
Join a committee! We still have spots in the following committees:
-Movie Night
-Dance
-Bingo
-Carnival
-Yearbook
Email us at jwepfo@gmail.com if you would like to help or to get more information.

I'd like to encourage you to download the Box Tops for Education app if you haven't yet. When setting up your account enter the referral code: JE3T4GU0 It's as simple as scanning your receipt after you shop! We have a goal of $1000 and are currently at $338.80!

We hope you have a fantastic holiday and break,
The John Wetten PFO

Happy Holidays,
The John Wetten PFO
Transportation Changes
If you have any change to your child's end of day transportation plan please email us at jwetransportation@gladstone.k12.or.us no later than 12 noon (M, T, Th, F) or 11:00 a.m. (W). We will reply to your message by 2:00 p.m. or 1:00 (W) to confirm receipt of your message.
🏀 Blazer Tickets for Attendance! 🏀
Students with good or improved attendance in the month of November had a chance to win
buy one ~ get one Trail Blazer tickets!
We are thrilled to share that over 300 students have earned this reward. Students will be notified in January with details on how to redeem this reward. Available games will begin 2/26.
THANK YOU TO OUR SPONSORS
Platinum Level Sponsors ($500+)

Gold Level Sponsors ($250 - $499)
More Realty
O'Neill Families
Swingle / Forbes Family
Silver Level Sponsors ($150 - $249)

Johnston Family
Bronze Level Sponsors ($75 - $149)
John Wetten Elementary
503-656-6564
250 E. Exeter Street
Gladstone, OR 97027