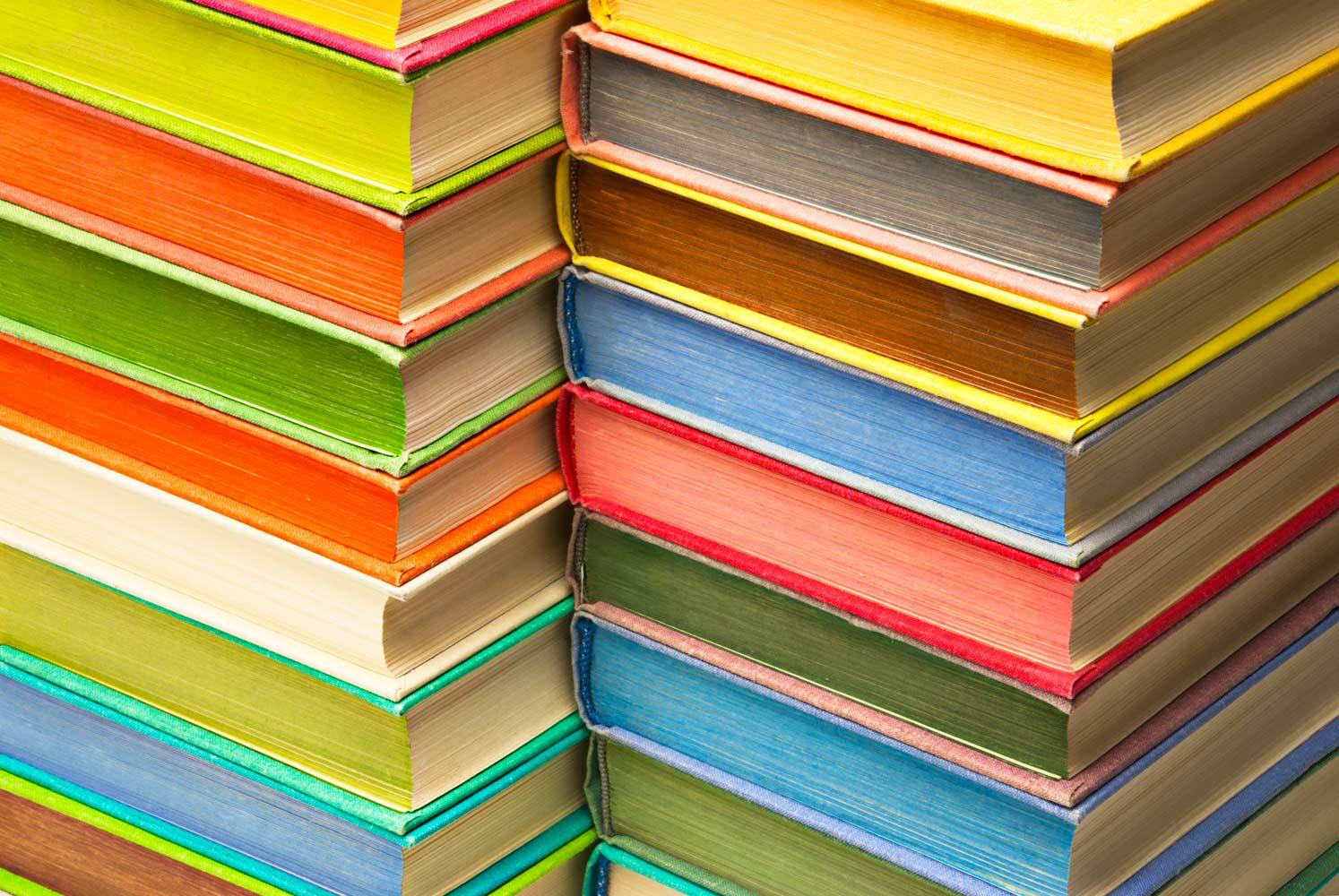 TexQuest News
Summer Edition, 2022
Greetings TexQuest family!
We hope summer vacation has been filled with plenty of rest and relaxation and that you were able to squeeze in some delectable reads! As you mentally and physically prepare for the new school year, we would like to inform you of some updates.
TexQuest Contact Update
Changes to your TexQuest district contacts?
Use this form to update those contacts that have changed.

Britannica
'In the News' feature recently added to the Elementary and Middle School pages of Britannica to provide context and activities around current events
PreK-2 Lexiled articles to be added to the elementary level this September. Articles will be labeled "Early Learning" articles.




Britannica has released the lineup for their fall webinars and they look fantastic. All free! View and sign up at https://britannicalearn.com/professional-learning/public-webinars/.



Gale
Gale has MANY updates to their fantastic resources. You can find detailed updates on the slide show linked below.
Learn360
New content from PBS, Highlights for Children, and more!
Interactive livestream virtual field trips
ProQuest SIRS Discoverer
Curriculum standards correlations to TEKS updated to reflect latest versions
Lots of new content added to include 20 digitized DK Eyewitness books
TeachingBooks
Interactive book and author games
Webinar Spotlight - Fall lineup looks great!
Forthcoming content and curation tools
Provider Support Pages
In our previous newsletter, we mentioned the provider support pages. If you haven't had a chance to take a peek, we encourage you to do so!
Each of our TexQuest providers has a fantastic support page built specifically for TexQuest. These support pages include resources such as pre-recorded webinars, lesson plans, scavengers hunts, graphic organizers, infographics, flyers, and so much more.
Visit their individual support pages to learn more: https://texquest.net/welcome/providersupport
TexQuest Program
TexQuest
is a
statewide digital resources program
that provides anytime, anywhere access to high quality, authoritative digital resources to all educators, students, and students' immediate families in Texas K-12 public schools and open enrollment charter schools
.
Supported, in part, by appropriations from the
Texas State Legislature
, Texas districts pay a small per student participation fee to gain access to TexQuest resources from the providers listed on this page.
The Texas State Library and Archives Commission administers all aspects of the TexQuest program and is responsible for the selection and coordination of all TexQuest resources, as well as district invoicing.
Education Service Center, Region 20 serves as the TexQuest Support Center and is responsible for help desk, technical assistance, outreach, communication, and training to support the program.
TexQuest Support Center
TexQuest is using Smore to create beautiful newsletters