Breakfast Kebabs!
by Chef Maya Foster
Directions
Cut your selection of fruit into small pieces
Microwave or stove-cook your bacon to a crispy consistency
Scramble your eggs or Hard-boil them (however you like them)
While the bacon and eggs are cooking, locate your skewers
Assemble your fruit and begin to organize them onto the skewers in whatever order your heart desires.
Once your bacon and eggs are cooked, break your bacon into halves
If you scrambled your eggs, place a small amount of eggs onto the strips of bacon like little appetizers // If you hard-boiled your eggs, break the bacon into small pieces and place them inside the halves of the eggs
Now enjoy your fruit kebabs and bacon and egg combo! This is a perfect on-the-go breakfast for the active individual or the "i'm not in the mood to cook a lot" person too
Enjoy!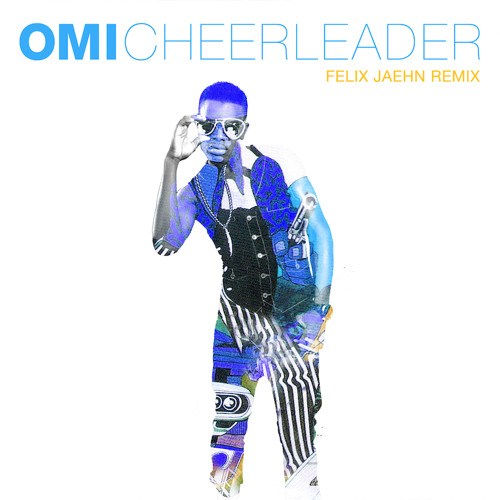 UltraMusic
OMI - Cheerleader (Felix Jaehn Remix) by UltraMusic
Kebab Time!
Tuesday, Dec. 8th, 9pm
110 Few Circle
Oxford, GA
Come join us!
We will be making this recipe in Lil's kitchen. This will be a tutorial class filled with fun, food and great musical selections.
For more info contact me, Maya Foster, through my email (mmfoste@emory.edu)
Hope to see you there!