About Fabian Nava
My life, hobbies and family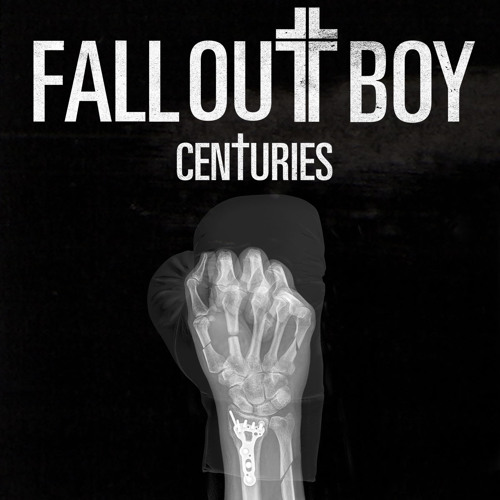 FallOutBoy
Centuries by FallOutBoy
Where am I
My name is Fabian. I got 3 brothers and 1 sister and this is about me.
My frist time going to school
It was kinda hard at first i was nerves then it was gone. People started to bully me but i just smiled when they did. i didn't feel bad i just felt confused. Later on I made some friends by being the fastest at running my first friend was Saul. later on we didn't handout no more. Its been going great I have more friends now and happy.
My favorite things
My favorite team in the NFL is the Eagles collage OU.
My favorite my Mom and Dad was my new dog Dukey.
My favorite food is pizza.
My favorite place to be is at my friends home or cousin.
My other favorite thing is going outside having fun shooting basketball.
Oklahoma Football 2014-15 Trailer "Boomer Sooner"
NFL Team Montages- Philadelphia Eagles
Where I will go
Sunday, Dec. 21st, 3:15am
Mexico
my family might go there for Christmas
Where I go to school
I go to school at SWH. they have nice teachers there. Its really fun there. I think its a great school. LETS GO MUSTANGS!!!!!!!
SWH "Shake it Off" 5 Second Dance