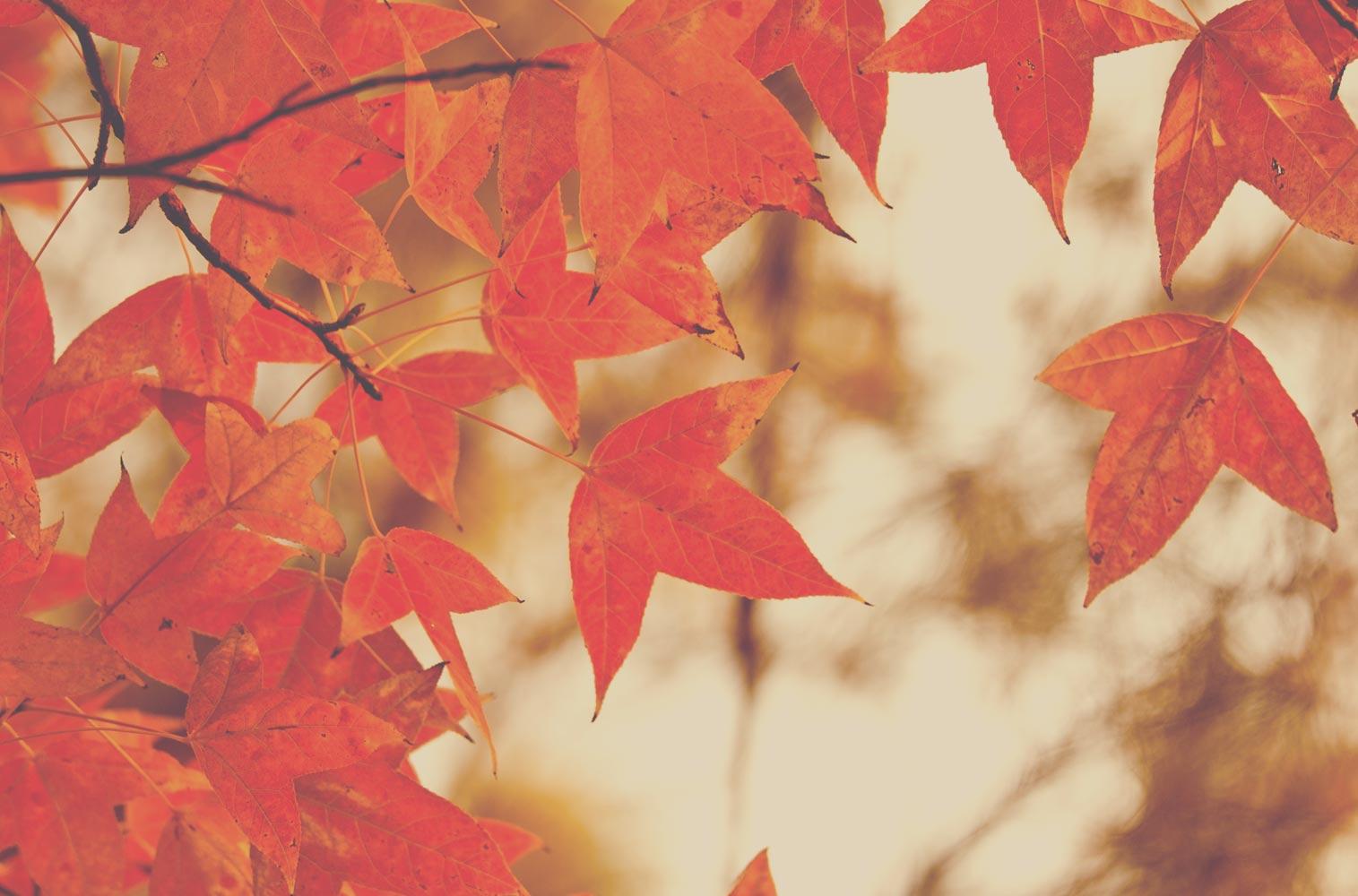 November ELA Update
ELA Update sent out on the first Tuesday of each month
RSA and RTI Webpage
I have merged the RTI and RSA web pages into one page. Hopefully this helps you find what you need.
A new resource you will love is the Tier II Intervention Resources OneNote. Be sure to look for it by following the link below. This is a digital binder that you will want to bookmark!
Upcoming Professional Development
Professional Development Partnership with Oklahoma Writing Project
We will be partnering with OWP this year to offer writing professional development. All sessions will be held in the Oakridge Elementary Library from 4:30-5:30. Please see below for more details. The information below is also be on the ELA website. Grade bands are recommendations, please attend anything you will find helpful. The mentor text sessions are set up as two parts, please try to attend both if possible. All attendees will receive a stipend for attending.
November 15th - Using Mentor Texts in Writing Part 1: Any Grade
January 10th - Using Mentor Texts in Writing Part 2: Any Grade
February 7th - Using Writing Samples to Meet Proficiency on the OSTP: 3rd - 6th
March 7 - Sentence and Paragraph Writing: 3rd - 6th
Register Here Please use your MPS email address so that sign up genius emails and reminders will be easier to find. If you need to cancel your registration, you do that from the sign up genius emails.
Item Spec and OSTP Prep - Zoom PD Sessions
This session will review updates and changes to the 2022-2023 3rd -6th Grade OSTP. We will also go through the Item Specs and highlight the most vital sections. No pre registration is required.
New Item Specs
The Oklahoma State Dept. of Ed has released new Item Specs for 22-23. The ELA assessment will still be over the 2016 version of the ELA standards, but they have added some new released items to the grade level "Blueprint and Item Specs" document. You can find the updated documents with the link below.
If you are new to the world of state testing, have changed grades, or just need a review, these documents are your roadmap to the state test. PD opportunities reviewing these documents will be available in November-December. A schedule will be in next months newsletter.
Updated State Testing Blueprints and Item Specs - Make sure you are logged into the district website.
Into Reading for K-6
This is our initial implementation year for Into Reading. This is a 6 year adoption so your students MyBooks and Know it, Show It workbooks will be replaced each year. Each month I will try to highlight a feature or two. This month I want to show you three things you may find helpful.
Read and Respond Journal - This video shows you where to find it and how to use it. Don't worry, it's only 3 minutes :) You can also find it under "Differentiation and Intervention" in your All Resources section.
Create and Edit Assessments - Did you know your tests are fully editable? You can edit any assessment or merge two assessments into one in just a few steps.
Using My Stuff to Organize Lessons - Are you feeling overwhelmed with all of your resources? Try this tip to put all you need for the week in one location.
Resources shared last month:
ELA Website Page: Into Reading Textbook Page, Curriculum Materials, Resources, and PD This page is your resource for packing guides, novel lists, and PD options.

ELA Website Page:

Into Reading Textbook Information

This page is specific to using the Into Reading resources. This is where you will find how to videos.

FaceBook Groups: There are multiple FaceBook groups for Into Reading. Their core page is called: Teachers Corner from HMH. I also recommend searching for grade level specific groups, there are many helpful resources in these groups. ex. HMH Into Reading 3rd Grade
Oklahoma State Department Grant Ideas
Fun and Versatile ELA Resources
Here are a list of some of my favorite resources. If you need help with ideas for a specific purpose, please reach out and we can brainstorm together.
Frog Games - Easy to implement and use board games that stay focused on a specific skill for each round.
VersaTiles - Fun interactive skill practice and review. Kids think they are working a puzzle, but you know they are learning :)
Reading Construction Tool Kits and Phonemic Awareness/Phonics Tool Kits - Perfect for RTI and small group instruction. It contains all of the manipulatives you will need as well as easy to implement lesson plans.
Everyday Reading
I can't say enough good things about this website. It has great book suggestions for kids and adults! I love it so much, I kept it up from last month!
Michelle Burks
Michelle is using Smore to create beautiful newsletters