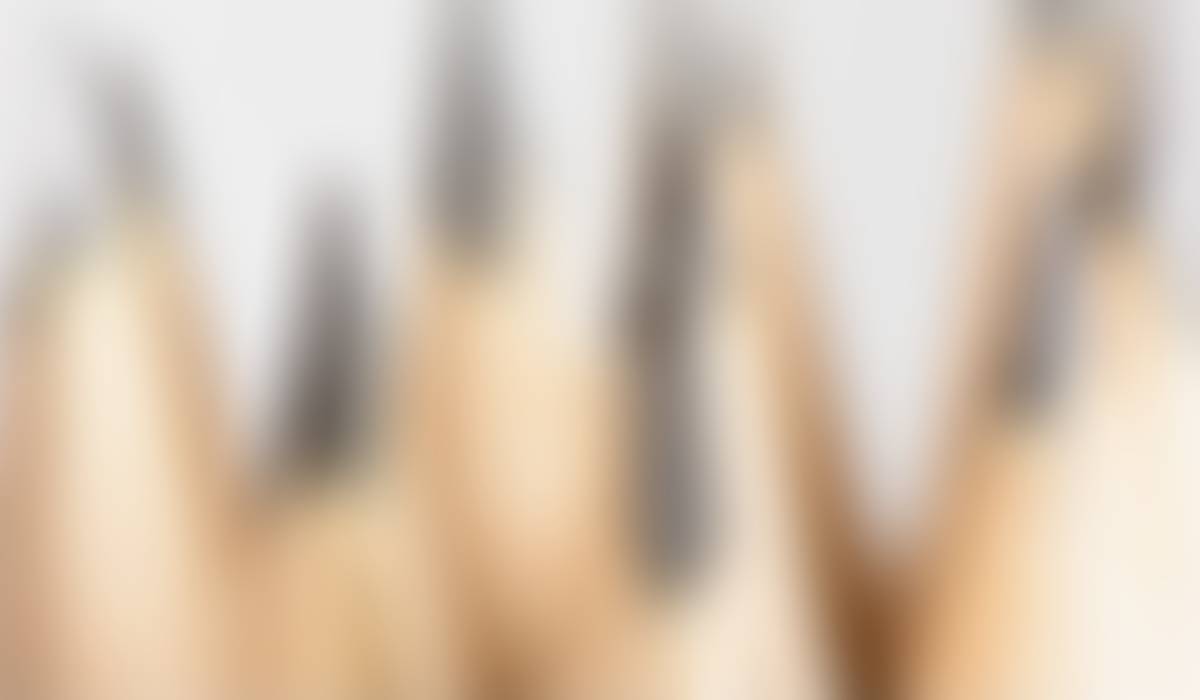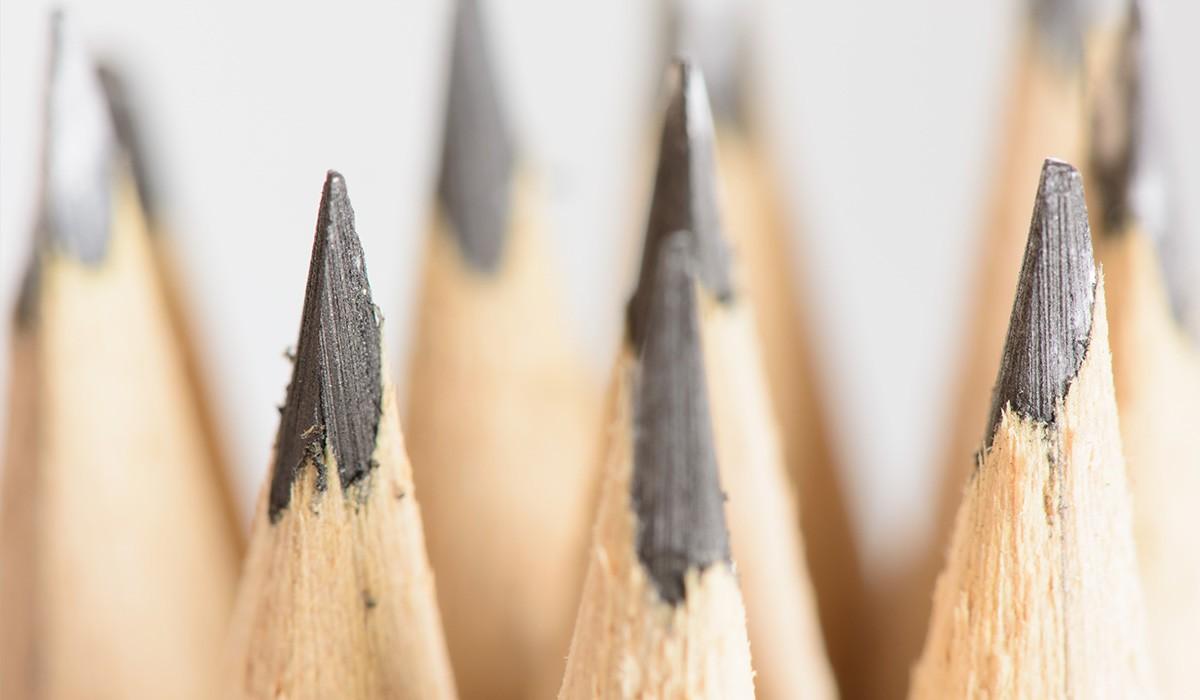 THE CHURCHILL CATCH UP
What You Need To Know
The COMMUNITY in Churchill Community High School
When I look up the definition of community I find the words: same place, common goals, care, diverse, celebrate, support and connection. As a school we have all of these. Each of you chose this same place with a common goal to graduate. You are all diverse and your situations are all different, use this as an opportunity to learn from one another and celebrate each other. Creating connections with one another and staff will help you along the way. These connections create positive relationships that lead to care and support of each other.

Please keep your goal of graduation first, embrace our diversity, create connections and
celebrate your successes!
Lockdown Drill: Friday 9/22
On Friday, 9/22, we will be holding our first lockdown drill of the year. Each year we do a number of drills in order to be prepared to use one in a real situation. The drills include practice for fire, tornado and shelter in place scenarios.
In Royal Oak we have three ways to describe a shelter in place situation.
Secure Mode

Classroom and perimeter doors are locked, hallways are empty,

AND

our regular classroom routines continue

Reason: Non-school-related police issue in neighborhood or issue on the property that is being addressed

Medical Secure Mode

Classroom doors are locked, hallways are empty, AND

our regular classroom routines continue

Reason: Medical or mental health issue that requires response to protect student privacy and safety

Lockdown

Lock classroom doors, barricade doors, move to safe location in classroom, remain silent, follow adults' directions

REASON: Threat within the building
Attendance Policy Overview
More than 5 absences, excused or unexcused, in one term will result in the student being paused for the remainder of the term
(online may be considered as a possibility).
Although excused absences are counted in our attendance policy, teachers may allow students to make up missed assignments/points with an excused absence.

The number of minutes for tardies will be tracked by teachers and may count as a day of absence.
Hours 1 and 3: 90 minutes will result in an absence and count towards the 5

Hour 2: 50 minutes will result in an absence and count towards the 5
TERM 1 ATTENDANCE POLICY NOTIFICATIONS COMING THIS WEEK
Students that have exceeded their 5 absences and have not made arrangements or attempts to make up time and work will be notified this week. Students affected will receive an E for paused classes. Students will be expected to return in person for term 2, starting October 10.
AFTERNOONS ARE AN UNUSED OPPORTUNITY!!!
During the afternoons students can do the following:

Make up time due to absences or tardies

This is the number one way to reduce time that you have missed by being out of school for any reason

Complete/Makeup work
Meet with teachers or staff for additional support and help
Request and complete an extra class to earn additional credit
Spend time with a trusted adult
Parking passes are expected at CCHS. There is no cost for the pass, but we need to have a record of who is parking in the lot. Please see Carrie in the main office for a parking pass.
Parking passes are available now. Students that do not have a parking pass may have their driving/parking privileges taken away.
Questions About: Credits, Schedules, Options After Graduation or Need to Talk?
SEE PAUL
Paul is our full time counselor. He is here to help for any of the above and more! His office is in the Learning Commons and he is available before and after school.

23-24 School Year Calendar
Dates to Remember
September:
Friday, 22nd: Lockdown Drill
October:

Wednesday, 4th: Count Day
Monday, 9th: End of Term 1, 1/2 day for students
Tuesday, 10th: First Day of Term 2
Monday, 16th: Picture Day
Tuesday, 17th: Picture Day
Tuesday, 31st: 1/2 Day for students and teachers
November:

Tuesday, 7th: Election Day, No School for students

Tuesday, 21st: End of Term 2, 1/2 day for students

Wednesday-Friday, 22nd-24th: Thanksgiving Recess, No School

Monday, 27th: First Day of Term 3
Please remember to call Carrie in the main office to report your child's absence.
248-588-5050, ext. 1502.
If you have not had a chance to review the operating plan for this school year please take a couple of minutes and do so.
Teachers should be contacted first when there is a question or concern regarding a class.
Breakfast and Lunch Services
Every student can receive free meals in the 2023 2024 school year!
It is still very important that you fill out a free/reduced meal application. Students and families may qualify for other program fee reductions based on their eligibility for free or reduced-price meals. Federal and state education funding uses free and reduced-price eligibility.

Please complete the 2023-2024 online application
For assistance, please contact our Food Service Department at (248) 435-8500 ext. 1123.
Ordering Breakfast and Lunch
Please see Carrie to place your order.
You may order for more than one day at a time.
The menu is available in the main office.
Blessings in a Backpack
"Blessings in a Backpack" is a program designed to provide students on the free and reduced lunch program with enough food for three meals a day during the weekends. This program, sponsored by the Community Foundation of Greater Rochester, is active in Royal Oak Schools. If you agree to take part in this program during the school year, your child will receive a bag filled with food for the weekend.

For assistance, please contact Carrie in the main office.

Annual Registration Updates
If you were a current student, you should have received an email from the district to update your information. It is extremely important that this information is completed, in full, each year.
You can access this through ParentConnect. If you need assistance with this please reach out to Carrie.
Royal Oak Schools
A Community Of Excellence