SMS Drill Team Alumni
Celebrating 50 Years of SMS!
Hall of Fame Game
Friday, Jan. 8th 2016 at 5pm
5800 West 107th Street
Overland Park, KS
Join us for the Hall of Fame game when the Varsity Girls Basketball Ball team take on Shawnee Mission West. During halftime of the girl's game the current Pacesetters will be performing a throw back routine and a special section will be reserved for all drill team alumni. Join alumni from every SMS sport after the game for cookies and punch!
Pacesetters Baseball Routine
Extravaganza
Thursday, April 14th 2016 at 6:30pm
5800 West 107th Street
Overland Park, KS
The event you have all been waiting for! Enjoy a complimentary ticket to the annual Extravaganza show! A special alumni routine will be performed and all alumni in attendance will be recognized. If you are interested in choreographing and/or performing please fill out the link below!
Alumni Shirts are still available!
Design is below. $5 donation is appreciated!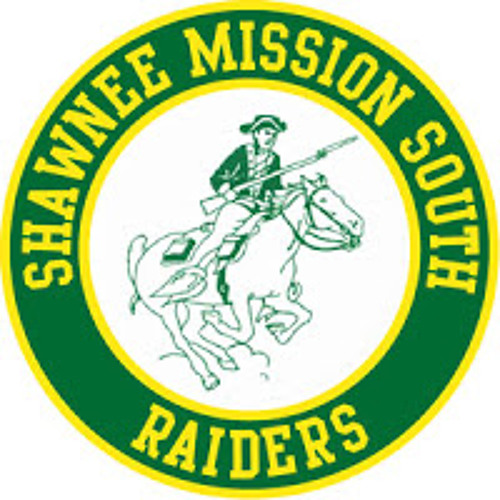 Allie Stankewsky
SMS Fight Song by Allie Stankewsky