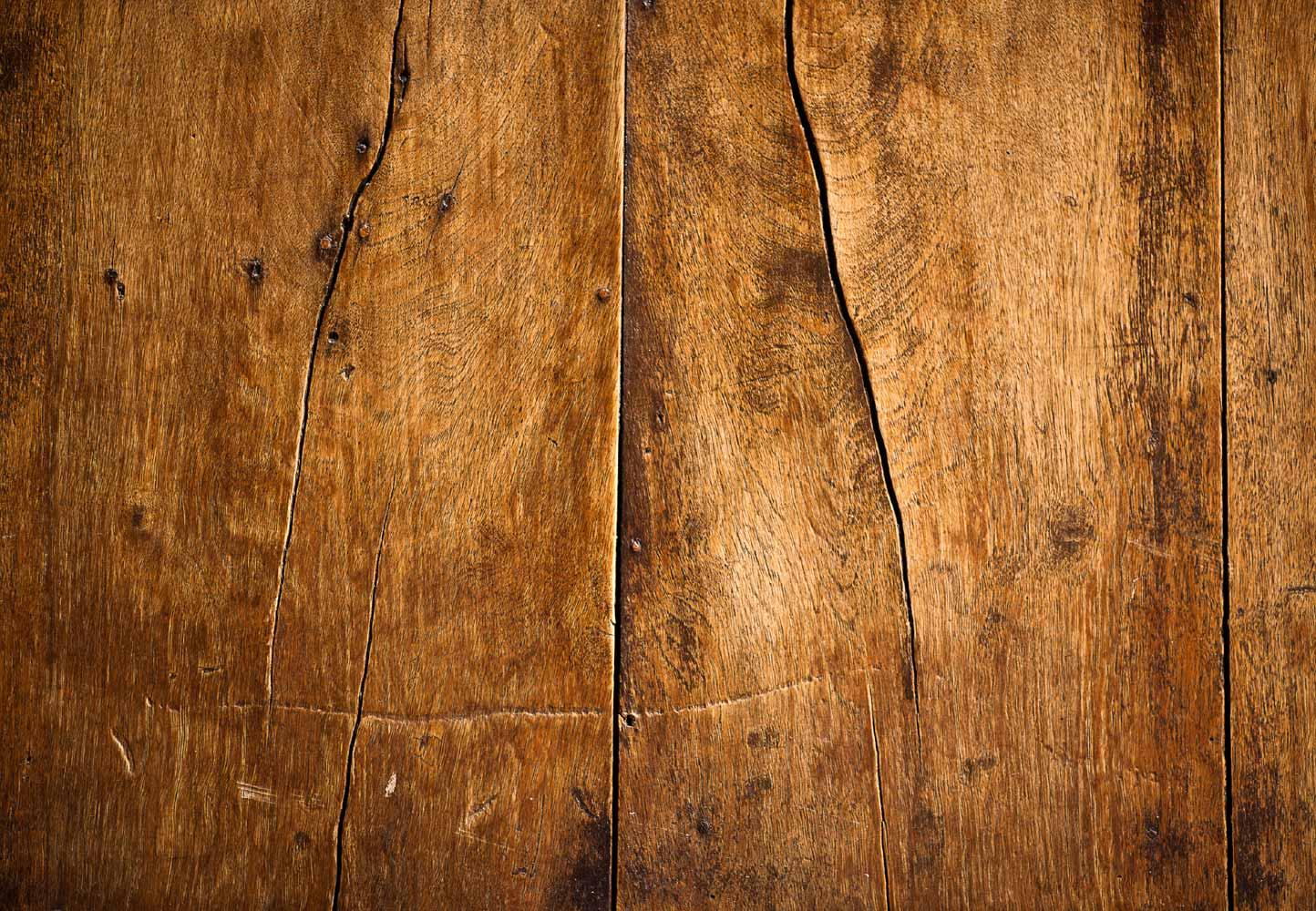 ALL BULLDOG
April 24-29, 2023 Marysville Jr/Sr High School
Tradition...I got to witness the prom version here at Marysville Saturday night. It was fun to watch the excitement downtown, even though things were a little chilly down at the promenade. I loved the walk and drive down Broadway and saw lots of smiles of the seniors as they made their way down the street one last time. The new location was a hit and there was nothing but fun being had by all (except maybe Quinton after a dance move he regretted). I appreciated all of the fun, but now starts the final push. Keep the prize in mind and finish strong!
Tim Woodcock, Principal
NCKL Art Show will be here at MHS this Wednesday, April 26th. In addition to the exhibits, there will be several workshops including dualing paintbrushes, sidewalk chalk competition, subtractive charcoal drawings, fiery forge, printmaking, textured painting with palette knives, and more! Questions? Contact Mrs. Ackerman at aackerman@usd364.org



Biology Club
will be doing a community/highway cleanup on April 30th from 12-4pm.
Class of 2026 will do CPR training next week, Thursday, April 27 and Friday, April 28 during AEP - CPR Hands Only. This is mandatory by the Kansas State Board of Education. The student will demonstrate the ability to perform CPR in accordance with current nationally recognized guidelines.
Monday: 4/24
NO SCHOOL - PROFESSIONAL DEVELOPMENT
FFA District Banquet
Golf @ Concordia, 11am
JV Tennis Triangular @ Manhattan, 3:30pm
JV Baseball vs. Chapman, 4:30pm
Tuesday: 4/25
Varsity Tennis @ Heston, 9:30am
JV Track @ Riley County, 4pm
Baseball/Softball vs. Clay Center, 4:30pm
Wednesday: 4/26
FFA Chapter Banquet, 6pm
Thursday: 4/27
JH Track @ Republic County, 12:00pm
Golf @ Clay Center, 3pm
JV Baseball vs. Clay Center, 4:30pm
Friday: 4/28
HS Track Marysville Invitational
NCKL Tennis
JV Golf @ Valley Heights, 3pm
JV Tennis @ Manhattan, 3pm
JV Softball @ Riley County, 4:30pm
The Bulldog Booster Club and the MHS Activities Department are hosting an Athletic Banquet for High School student-athletes and their families on Wednesday, May 3 at 6:30pm in the new gym at the activities center. A meal will be served by Bite Me BBQ.

The ticket for student-athletes is free. There is a $10 charge for all others. Pick up your ticket(s) at the Activities Office at the school or by stopping by Pepsi (604 Center) and asking for Jody or Brandi.

Teacher of the Week: K'Lynne Degenhardt
K'Lynne is there for staff and students every day. She is the sponsor for the senior class and spent months finding a way to make the senior boards for 2021 and 2022 a reality. She takes care of our subs, powerschool, and you see her working the lunch line. Thanks for everything, K'Lynne!
Bulldogs of the Week in High School: Addy Rockwell & Lindsey Dressman
Addy is a first-time National Qualifier for Forensics and she has dived into our fundraising efforts with incredible energy and enthusiasm. Sometimes when I talk to kids about fundraising, I just get kind of glazed looks, but Addy has really expressed interest and has responded with eagerness and energy to get the job done. Nice job, Addy!

Lindsey was a big help during class. She went out of her way to identify that the audio part of the program was not hooked up and went to get assistance so we could continue the class with minimal interruption! Thanks for the help Lindsey!

Bulldog of the Week in Junior High: Elianna Sevilla
Elianna has made the most of her 8th grade year. She has done a nice job in the classroom and been involved all year long. Way to go!
Bulldog of the Week Winners
Don't forget that High School Bulldogs of the Week get to park on Walnut Street up close to the front door. Or they can have a movie pass to the Astro 3 Theater! Our Junior High Bulldog automatically gets a movie pass to Astro 3!
Human Growth & Development Classes Guide Elementary Students on Story Walk
Counselor's Corner
Upcoming Dates:
April 26: NCKL Art Show
May 3: Athletic Banquet
May 11: Senior Scholastic Awards
May 14: MHS Commencement
May 19: Last Day of School
State Assessments will be given in the morning on the following date, so please try to plan appointments outside of this time frame if possible:
8th Grade: April 25
**REMINDER** Our ineligible report is run each Friday for the following week. Parents and students will receive an email notifying you if you are on it. If you are a junior high student, this means Homework Zone will be REQUIRED that week. Please call us if you have any questions.
This past week the art students have traveled to 3 local colleges to attend their annual high school art days celebrations. The students learned and explored new techniques in clay, digital media, macrame, yarn art, painting, self-portraits, interior design, and digital media. They also had the opportunity to learn about careers in photography, car wrapping, and interior design.
As well as the workshops the students participated in art competitions. They were able to exhibit their work and also see the work of other Kansas high-schoolers. Our students were awarded well for their efforts:
Fort Hays University students received 31 Merit Awards
Highland Community College students received 2 Artistic Excellence Awards and 2 Honorable Mentions
Cloud Community College students received 1 best of show; 2 medals; 4 blue ribbons, 4 red, and 4 white.
This Wednesday, April 26th, MHS Art will sponsor the NCKL Art Show. The public is invited to attend and view the art work from 6 area high schools from 10:30-2:00.

Pancake Challenge in Nutrition & Wellness
Lunch Menu: April 24-28
Monday:
NO SCHOOL - PROFESSIONAL DEVELOPMENT
Tuesday:
French Toast Sticks, Sausage & Egg Patties OR Deli Sandwich
Hashbrown Patties, Wango Mango, Cinnamon Apples, Milk
Wednesday:
Taco Crunch OR Pick 2 & Garden Bar
Cornbread Muffin, Spanish Rice, Steamed Corn, Refried Beans, Fruit Gems, Milk
Thursday:
Chicken Nuggets OR Pick 2 & Garden Bar
Breadstick, Scalloped Potatoes, Steamed Broccoli, Cantaloupe, Milk
Friday:
Mandarin Orange Chicken OR Chicken Bacon Ranch Wrap
Long Grain Brown Rice, Steamed Broccoli, Carrot Sticks, Pears, Milk
Timothy Woodcock
Timothy is using Smore to create beautiful newsletters