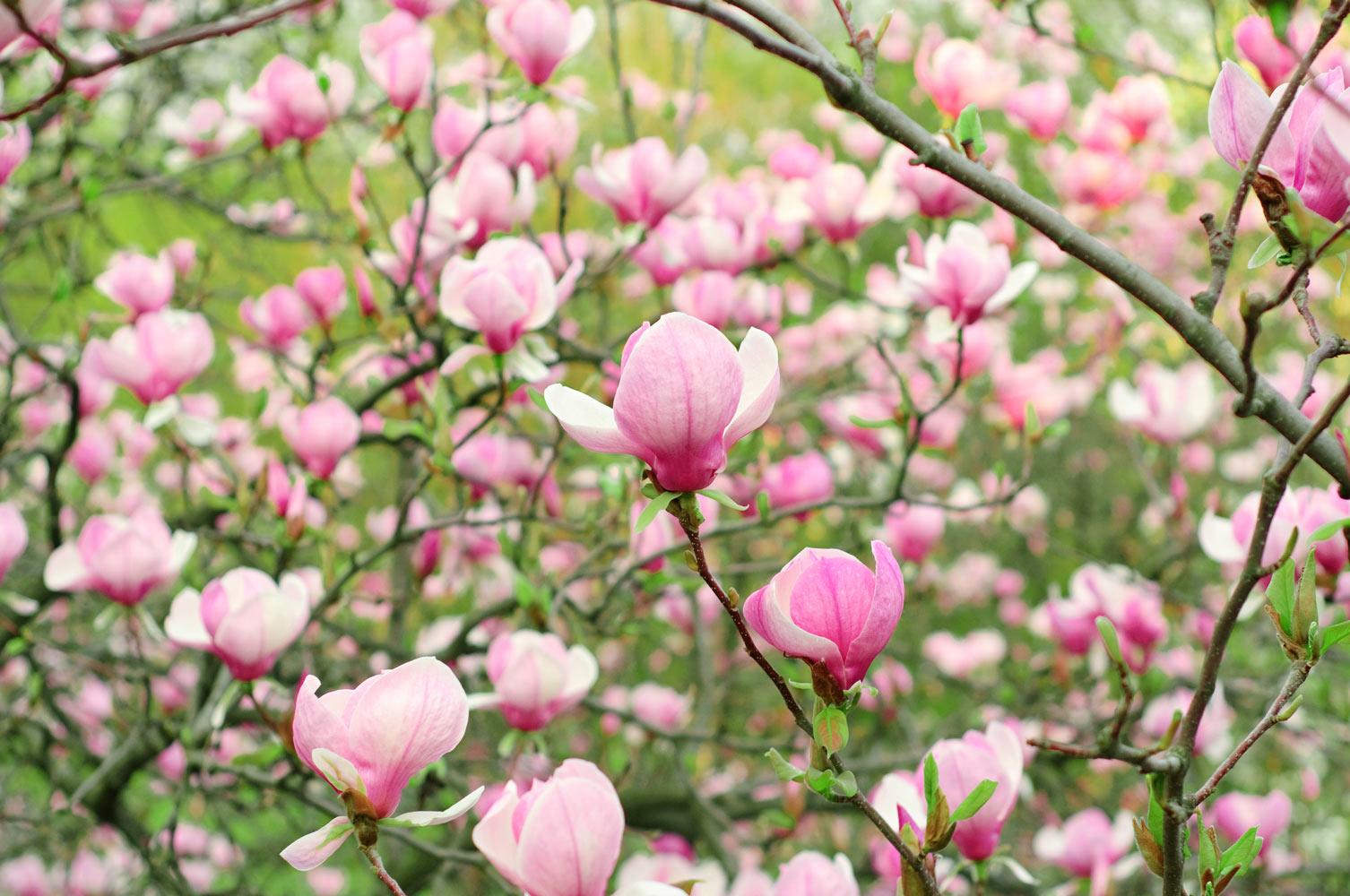 Cougar Courier
Janiary 1, 2023
THIS NEWSLETTER TRANSLATES INTO 100 LANGUAGES
Português: Para traduzir este boletim informativo para outro idioma, clique no boletim informativo e, em seguida, clique em "Traduzir boletim informativo" à sua direita.

Español: Para traducir este boletín a otro idioma, haga clic en el boletín y luego haga clic en "Traducir boletín" a su derecha.

IMPORTANT AND UPCOMING EVENTS
May 10th - Half Day - Professional Development - 11:45 dismissal

May 19th - Ohana Dance

May 26th - Memorial Day Assembly - 9:30 am
May 29th - No School - Memorial Day
June 8th - Field Day
June 9th - Rain date for FIeld Day
June 14th - Last Day of School for Kindergarten
June 16th - 4th Grade Promotion Ceremony
June 19th - No School
June 21st - Last Day of School
SPRING MCAS DATES
Below are the dates for the Spring 2023 MCAS tests. Please make sure your child is in school for the tests. Children always do better and take more time when they take it altogether. When they make-up the test, they tend to rush through it.
Math grade 3 - May 8 and 9
Math grade 4 - May 11 and 12
LUNCH MENU FOR THE WEEK OF MAY 8th - 12th
8 Monday
Chicken Meatballs in Zesty Marinara with Spaghetti
Chicken Patty Sandwich with Cheese
Blueberry Parfait with Granola
9 Tuesday
Baja Beef Rice Bowl
Chicken Patty Sandwich with Cheese
Blueberry Parfait with Granola
10 Wednesday
Half Day Professional Development
No lunch
11:45 am dismissal
11 Thursday
Macaroni and Cheese
Chicken Patty Sandwich with Cheese
Blueberry Parfait with Granola
12 Friday
Classic Cheese Pizza
Classic Pepperoni Pizza
Blueberry Parfait with Granola
HOME AND SCHOOL ASSOCIATION NEWS
Teacher Appreciation Week is HERE!
We will be treating our amazing staff with fun stuff all week to thank them for all of the hard work they put in for our kids day in and day out! If you haven't already, please consider having your child write a note or draw a picture for their teacher this week.
Monday - Stock the Pantry Day We will be refilling the snack and beverage supply in the staff lounge! Thanks to all who signed up to donate items! Perishables and last minute additions can be dropped off Monday at 8 am.
Tuesday - Room Service Day Teachers had the opportunity to place an order for a treat and a beverage of their choice to be delivered to their classroom today.
Wednesday - Free Lunch
Thursday - A Visit From the Ice Cream Truck!
Friday - A Surprise Gift
Mulready Ohana Dance
Friday, May 19th, 6 - 8pm
Let's celebrate the end of the school year with a LUAU DANCE PARTY!!! Mulready students and their families are welcome to attend! Hula skirts & floral shirts are strongly recommended. Water and snacks will be provided. Please RSVP for this event by filling out and sending back the flyer your child brought home. If you need a copy, please email us and we can send you one! *Please note this is NOT a drop off event parents /guardians must stay with their children.
Spiritwear
Enjoy FREE SHIPPING on all purchases from our spiritwear store until Monday, May 15th. No minimum! www.mulreadyspiritwear.com
Email us with your questions: jlmulreadyhomeandschool@gmail.com
Follow us on Facebook:
Mulready Home and School Association
Spiritwear Store:
ANOTHER SUCCESSFUL WALK TO SCHOOL DAY!
ICE CREAM SOCIAL AND ART SHOW
The Ice Cream Social and Art Show was a huge success. In the cafeteria, the children ate ice cream while watching a video loop put together by Ms. Steinhaus of fourth graders from the band and chorus playing instruments and singing. Meanwhile, Mrs. Westberg turned the library and gymnasium into a mini Museum of Fine Arts. The library had black lights with glow-in-the dark-artwork. There, the children also had drawings on thier faces with "face paint" that glowed. The gymnasium was filled with an assortment of artwork from all students in all grade levels.
WINTER IS HERE!! --LABEL CLOTHING AND LUNCHBOXES
We have three tables of sweatshirts, jackets, lunchboxes and backpacks. Please label your child's belongings. That way we can be sure that the items get back to their owners.
Also, if your child is missing clothing or a backpack or lunchbox, feel free to stop by and check out our tables.
SCHOOL WEBSITES: (If link does not work, copy and paste it into the address bar.)
Kelly Costa-Sardella
Kelly is using Smore to create beautiful newsletters