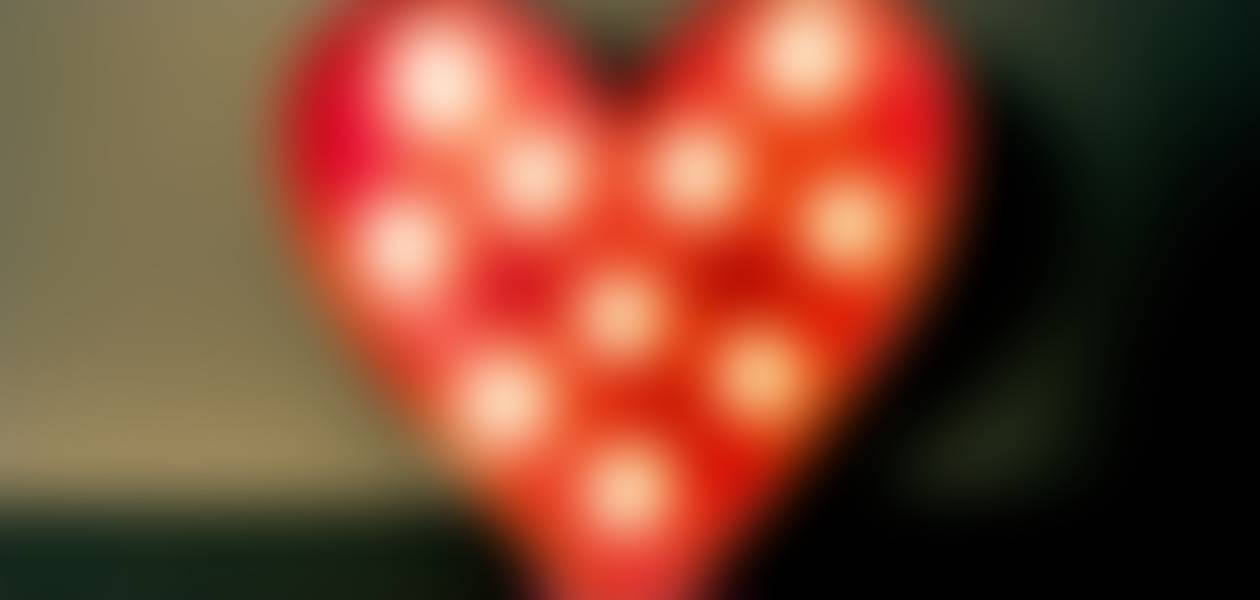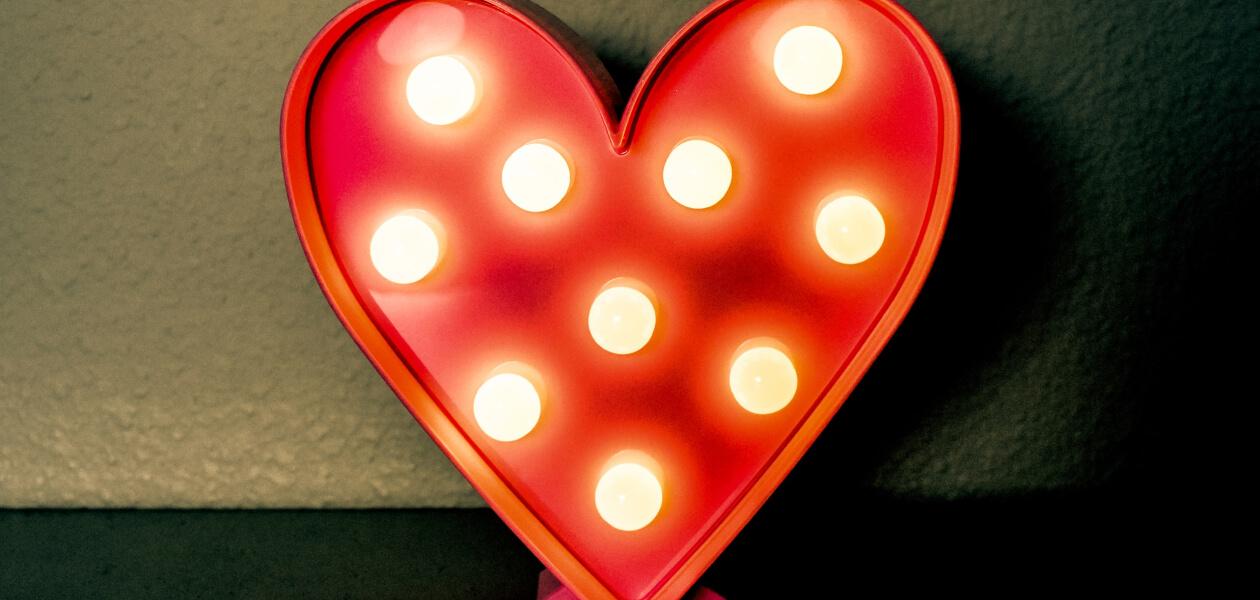 Aloha SREM Ohana!
Week 23~Year 10 ~Feb 6-11, 2023
Emma Edgeworth wins WCS Spelling Bee four years in a row!
This Week:
-Hey Parents- please help us out. If you need to assist your child with their carseat in the morning , please park in the parking lot and walk them over to the hallway doors. This will help the line move smoothly in the morning. Thank you.
-SR Reading Squad is MOnday
Candy Grams $1.00- see Mrs. WIlbanks during lunch or send in a form with your money. Forms were sent our last week. Now through February 10, 2023.
Valentine Guidelines- No glass or balloons on school buses so please do not send that to your child at school unless you are coming in to pick them up. Yall have been amazing in the past, please help us with this matter. We love your kids!

Monday, February 6:
SR Reading Squad Day- Wear your shirt and your dog tags
Baseball tryouts 2:30 pm -4:30 pm
Quiz Bowl Practice
Soccer Tryouts 2:45 pm
Tuesday,February 7:
Mustang Pride - Wear Red & Navy
Beta Officers' Meeting @ 7:10 am
FFA Officers' Meeting @ 7:15 am
Baseball Practice 2:30 pm -4:30 pm
Soccer Tryouts 2:45 pm
Wednesday,February 8:
Ohana Hawaiian Shirt Day

Open concessions
Thursday, February 9:
FFA Chapter Meeting 7:05 am
Open Concessions
Friday, February 10:
6th Grade Honors' Chorus participants will be in Athens. Good Luck!
Open Concessions
Saturday, February 11:
ROck Spring Athletics has in person sign ups at SR . See their FB page for more details.
.

Please sign up for Power School Access!
Wendy Ingram
Wendy is using Smore to create beautiful newsletters