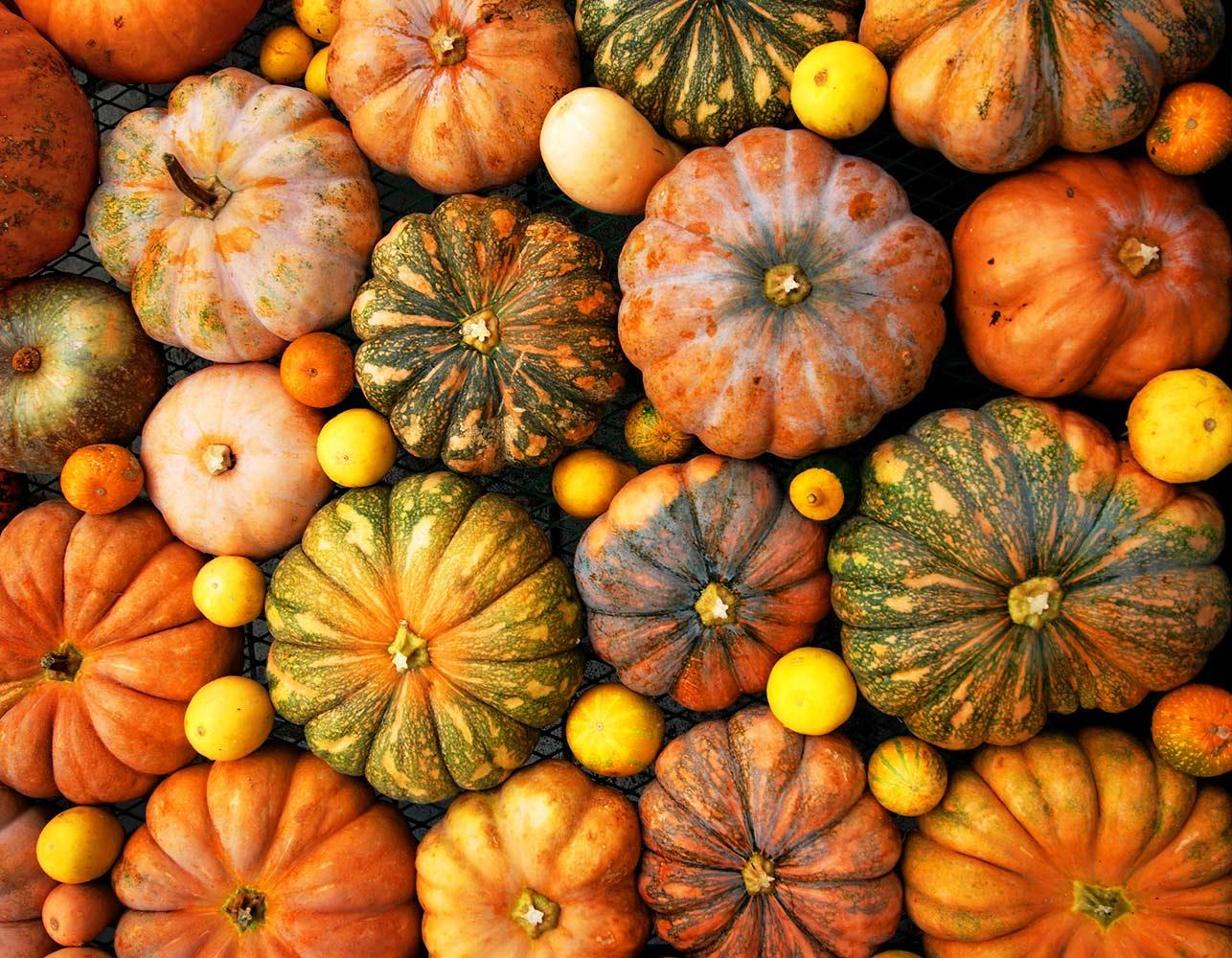 PTAA ROCKET REVIEW
October 14, 2022
Note from the Principal
Happy Fall PTAA Families!
I hope you are all enjoying Fall Break, whether you have taken the time to go on a wonderful trip, made new and lasting memories at home, visited with family and friends, or just caught up on much needed rest and relaxation...it is all a blessing.
Fall Brings Change
My Grandparents and Parents instilled lasting memories and advice to me and mine, many times through stories or sayings. One saying that I remember and must fall back on during uncertain times is: "When one door closes, another will open." I have always believed and known that to be true, and there always seems to be a reason for those changes. For some, change is uncomfortable, for others, they decide to seize upon the new and see a chance for a fresh start and new opportunity. As with everything, it is all in the way we view it.
I think we all know that during these unprecidented and uncertain times due to the fall out of the pandemic and other events, Education has been going through change. We all experienced lock downs and the need for virtual learning or the decision to homeschool for a season. Educators were called upon more than ever to "think outside the box" or truly kick the box to the corner and turn on a dime to change in whatever way possible to teach sometimes both virtually and in person. When things were trying to "get back to normal" educators often found there was not a clear vision on what that really looked like any longer. Students needed to relearn what "school" looked like... expectations, schedules, collaborating with peers, and both students and faculty were dealing with learning gaps and social emotional needs. PTAA was fortunate in many ways. During the thick of the pandemic and shutdowns, I was running our Planning year and our campus had a year before students would be in seats. Our first year amazingly had only two days that we had to go "virtual" due to excessive illness in students and teachers both. We weathered the storm quite well. Things have changed once again as we over doubled in size both in student population and staff. There have been several bouts of "bugs" going around, be it either a COVID variant, Stomach bug, Flu or Upper Respiratory and that has also made it not the easiest on our Learning Community. Our Teachers and staff are troopers, they truly are as they continue to weather the storms. You never truly know what others may be dealing with on a personal level, and there have been those "unknowns" that have brought "Change" to PTAA this year. We try to keep things as "normal" and balanced as possible and frankly, we do that quite well. This year, like so many other schools in our community and around the United States, we have had to learn to embrace change in staff mid year, searching and hoping that right person will be here to step up, step in and be a team player. So, with the spirit of hope, positivity and trusting in the process, please help us welcome our new Teacher Team members:
After patiently waiting for a permanent transtion for Mrs. Hutto's First Grade class, we welcome Mrs. Princess Lascuna (plascuna@ptaaschool.org) as the First Grade Teacher. She will start Monday, October 17th.

We had a unexpected development with Ms. Jen Jones, Kindergarten. She will be moving on to other opportunities and not returning after the Break. We are blessed to have Mrs. Debbie Louis (dlouis@ptaaschool.org), a wonderful and well seasoned professional teacher to take on this Kindergarten class . Mrs. Louis also will be bringing her Service Dog, Pepper to PTAA. Pepper has special talents helping with the highs and lows of Diabetes. Pepper is a beautiful, kind, specially and well trained. We are so excited to have another fur baby as a part of our school.
Mrs. Anna Hogan (ahogan@ptaaschool.net) will be moving clases for a permanent position this year to Music/Theater Arts. She brings experience in Music and Theater Arts and we believe all kids will love her and finally being back to creativity in Music and the Theater Arts!
We have no doubt that these teachers will bring great learning and opportunities for growth for our students and we are excited to have them as part of our team. We will plan soon to have a "Parent meet the Teacher Night" for the classroom teachers. Mrs. Louis and Mrs. Lascuna will reach out with more information on that time very soon.
So, here's to Positive Change and embracing new opportunity and we can't wait for everyone to be back at school and ready for the second quarter!
Upcoming Events/Dates
October 17th Back to School! Formal Monday... See you ready for 2nd Quarter at 8:00!
Octber 18th Grades Posted on Powerschool
October 21-25 PTAA Book Fair! More details by REMIND and emails this week.
October 22nd: PTAA PTO Fall Harvest Festival! PTO is still looking for volunteers to cover all the fun activities. Come and spend a little time covering a spot and then enjoy the other time with the Fam!
October 24th Picture Retakes! Formal Dress Monday
October 31st Dress Up like your Favorite Literary Character for a Fundraising $1.00! More details by REMIND and emails to come!
Few Changes to Specials for Second Quarter
Starting Monday, all students will have a slight change in their Specials. In order to have more time, and not so choppy, students will attend all specials one time a week for an hour, it works out with the same or more time and more fluid as they will have more time to work on projects. It will also give our wonderful specials teachers a better way to teach their subject and allow more blocked plan time for their core teachers.
There has been some rumor from the "FB Parent Site" that there will be no more recess for our 4-7th grade students. Those that reached out hopefully shared the news that all students will still have Recess/Break/Outdoor time. We have increased Lunch time to 30 minutes and students will have opportunity to go outside for 10 minutes after the first 20 minutes of lunch.
4-7th Grade Morning Tutoring
Please remember that only students that are approved by teachers to come in before 7:40am for tutoring or students eating a breakfast at 7:30 am may enter the building. All students may start entering the building at 7:40 am.
We are having students enter around 7:15 saying they are to go to tutoring and then they roam the halls. This morning time is for Teachers to prepare for the day and there is no hall monitoring. If you child has an approved tutoring time, they will check in with the teacher and stay in that teacher's room until 7:40 when they can go to their first period class. Thank you for your help to make this process work.
Shannon Houston
shouston@ptaaschool.org