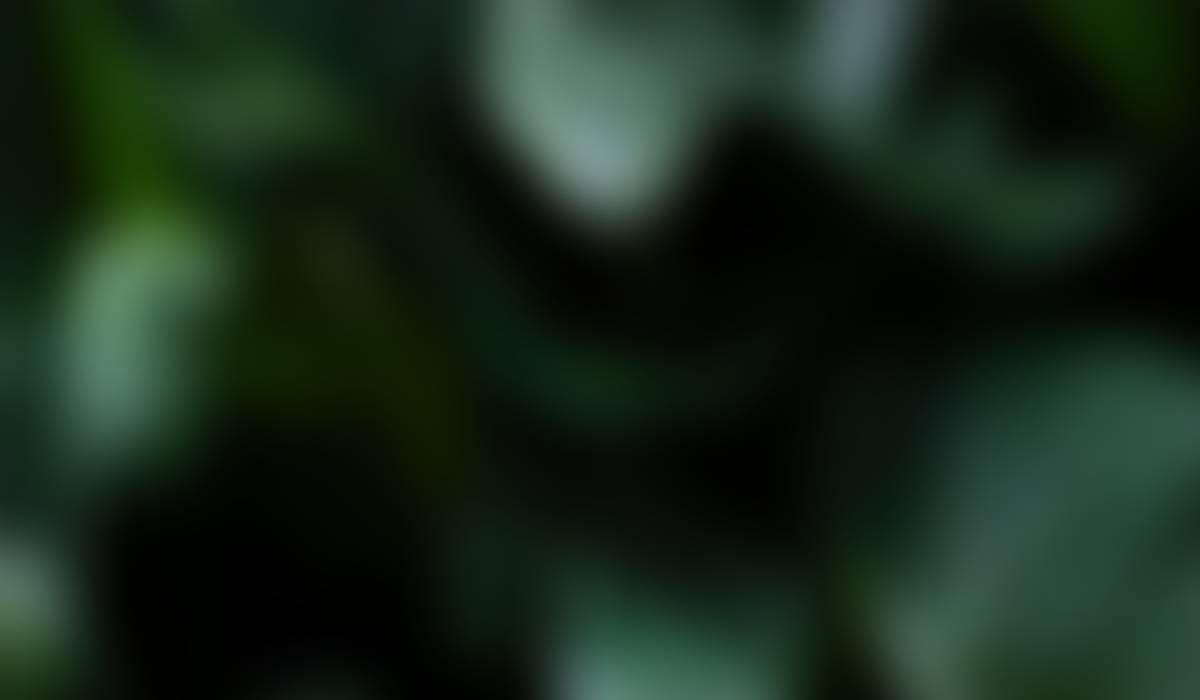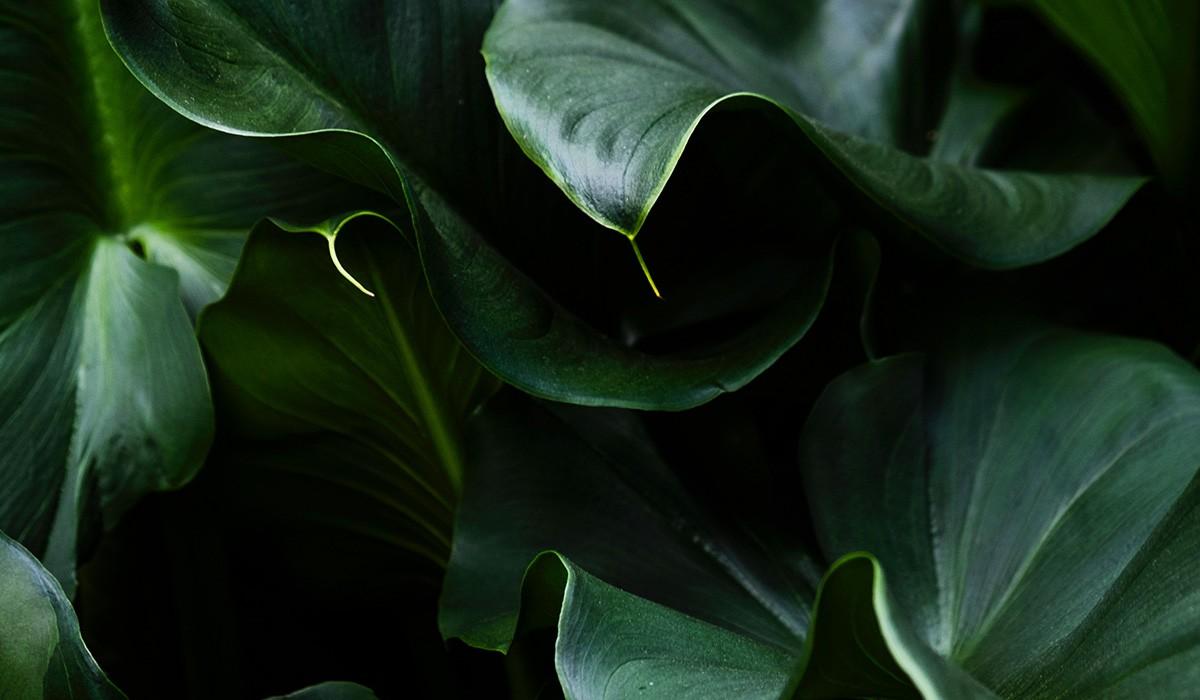 Heath Brook School...
Information and news from and to the school community
March 15
Hello Heath Brook families,
Mrs. Smallidge, our librarian, shared a neat opportunity for families...
I've noticed an uptick recently in first graders checking out Junie B. Jones books. The Greater Boston Stage Company in Stoneham is putting on a Junie B. Jones musical at the end of the month, and I thought you might want to pass this along to parents in case any of your students want to go. (I'm going with my second grader!)
Marti Smallidge, MEd, MS, MA - K-1 School Librarian - Tewksbury Public Schools
Upcoming Enrichment Program- Thursday, April 13 - Think First for Kids - Ms. Barbara Digirolamo
Injury Prevention Program for Spring Safety...Modules Reviewed- Helmet Safety, Passenger
Re-straint Safety, Water Safety, Sports Safety, Playground Safety, Pedestrian Safety, Hands On Demonstration. Think First Boston (part of Boston Children's Hospital)
TMHS Theater Company
BE OUR GUEST!
Tickets are on sale now for the TMHS Theater Company's spring show, Beauty and the Beast. This tale as old as time is suitable for all ages and is sure to be a magical evening!
Shows are:
April 27th at 7pm
April 28th at 7pm
April 29th at 2pm and 7pm
Tickets are 10 dollars and can be purchased ahead of time at: https://www.showtix4u.com/event-details/72587
March Newsletter From The Nurse
Hello Heath Brook Families,
As we look forward to Spring, warmer weather, and longer days please be mindful it's never too early to start preparing for seasonal allergies. We know the symptoms of seasonal allergies can be uncomfortable, If you suspect your child may be suffering from seasonal allergies, talk to your child's pediatrician so they may prescribe the best plan.
Symptoms of seasonal allergies range from mild to severe. The most common include:
sneezing

runny or stuffy nose

watery and itchy eyes

itchy sinuses, throat, or ear canals

ear congestion

postnasal drip.
We are seeing an uptick in strep throat cases. When to see the doctor.
Throat pain that usually comes on quickly.
Painful swallowing.

Red and swollen tonsils, sometimes with white patches or streaks of pus.

Tiny red spots on the area at the back of the roof of the mouth (soft or hard palate)

Swollen, tender lymph nodes in your neck.

Fever.

Headache

Rash
March is national nutrition month. What will you do to be more self aware of good eating habits? What is MyPlate? | MyPlate Healthy Tips for Picky Eaters

Be well,
Mrs. Rossi
The World According to Mister Rogers - Important Things to Remember
Terry Gerrish
Terry is using Smore to create beautiful newsletters