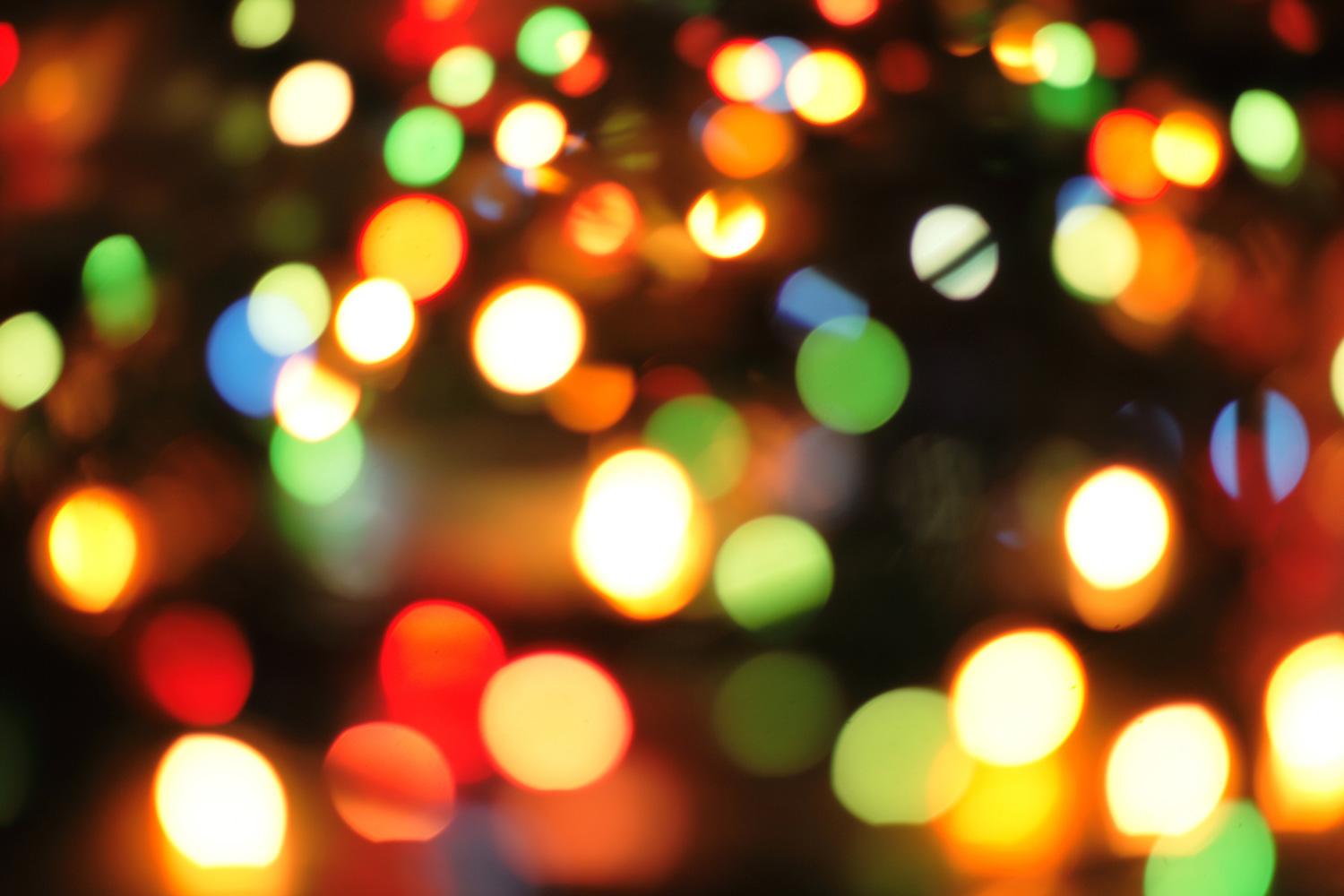 The Dragon Details
The Last Week of Semester 1
What a wintry start to the new year! Hopefully the weather will settle down as we move into the second half of our school year.
Friday, January 13th marks the end of Quarter 2 and Semester 1 in the Middle/High School. It is hard to believe the year is half over already. With then end of the semester, a half of a work day comes for our staff. We will be running an early release on Friday. School WILL be in session on Monday, January 16th. Our professional development day is scheduled for Monday January 23rd, when the staff will be traveling to Fulda to meet with a few other districts for collaborative professional development and to hear from Logan Weber.
Friday night, we were able to hold our Rod Scheidt Appreciation Night. What a great turn out! Dragons had a clean sweep with four wins on the night as well. Rod has been an important part of our girls' basketball program for over 30 years. He dedicated countless hours to teaching student athletes the foundations of a strong basketball program. His passion for the game is easy to see, as is his support of Adrian Athletics. The District is grateful for all he has given to our students and the program. Thank you, Rod!
With all the rescheduling due to poor weather, we encourage people to use the redrockconference.org website to stay up to date on all the latest information. Our activities director updates the website as quickly as possible when changes are made.
Candy Cane Concert Candids
Before we left for break, the students enjoyed some holiday cheer. Santa and his elf even made a visit. Our Flex teachers were wrapped up because we all know they are a gift to our students. The high school got to enjoy the strong singing skills of our staff in Holiday Song BINGO. It was a great time had by all.
Top 20!
In January, the Top 20 lesson moves from Building Trust Funds to answering the question, What's in it For Me? Sometimes it is hard for all of us to see the value (or relevance) of things that others tell us should be valued. There are two important truths to this. IT IS TRUE that if we spend our time talking about boring and pointless things, we will unknowingly push ourselves deeper into the world of boredom and irrelevancy.
IT IS TRUE that there is often relevancy in things we think are irrelevant. One of the biggest
mistakes we make is that if we don't see relevancy in something, we assume it's not
there. The purpose of this month's lesson is to assist students in looking beyond face value to see how something can benefit them. We also want to break the cycle of boredom and start working toward being curious!
Adrian Middle/High School
Adrian Dragons
Adrian is using Smore to create beautiful newsletters