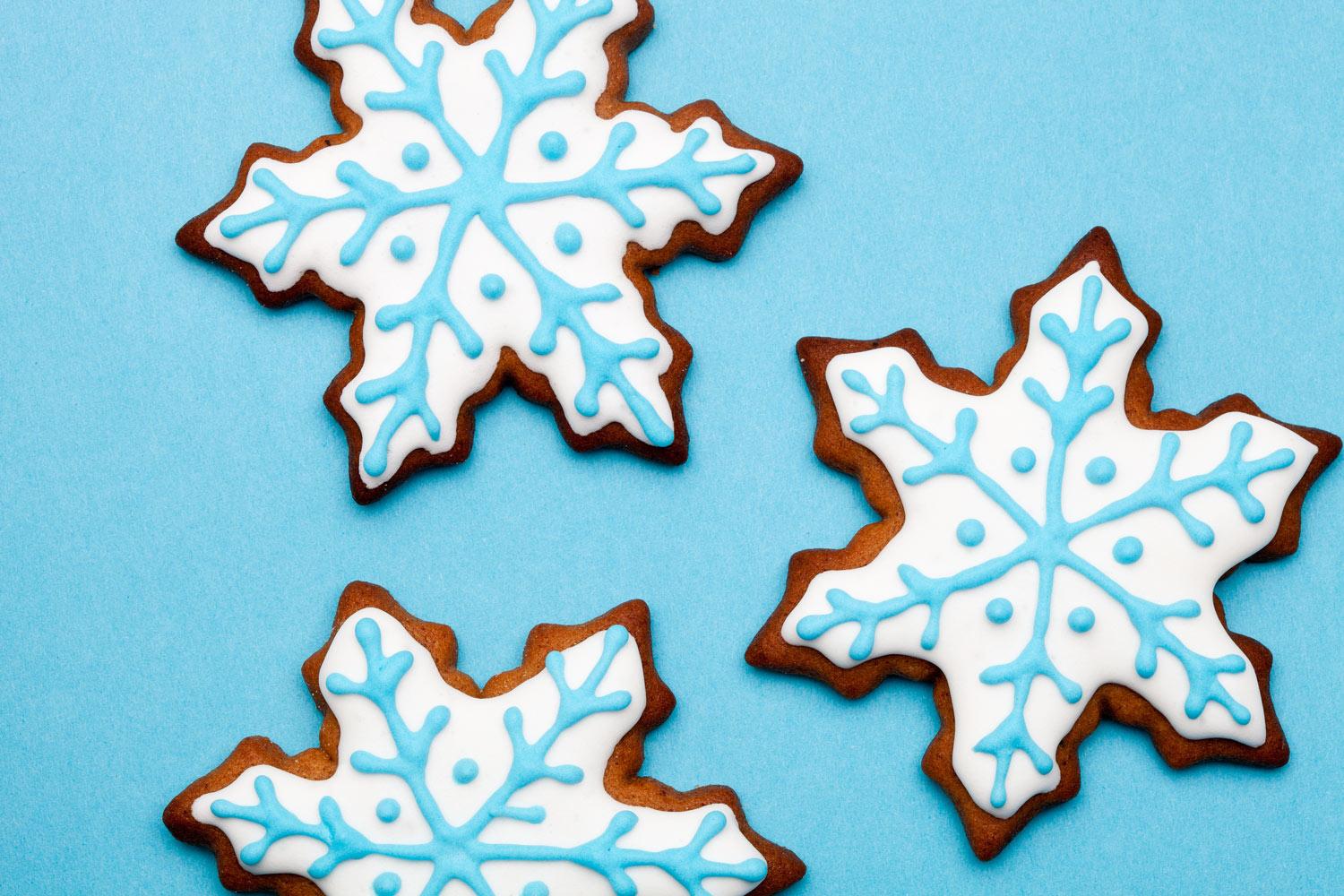 School + Home
Winter FAST (Family And School Team) Conferences
At RES We Follow the RingGOLD Way!
Give Respect
Own My Actions
Lead By Example
Demonstrate Cooperation
Our Mission: Loving Learning and Growing Together
Our Vision: Equipping Everyone for Excellence
Our School Theme for This Year: Together We Can Move Mountains!
PBIS Character Trait for January: TRUSTWORTY - This means being honest and dependable.
Student of the Month
For the month of December students and teachers focused on the character traits of Caring and Compassionate. Each teacher chose two students who most demonstrated this trait. Those students got a certificate and their picture on a bulletin board at Food Lion! Be sure to stop by and see it! The students chosen for December are:
3rd Grade:
Bearden -

Malachi Jones & Piper Olivarri

Dunkin - Elizabeth Bearden & Haddon Eiler

Courtney -

Emerson Owens & Austin Hall

S

hadwick - Skylar Holcombe & Leon Crook

Peters - Orion Fowler & Amelia Wicker

Bruce - Amelia Compton & Carter Cummings

Fava/Berry -

Maddox Price & Brayleigh Bryson.
4th Grade:
Whitely - Rachel Anne Howard & Miller Creel

Rich - Ellisyn Holland & Holston Petry

Giannamore - Helana Sartin & Cam Ervin

M. Burgess - Reagan Rodriguez & Brycen Miller

Sanders -

Ashton Jiles & Elijah Davis
McElhaney - Shaelyn Vaughn &Trey Jarvis
5th Grade:
Bacha - Raylan Vaughn & Stacie Wilson

Crosland -

Haylee Beaty & Chris Acosta

Burgess - McKaylin Ellis & Eli Long
Anderson - Tianna Browdy & Trenton Kiker

Jones -

Audrey Childers & Landon Lockhart

Khalili -

Jackson Bradford & Avery Pickett
Parent Workshop: Learning Styles
With the new year comes new events at RES for parent engagement! We have some upcoming parent workshops. These are created based on topics that were requested by you, our parents, in our Title 1 Fall Survey. The first of these workshops is: Discovering Your Child's Learning Style.
Ringgold Elementary and Ringgold Primary schools will be cohosting this parent workshop on Thursday January 26 at 10:00 am. This workshop will be held in the Parent Resource Room at RPS (Room 607). Light snacks will be served.
At this workshop parents will learn about 4 main learning styles and ways to identify which one(s) apply to your child.

We would love to have you join us as we discover ways to help our students be successful learners! If you would like to attend this workshop, please RSVP Cathy Cooper, Parent Involvement Coordinator at ccooper.res@catoosa.k12.ga.us
Staff Snapshot: Get to Know Our School Counselor!
Hi! My name is Grace du Bois and I am the new school counselor at RES! I have been so blessed to get to know our staff and students and love being a part of this school. Here is a little information about me:
My parents are from Manado, Indonesia which is a southeast asian country located above Australia. They immigrated to California with my oldest sister Firly and soon after, my brother Praise Him was born. Then, my family moved to the state of New Jersey and had me! Fun fact, my parents wanted to name me Counselor, but I am glad that they stuck with Grace! Afterwards, my little sister Wonderful was born in Colorado.
We finally settled in Washington state and I lived there from kindergarten until my second year of college. In 2016, I transferred to Southern Adventist University in Tennessee. During my time at SAU, I spent a year abroad at a sister school in Argentina, graduated with my Bachelors in International Studies, and earned my Masters in School Counseling.
Now I live in Tennessee with my husband Turner, my dog Bali and my cat Leiko. Outside of work, I enjoy listening to live music, eating out at different restaurants, olympic weightlifting and traveling. I have traveled to 23 states and 11 countries and love it so much that I decided to help others achieve their travel dreams by starting my own travel agency.
I am looking forward to all of the unforgettable memories that will be made here at RES and can't wait to see where this journey takes me.
Thanks for reading!
Media Center Matters with Mrs. Crawford
Warm up with a good book to share with your child on these winter days. Students come every week to check out library books. We encourage students to check out one book in their reading range(based on MAPS) and one that can be higher or lower. I often refer to this as the "vacation book". Reading together provides an opportunity to share a story together and learn together. Students may renew book after two weeks if more time is needed to complete the book. We do send out overdue reminders around progress and report card time. Books easily get misplaced and we send these to get the books back. We do not charger overdue fees. If a book is lost then the fine is $10.00. The good news is that if the book is found and returned a refund will be mailed home. We would much rather have the book than the money. The purpose of our library is to help students develop a love of reading and learning.
Full STEAM Ahead with Mrs. Nepp
Congratulations to the following students who are advancing to the Regional Tech Competition in Rome, Ga on Jan 27th.
Kylie Womack in Multimedia Application
Boone Hackett in 3D modeling
Eli Gentry and Nicco Greene in Animation
Emma Howard in Video Editing
Hayden Faulkenberry in Digital Photo Editing
Max Summey and Jaden Womack in Robotics
3rd grade will begin study of Rocks and Minerals
4th grade will begin study of Force and Motion
5th grade will begin study of Electricity and Magnetism
PE with Mrs. G
When the weather turns cold and it gets dark early, keeping kids active can take some creativity.

Here are some ideas for keeping your family moving all winter long.
1. Discover Indoor Facilities
Visit an indoor pool, ice skating rink or basketball court at a local gym, school, or community center.
You can visit http://www.ymca.net/ to locate your local YMCA and find out about indoor programs
they offer.
2. Dance Your Heart Out!
Encourage your child to pick the music, crank it up and then dance away! March, box step, bounce,
spin, shake it…it is a great way to burn calories.
3. Take it Outside
If there is snow where you live get the whole family outside to do some sledding, build snow forts
and throw snowballs, build a snow sculpture—anything that keeps the kids moving and having fun.
4. Walk the Mall
When it's too cold to venture outdoors take the family for a brisk walk around the nearest mall. Walk
up the stairs versus taking the escalators.
5. Keep it Clean
Recruit your kids to help with the house cleaning. Pick jobs based on age and capability: younger
children can pick up toys while older kids can vacuum, sort laundry, or scrub the bathtub.
6. Visit the Library
Libraries are a great resource for children's fitness videos and books, which you can use to teach
your child about indoor exercises. Best of all, it's free!
7. Hit the Trails
Go snow trekking, skiing or snowboarding with the kids for a fun aerobic workout. If you don't have
the equipment (or a nearby resort), find a hill ideal for sledding or tubing. Climbing back up after
each run will get hearts pumping.
8. Visit a Zoo or a Farm
Zoos and farms are fun winter destinations for learning how life changes through the seasons. Kids
can also learn how animals are taken care of during winter.
9. Sign 'Em Up
Enroll your child in an instructional group class. Try dancing, gymnastics, martial arts, fencing,
indoor swimming lessons—anything that will get him or her excited about staying active.
10. Find Middle Ground
If it's impossible to pry kids away from the TV, encourage them to do jumping jacks, sit-ups, and
push-ups during commercial breaks.

Alliance for a Healthier Generation
A Friendly Reminder From the Cafeteria
Please be sure to pay your child's lunch charges.

Make sure to keep money on your child's account. You can use this link: https://k12paymentcenter.com/ or send a check in to your child's teacher.

If you have any questions about your child's account, contact Tracie Brown, Cafeteria Bookkeeper at tbrown.rps@catoosa.k12.ga.us
Cathy Cooper, Title 1 Parent Coordinator
Email to request paper copy of newsletter: ccooper.res@catoosa.k12.ga.us
School Information:
322 Evitt Lane Ringgold, GA 30736
706-935-2912