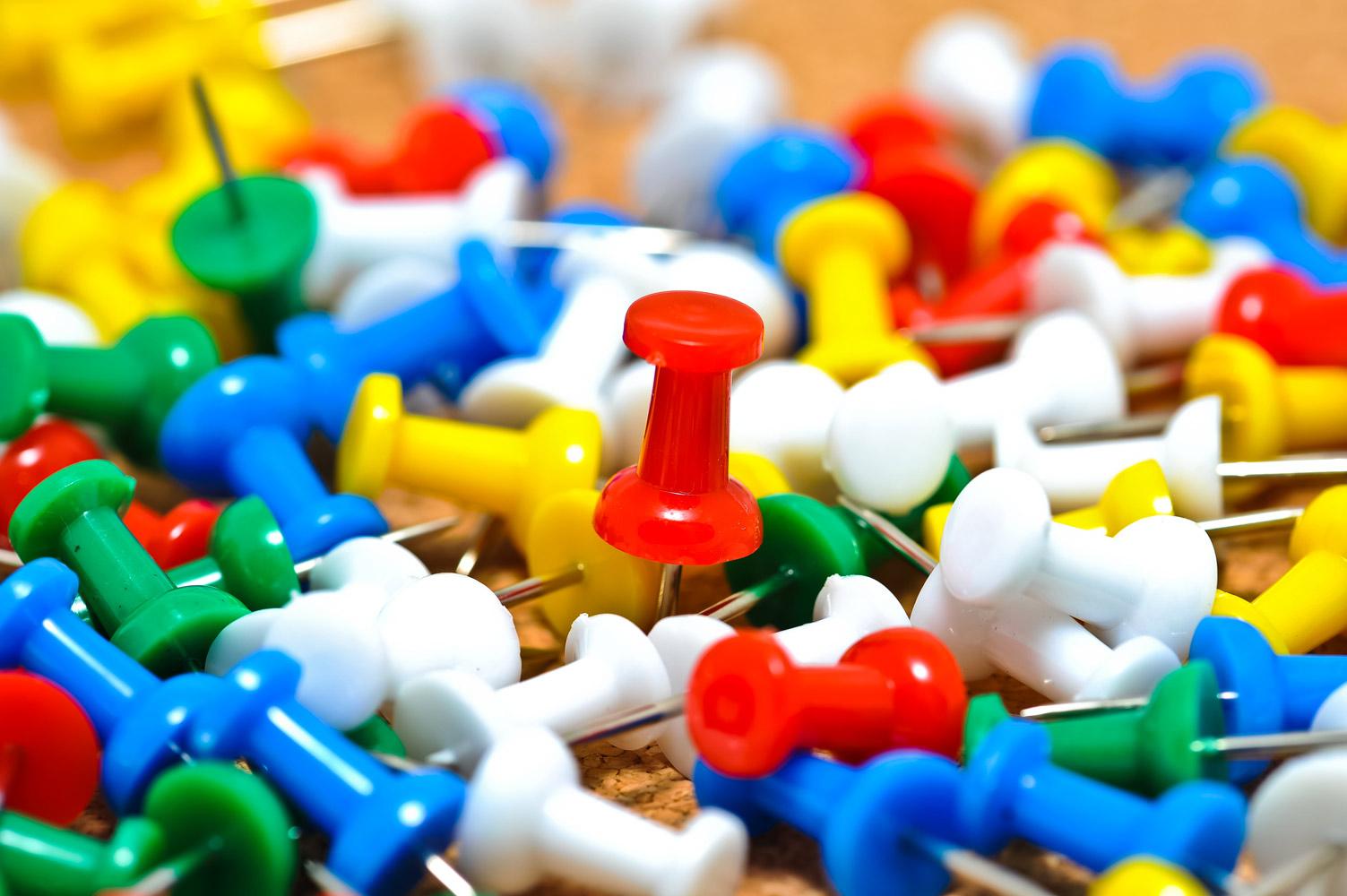 This Week @ PS 88Q
September 18, 2022
PS 88Q FM-LY Season 3 Episode 2 Student edition
Hispanic Heritage Month
Our Social Justice Committee as well as our school community is ready to celebrate Hispanic Heritage Month. From culture, to impact, we will focus on the many accomplishments of the Hispanic community. Stay tuned !
Links to continue the learning at home;
A Message From Mrs. O'Shaughnessy
I hope everyone had a wonderful first FULL week of school. We know getting back into the routines sometimes takes some time. Getting up, dressed and out to be at school by 8:00am is no easy task! Believe me, I know! As a mother of two, I remember what those mornings looked like when they were in school. It reminds me of the old tagline the military used to say in their commercials, "We do more before 5am then most people do all day." For families with children, that statement holds true. Thank you ! One of our favorite times of the day is greeting you and your children at the gate. The handoff from home to school should be such a welcoming exchange.
This week we hosted Meet the Teacher Night, followed by Meet the Admin Team (Ms. Lowe and myself). What a wonderful turnout with over 100 participants on Zoom. We spoke about safety at PS 88Q, because we all know that without safety, we can't do all the amazing things we do. This past Friday, we had our first evacuation drill. All 671 students and over 100 staff exited the building in under 4 minutes! Very impressive, but we always strive to fine tune this procedure. This coming week, we will drill our first soft lockdown. Our teachers are prepared to discuss this prior, so that students are aware. Any questions about safety, always reach out to Mrs. Lowe or myself.
What to expect this week:
Students will begin taking our district diagnostic assessment. What is that? It is not a "test" but a diagnostic. These online assessments give the teachers student data that will help them plan for all students. Identifying where students are, and where they need to go helps close any gaps, and also helps students excel to the next level. The assessments are as follows: MAP Math and ELA for grades 3-5, MAP Math and Acadience Reading for grades K-2.
All students have begun recess during lunchtime. Recess is vital! Our amazing staff create not only fun activities for our students, but a safe environment. Our scholars need to get out into fresh air, socialize and play. The entire grade participates together, so this keeps our students connected to friends who perhaps are in another class.
We will begin celebrating Hispanic Heritage Month (September 15-October 15) this month in many ways!
Below is Mr. Canales latest video for our PS88Q FM-LY Station! This goes out to all our students this time about the transition back to school!
Remember, there is no school next week on Monday, September 26th and Tuesday September 27th for Rosh Hashanah.
PS 88q FM-LY Season 2 Episode 2 Latinx Heritage Month
Waiting for the Biblioburro by Monica Brown
Our Relaxation Room
Our amazing S.M.I.L.E. Committee has created a space for our PS 88Q community to practice meditation, stretch, practice yoga, and just simply reflect. This space, in the midst of a bustling building, reminds us that mental health matters. Our SMILE committee members are planning morning stretch for staff, as well as parent time! Stay tuned for upcoming family sessions for mediation, mindfulness, stretching and yoga. Check it out in the video below.
#takecareofyourself #mentalhealthmatters
Relaxation Room: A SMILE Committee Initiative
Opportunities for Our Families/Parent Engagement
We are very dedicated to creating an active school-home connection. Our families and our staff, along with our community make PS 88Q the amazing school it is. This year, every Tuesday from 2:20pm to 3:00pm, is dedicated to Parent Engagement time. What does this mean? Look for may parent events, both in person and virtual. Also, this is the time the teachers can communicate with you (even though I know they do all week!). You can make appointments if you would like to speak in detail with any of the staff. Our staff use this time to create communication as well through classroom newsletters, dojo announcements, google classroom content, etc.
Google Classroom
This year we are continuing with Google Classroom. In the event of a "snow day" learning will move to the remote platform. All students must be connected to the classroom. Our teachers have created this amazing space for your child's class. Any support getting on, please reach out to Maggie Ramos (
mramos71@schools.nyc.gov
)
For Students
How to Access Google Classroom
Please follow the instructions below to access Google Classroom using your nycstudents.net login.
Where to start
Enter your DOE student account email (it ends in @nycstudents.net)
Enter your password.
Click Sign In.
If the username and password entered are correct, you will be signed into the remote learning portal successfully.
Click on the Google Classroom icon.
Now you are in Google Classroom!
New York City Schools Account
PS 88Q Families
PS is using Smore to create beautiful newsletters