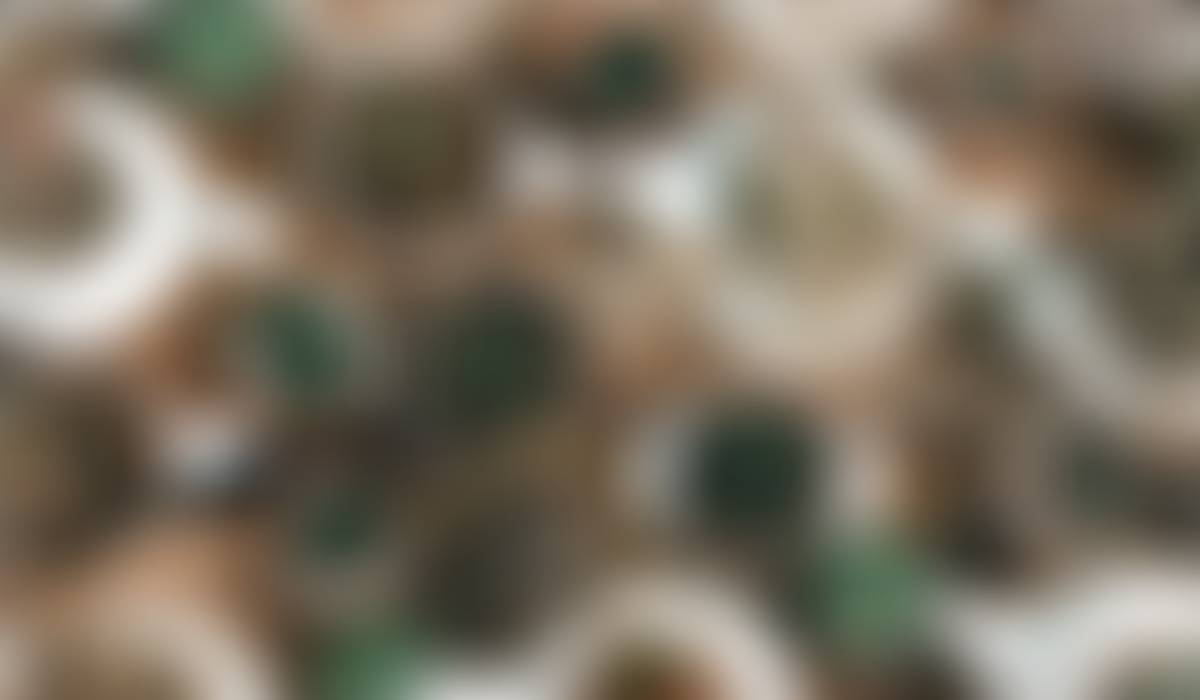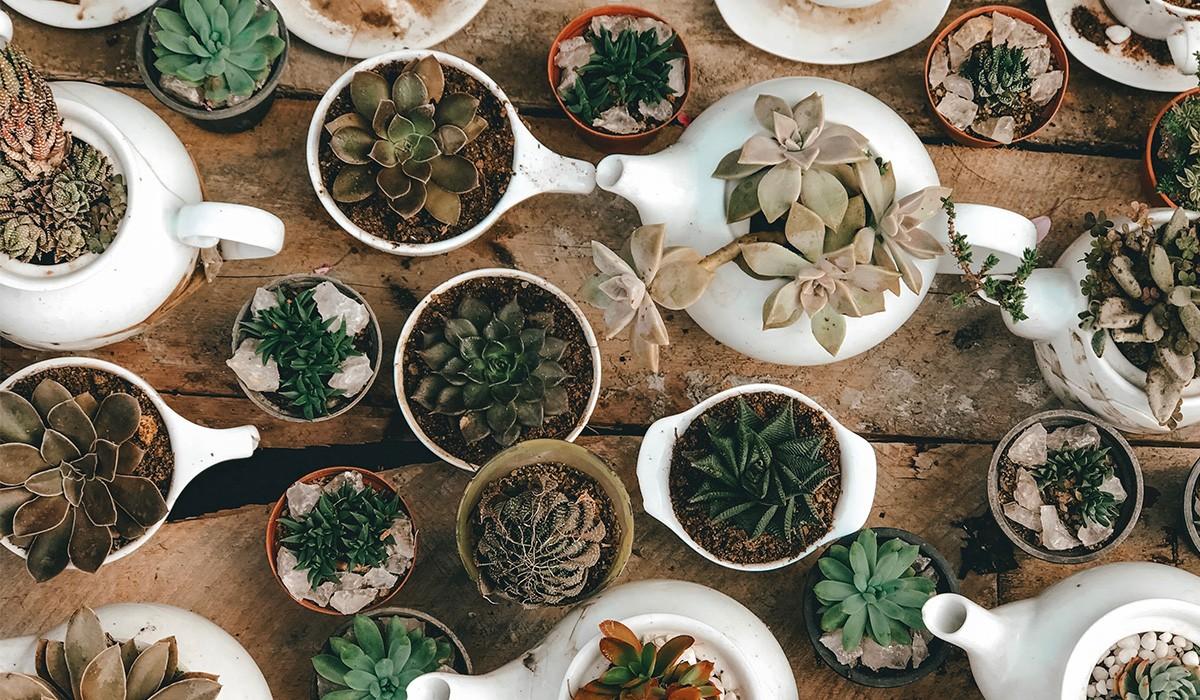 HSoC Weekly Update
October 30 - November 10th, 2023
Quote for the Week
"Your value is not determined by your accomplishments or what others think of you. You are valuable simply because God created you." –Priscilla Shirer

Care Solace
Its okay to ask for help!
Care Solace connects students, staff, and their families to care. At no cost to you, Care Solace will quickly and confidently find available mental health and substance use providers matched to your needs.
24/7/365 A Multilingual support
A Multilingual team is available 24/7/365 to help you understand options, call providers on your behalf, and schedule an appointment.
High School of Choice
We are an alternative high school, designed to help at-risk students achieve their goals of high school graduation and beyond. HSoC supports students through rigorous, innovative, and engaging learning experiences. Every student will be empowered to fiercely navigate their world with resilience, purpose, courage, humility, and pride.

Academic Performance and Effort
It is an expectation that all High School of Choice (HSoC) students put forth the effort to reach their maximum potential. Academic excellence is achieved by challenging yourself to improve on every assignment or task you encounter.
WISD Vision: Our vision is to be a district where innovation thrives and growth is limitless
Email: hsocmail@wisd.oeg
Website: wisd.hsoc/
Location: 55 Northgate Drive, Waxahachie, TX, USA
Phone: (972) 923-4695
Your Obedience Could Change Your Life and the Lives of Everyone Around You | Jonathan Evans
Alvin {Al} Benskin
Alvin is using Smore to create beautiful newsletters