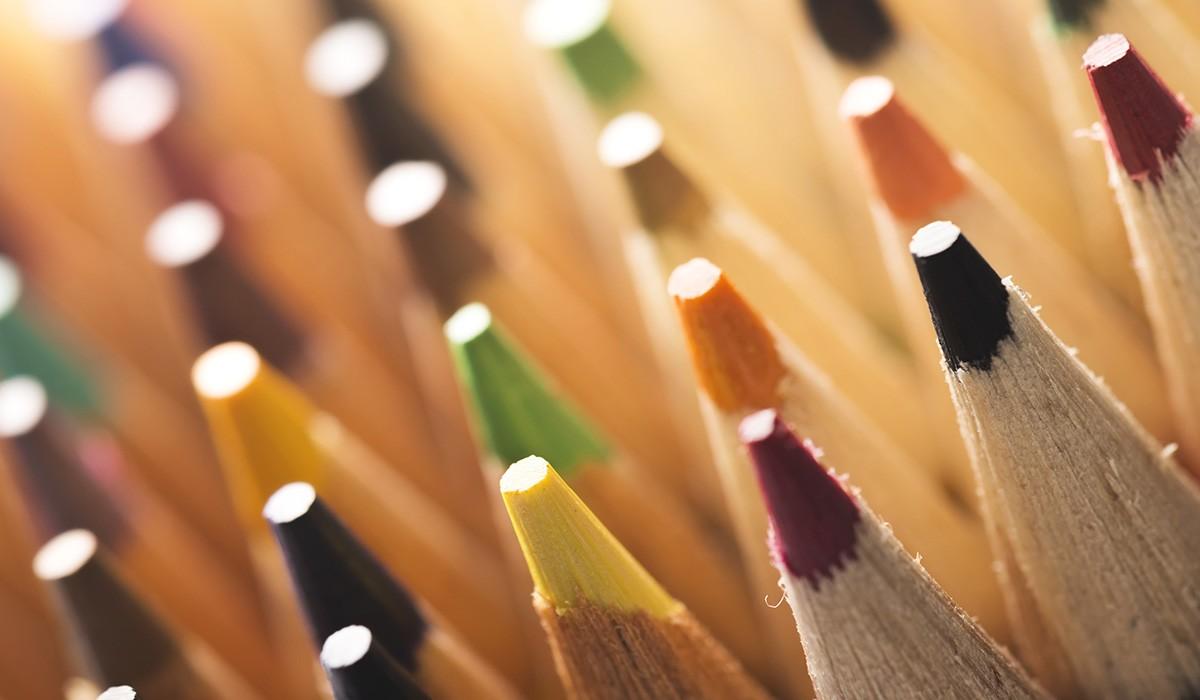 Vector Prep & Arts and AZ Compass
November 2023
Dear Parents and Guardians,
I hope this letter finds you well. We wanted to inform you about an exciting development at Vector Prep and Arts. In an effort to streamline our communication and provide you with a more centralized resource, we will be consolidating our two separate school websites into one comprehensive website that will serve both Vector Prep & Arts Academy K-6 and AZ Compass Prep School 7-12. This consolidation will take place over the next week.
We will also be transitioning the school's name from Vector Prep & Arts Academy to AZ Compass Elementary in the coming months. The name change will occur over the next 60 days.
This decision has been made with your convenience, ease of access and synergy between our elementary and secondary school in mind. We believe that having all school information, updates, and resources in one place will make it more convenient for you to stay informed and engaged in your child's education. Whether you have children at Vector Prep and Arts (Soon to be AZ Compass Elementary) or AZ Compass Prep School, you will be able to find everything you need on our new, unified website. This is a true win-win for our campus!
Here are some of the key benefits of this consolidation:
Centralized Information: You will no longer need to navigate between multiple websites. All school-related information will be available at a single web address (www.azcompassprep.com). The current Vector Prep domain will direct you to this website.
Consistency: The new website will ensure a consistent user experience and branding for both campuses.
Ease of Navigation: We have designed the website with a user-friendly interface to help you find the information you need quickly.
Timely Updates: We will continue to provide timely updates on important events, school news, and other essential information.
Our dedicated team is working diligently to make this transition as smooth as possible.
We understand that you may have questions about this transition. Please feel free to reach out to us if you have any inquiries at 480.779.2000, and we will be happy to assist you.
We are confident that this consolidation will enhance the overall experience for both students and parents, and we look forward to your continued support and feedback as we make this positive change.
Thank you for being a valued part of our AZ Compass family. We are committed to providing the best educational experience for your child, and this consolidation is a step toward achieving that goal.
Sincerely,
Rachael Lay, M.Ed.
Principal
Vector Prep and Arts K-6 (AZ Compass Elementary K-6)
AZ Compass Prep School 7-12
ATTENTION SENIORS
Hello Seniors,

Go to https://www.commonapp.org/

Login in today on your phone or laptop to gather important information on college. This is an excellent resource for all students looking at colleges, or for the ones starting the process of finding the right place to attend in the near future.

The Common App gives you advice on how to:
A Plan for College
Applying to Colleges
A Path to College
Paying for College
How to find the right college for you
Scholarship opportunities

https://www.commonapp.org/

**Important** once you login in, create an account, and select colleges on the commonapp, please make sure to add me as the recommender or counselor (On the common app) for AZCP. I am currently meeting with students to discuss attending college, FAFSA & PELL GRANT $$, reviewing other scholarships/funding available to our students, and finalzing a game plan for after high school graduation.

Thanks. Mr. Brett Jenkins
bjenkins@skylineschools.com
UPCOMING EVENTS
Halloween Festivities - October 31st - K-6 Students (Elementary parents please see a separate email for details)

Veterans Day Observed - November 10th - NO SCHOOL
Thanksgiving Holiday - November 23rd - 24th
Rachael Lay
Rachael is using Smore to create beautiful newsletters