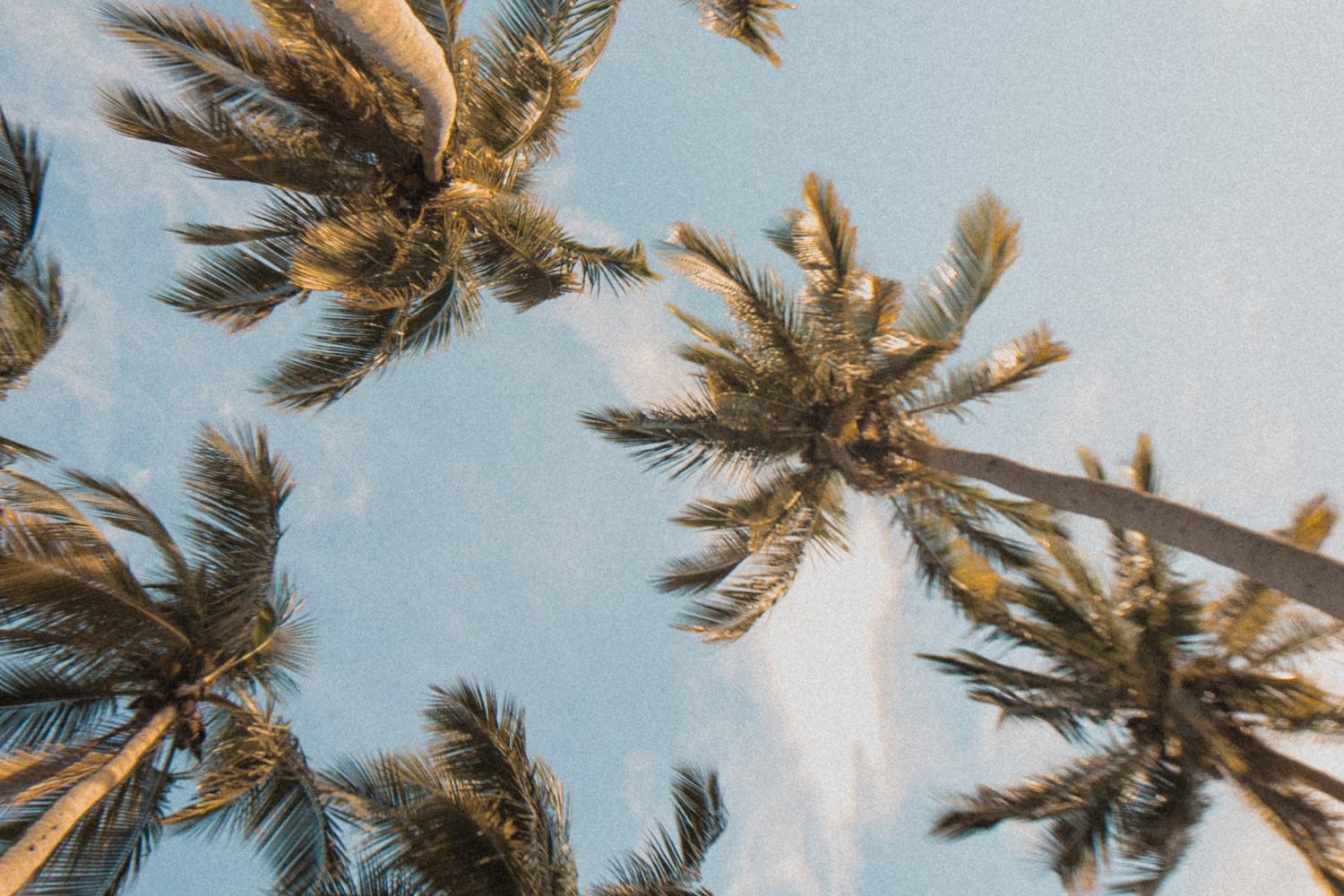 Cabot Cubs Newsletter
September 9th, 2022
It Was a Great First Week!
Thank you all for your support and we are excited for the year ahead.

September 16th - Cabot Community Supper (5-7 PM)
September 26th - Rosh Hashanah (No School)
September 28th - Back to School Night - Details will come next week
September 29th - Early Release Day (Students Dismissed at 12:10 PM)
September 30th - CASP Movie Night - all students invited
October 5th - Yom Kippur (No School)
Welcome to Cabot School Kindergarten Students & Families
Annual Student Information Update - Please Complete!
Every year, you are required to update student information in Aspen, our student information system. It is very important that families update addresses, emergency contacts, health records, and permissions so that schools have the most accurate and up to date information for students.

This system is also used to determine what student information can be released. Please note that we do have new Opt Out Permissions for the 2022-2023 school year that need your review and preference selections.
Families must update their students' records by Friday, September 30th. Please use these instructions to access the information and forms in Aspen: Student Information Update Instructions.
Once again this year, Massachusetts will provide free meals in schools. However, the program this year is different from the last two years. Please read to understand the differences and actions you must take.
What is free?
FIRST meals are free for all students. However, SECOND meals and A LA CARTE ITEMS (at middle/high school) must be paid for with cash or or through the MySchool Bucks account.
What is the cost of a SECOND meal?
The student charge for second meals is $5.25 for elementary students and $5.50 for middle and high school students.
What Do You Mean by "All Meals Must Be Validated" by student?"
This means that all student meals will be served from the cafeteria and each student must have their meal scanned at the Point of Sale register - even though the first meals are free. Student ID barcode cards will be provided for all K-5 students on the first day of school. The cards will remain at school, and each school will determine how the students will access their cards each day.
How can I pay for SECOND meals and A LA CARTE items?
Please create or check your family MySchoolBucks lunch account to ensure there are funds available if your child purchases a second meal or a la carte items (middle and high school only).
Cabot School T-shirt
Dear Cabot Families,
This fall we are offering a limited edition Cabot School t-shirt! The proceeds from these shirt sales will go to create a fund for Cabot families in need.
You can order your t-shirt at this website: https://cabotschool.itemorder.com/shop/home/
Deadline for orders is September 18th.
Orders will be delivered to Cabot School after production is complete. Please be sure to note your child's classroom teacher/room number on the order form.
If you have questions, please contact Brenna Green at greenb@newton.k12.ma.us.
Cabot Community Supper - See Flyer Attached
Additional News and Information
Eric Sprung
Eric is using Smore to create beautiful newsletters