Merengue
Michael Gonzalez
Type of Music
Merengue is a type of music and dance originating in the Dominican Republic which has become one of the most popular genres throughout Latin America and major cities in the United States.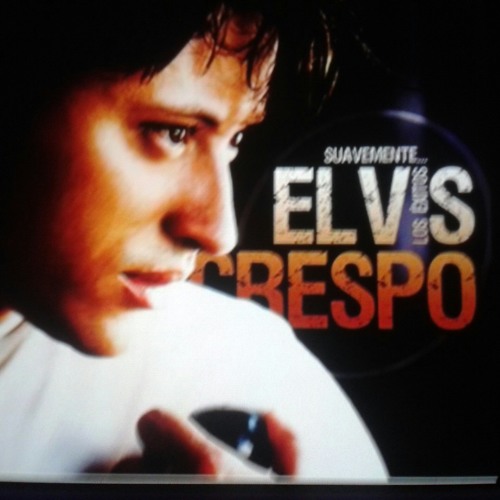 star_flow
Elvis Crespo~ Suavemente by star_flow
History
Merengue was first mentioned around the middle of the 19th century. In the Dominican Republic the genre was promoted by Rafael Trujillo, the dictator from the 1930 to 1961, who turned it into the country's national music and dance style. In the United States it was first popularized by New York-based groups and bandleaders like Rafael Petiton Guzman, beginning in the 1930s, and Angel Viloria y su Conjunto Típico Cibaeño in the 1950s.
Characteristics of Merengue
The music is played mostly with a 2/4 beat, and modern musical versions or songs are often on a 4/4 rhythm. This style of music is very famous in restaurants and cafes in the Caribbean region, and also in parts of South America. The instruments used by a conjunto típico when playing Merengue music, are a diatonic accordion, a two sided drum called a tambora held on the lap, and a güira.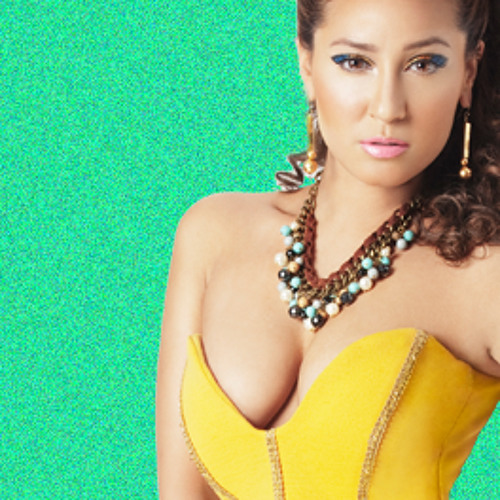 adriennebailon
No Me Digas Que No (with Xtreme) by adriennebailon
Famous Artists
Juan Luis Guerra, Wilfrido Vargas, Los Hermanos Rosario, Elvis Crespo, Olga Tañon, and Los Vecinos.
Connection to Dance
Merengue is a dance itself. Partners hold each other in a closed position. The leader holds the follower's waist with the leader's right hand, while holding the follower's right hand with the leader's left hand at the follower's eye level. Partners bend their knees slightly left and right, thus making the hips move left and right.
Puerto Rican and Dominican Dance -- Merengue
Future of Merengue
Merengue is till heavily used today and it will continue to grow in the future with numerous amounts of popularity.