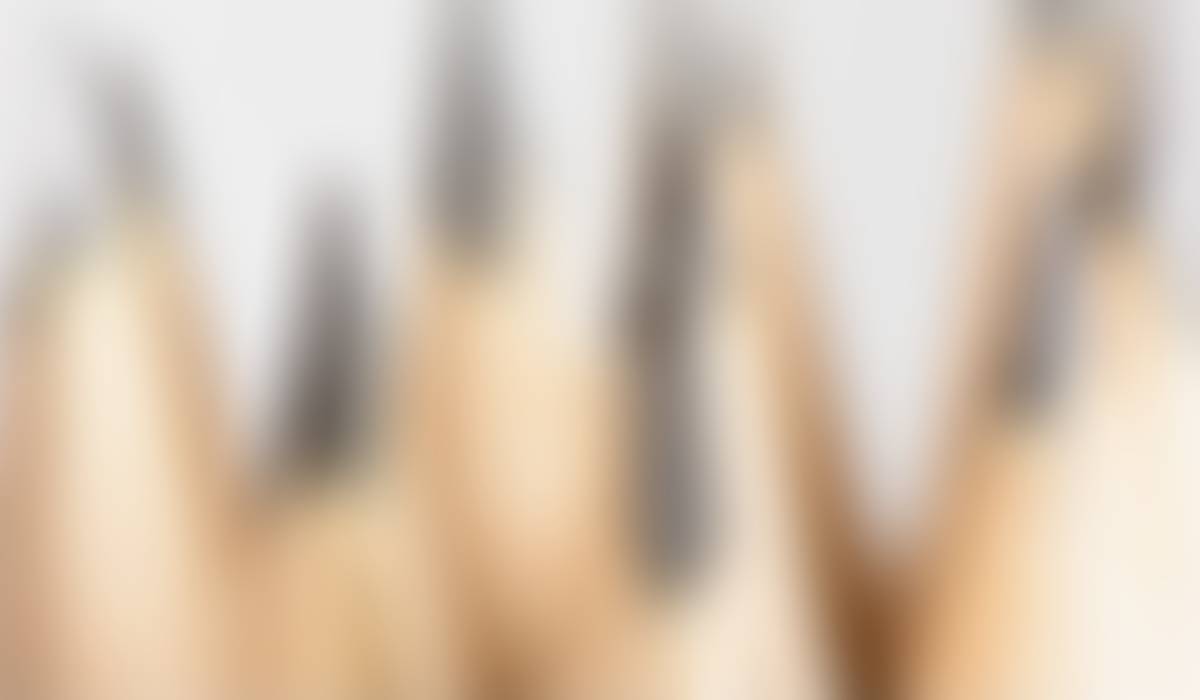 Tiger Nation News
Sept 5 - Sept 8
Superintendent's Student Advisory Council DEADLINE EXTENDED
IMPORTANT!! The deadline application for the Superintendent's Student Advisory Council has been extended by 1 week. Applications are now due on Friday, Sept. 29.
The council is made up of juniors and seniors selected from high schools throughout the district and focuses on giving students a voice in the decision making process for our school system. The council will meet with Mr. Nix and several CCPS directors 3 times this yearat the Board of Education. Students selected for the council will be able to discuss current issues, provide suggestions for areas we can improve, and give valuable input on topics such as school safety, daily operations, curriculum and instruction, and student services.



PICTURE MAKE-UP DAY THIS WEDNESDAY 9/27
Make-up picture day will be on Wednesday, Sept. 27 for anyone who wants to retake their picture or was absent. We will have a camera set up during all flex classes and the beginning of third block so that we can catch anyone who is off campus in the morning.

PSAT coming up next month!
All sophomores will be taking the PSAT on Tuesday, October 24. Any interested junior or freshman who wants to take the PSAT, please see Mrs. Meyer. The cost for juniors and freshmen taking the PSAT is $20.
Ringgold High School Performing Arts
Making RHS Even More Beautiful
Agriculture classes, Mr. Crawford's class, and Construction worked together to give the front of the school a face lift. Students worked together to trim hedges/bushes and spread new mulch!

A Look Inside the Classroom
Last week the French 3 class worked with Mrs. Callahan's class on their colors in French.

September is Hispanic Heritage Month
To celebrate Hispanic Heritage Month, we need your art! RHS will display a gallery of student submissions of original artwork about Hispanic culture, people, or history. Examples include drawings, paintings, collages, or sculptures. The best piece will be chosen and submitted to the board of Education Central Office at the end of the month.
Volleyball Events This Week
The RHS Volleyball team has a big region tri-match on Tues, Seot 26 at LaFayette High School. The three teams competing are all undefeated in the region and The Tigers need your support to bring home the wins! We hope to see you all tomorrow in your BLUE! Go Tigers!
RHS Football
On Friday, Sep 22, 2023, the Ringgold Varsity Boys Football team lost their game against Adairsville High School by a score of 26-28.

Cross Country T-Shirt Fundraiser
The cross country team is selling shirts to raise money for race entry fees and the student banquet. They are $15 and should be ready in the next couple weeks. If you want one, see Coach Warren in Room 114.

Lindsay Manning
Lindsay is using Smore to create beautiful newsletters