ARE YOU READY TO ROCK THAT LITTLE PARTY DRESS?
DO YOU have a Christmas PARTY or two coming up? Would you LOVE to look your BEST in your little party dress?
Come find out how EASY it is to RELEASE weight on our Nutritional program. Isagenix offers SOLUTIONS for weight loss, youthful aging, energy and performance AND we also offer business opportunities. Danielle, a Nutritionist from Kelowna, B.C. will be here to SHARE her EXPERTISE so you can get started! YYUMMY samples and NO pressure! Come JOIN us and BRING your friends!!! The more the MERRIER!!!

LOOK AND FEEL YOUR BEST FOR THE HOLIDAYS!!!!
Friday, Nov. 15th, 7-9:30pm
Lauralcrest Place, St. Albert, AB
For more information and to RSVP, contact Valerie Leclair at
uonhealth@shaw.ca
or 780-903-9871.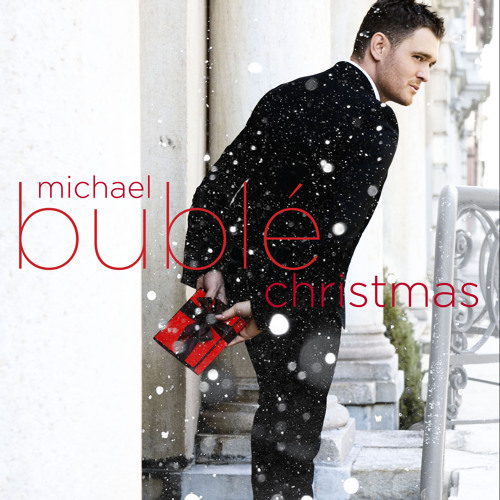 Official Michael Buble
Michael Bublé - It's Beginning To Look A Lot Like Christmas by Official Michael Buble