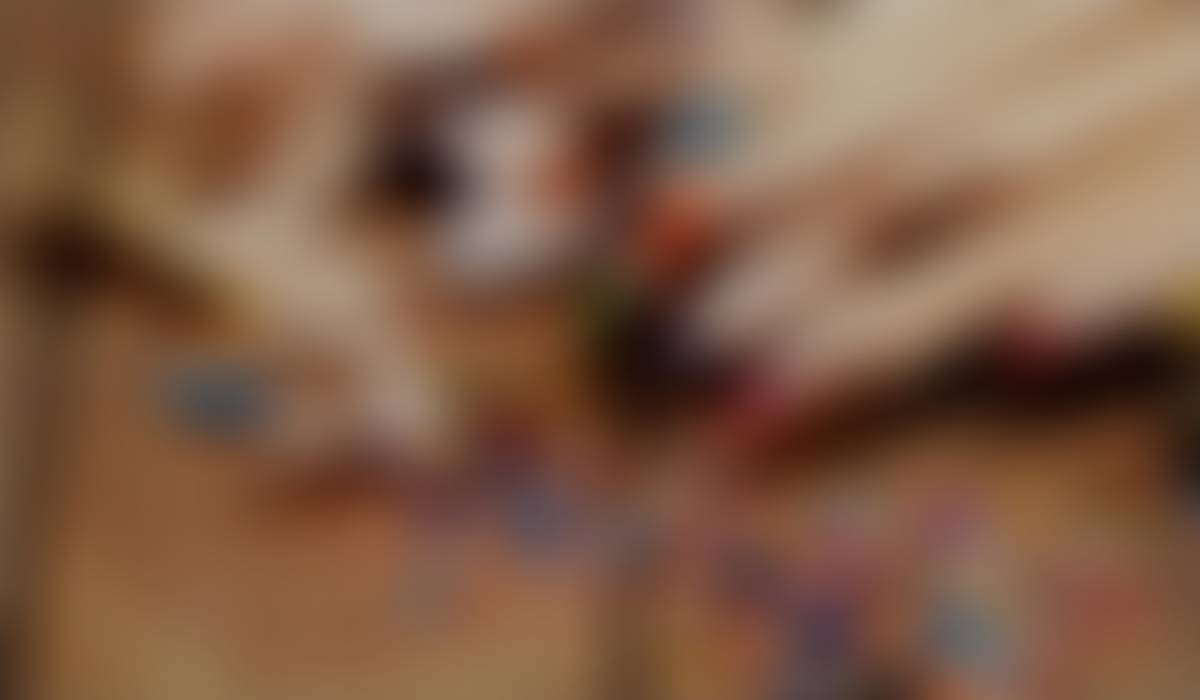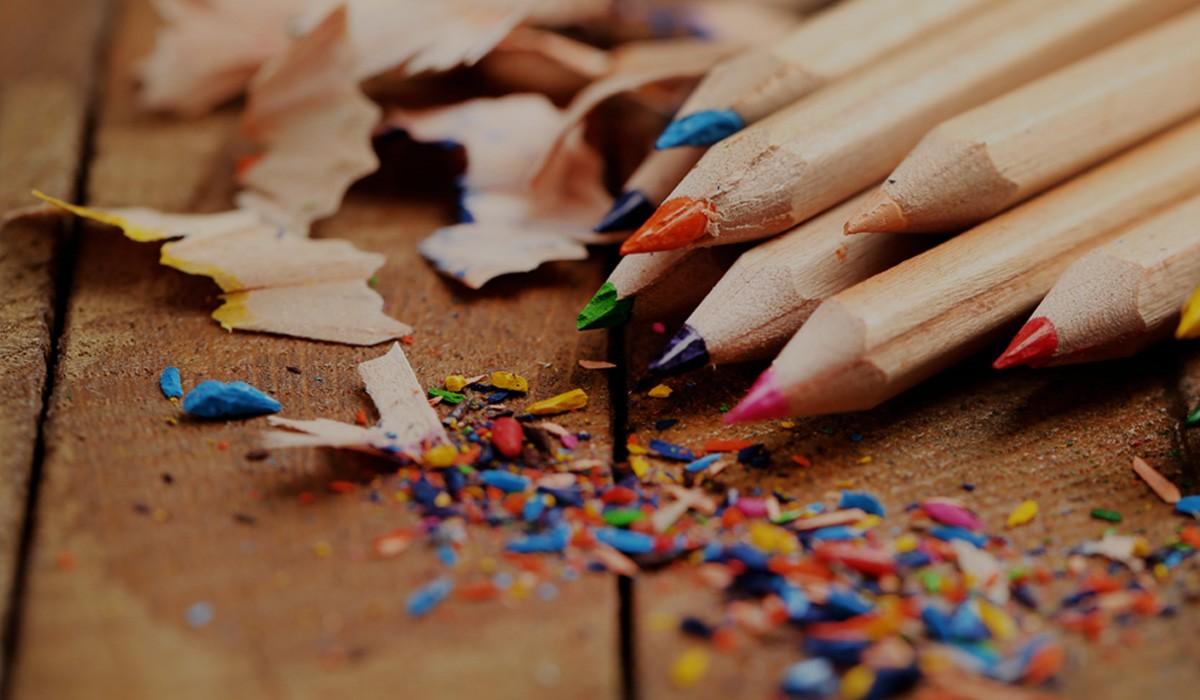 Sprayberry Counseling Newsletter
August 2023
The SHS counselors are excited to welcome everyone back for 2023-2024 school year and hope you and your family had an enjoyable, relaxing summer! A special welcome to the families who are new to Sprayberry HS! We are excited to serve you and your student!
We encourage you and your student to follow us on Instagram, Twitter, and utilize our Sprayberry Counseling website regularly as it provides a wealth of information. For example, each month's newsletters will be housed on our website in the event that you or your student need to refer back to it. We are looking forward to an exciting school year!

All social media handles and websites are listed at the bottom of the newsletter.
The College-Bound Parent's Summit
Next Step Education Foundation, in partnership with the Steve & Marjorie Harvey Foundation, will host an impactful event for parents of college-bound students. The Next Step Education team believes in a multi-generational approach to preparing for post-secondary education. Parents will learn what they need to do to create a customized educational plan and strategically prepare for their child's college experience. To learn more about Next Step Education, please visit our website at www.nextstepeducation.org.

Peach State Tour
You are invited to the 2023 Peach State Tour information sessions offered in-person and via Zoom Webinars. These sessions will allow you to learn more about Augusta University, Georgia State University, Georgia Tech and the University of Georgia. These events are FREE and open to ALL high school students and their families, but space is limited! Register online today to secure your spot. When registering for a session, please sign up for the session that best suits your location. If you are not a Georgia resident, we recommend attending the out-of-state session to ensure content is most relevant to you.

Georgia State School Superintendent's Student Advisory Council Application
The Student Advisory Council will meet with State School Superintendent Richard Woods several times during the 2023-24 school year to discuss how decisions made at the state level are affecting students throughout Georgia.
DEADLINE & INSTRUCTIONS
Applications must be submitted by September 8, 2023, at 5 p.m. Late applications will not be accepted. Selected students will be contacted via email. All students may visit gadoe.org/studentadvisory on September 26, 2023, at 10 a.m., to see whether they have been accepted. Please note that we typically receive hundreds more applications than we are able to accept, and not being selected for the Student Advisory Council does not mean the student's application did not meet the qualifications.
Sallie Mae FAFSA Support
Sallie Mae is offering our families some great financial aid learning opportunities this year! This infographic helps explain some of the major changes with FAFSA this year. Don't forget to attend our Paying for College night on October 12th!
The Cobb EMC Youth Leadership Program
The Cobb EMC Youth Leadership Program gives current high school juniors the opportunity to develop leadership and networking skills, learn about their electric cooperative and earn scholarships. Youth Leadership Program students also compete to represent Cobb EMC on the Washington Youth Tour, designed to build leadership skills. The contest offers current high school juniors an opportunity to win a $1,500, $1,000, or $500 scholarship, along with one of four all-expenses paid trips to Washington, D.C. and one paid student summer internship.

SAT & ACT Wavier Information and Test Dates
To qualify for a fee waiver students must meet one of the qualifications listed in the ACT and SAT waiver information linked on the names. If your student receives free or reduced lunch they qualify and need to speak with Mrs. Wagner for their waivers.
If you need to apply for Free or Reduced Lunch you can do so on county website HERE
​
Please provide a copy of your confirmation form from the county for free or reduced lunch or your other qualifying documentation to receive the SAT/ACT waiver to Mrs. Wagner, the counseling clerk.
** You will receive one SAT and one ACT waiver in 11th grade, and one SAT and one ACT waiver in 12th grade. This must be completed each school year.**
​
Once you take the SAT/ACT using a waiver, you may receive up to 4 college application fee waivers for your senior year.
Counseling Case Load for the 2023-2024 School Year
​A- Da- Ms. Lea Ponticelli, Department Chair
De-Ji- Ms. Misty Hawk
Jo- O- Ms. Crystal Jordan
P-Re Ms. Molly Hanson
Ru-Z, and Dual Enrollment Support- Dr. Tammy White
​​
Counseling Support Staff
Susan Daiber, Records Clerk
​
Theresa Morales, Registrar
​
connect with us:
​
Instagram: @sprayberrycounseling
Twitter: @SHScounse1ing
Lea Ponticelli
Lea is using Smore to create beautiful newsletters