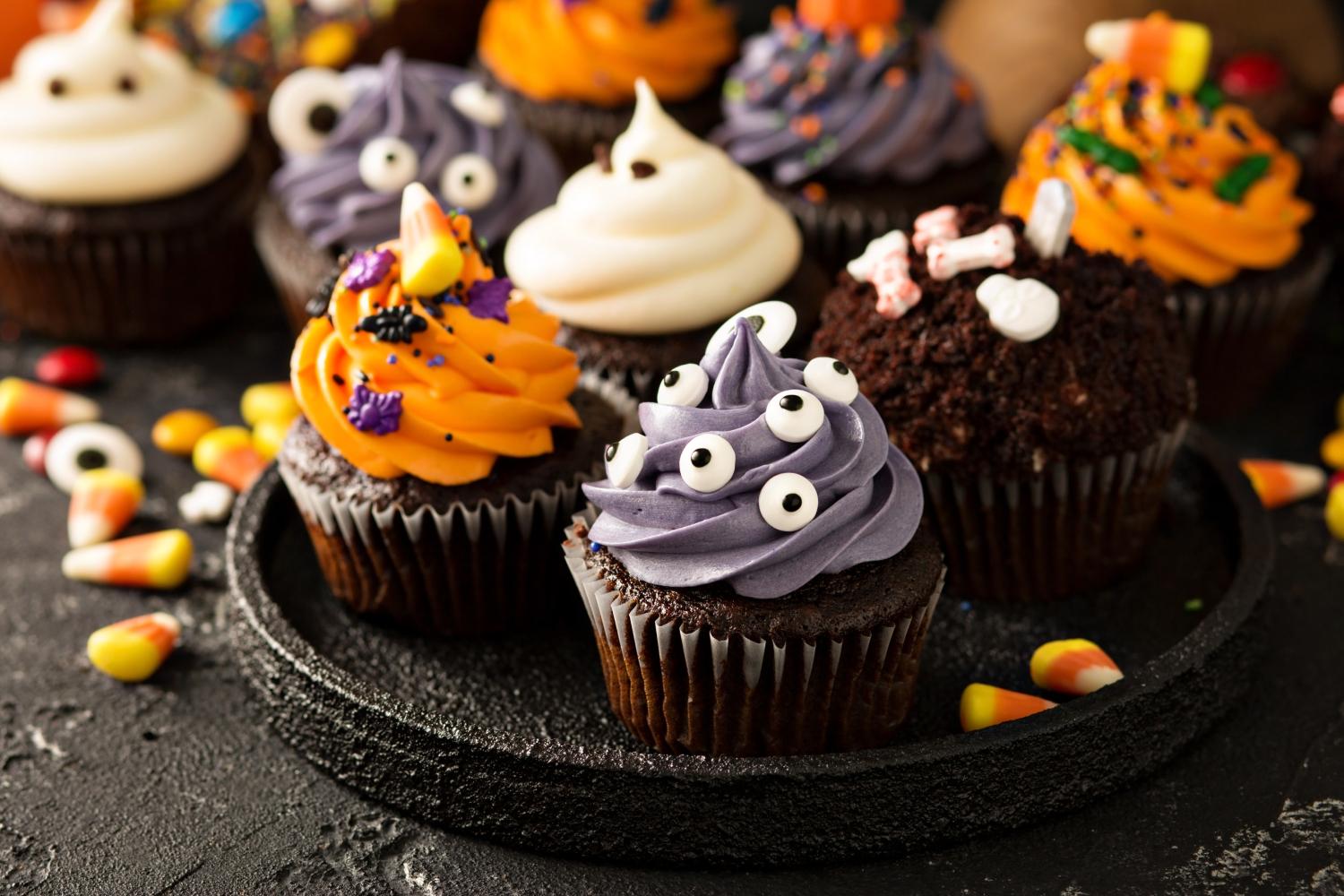 October Parents Club Newsletter
How We're Celebrating! 🎃
We want to take a moment and thank everyone for participating in the Parents Club Mumkins fundraiser. We are very grateful for all of the families here at Holy Family for their generous contributions to help us meet our goals. We also want to give a special thank you to Jacob Casto (8th grade), Lucy Anderson (8th grade) and Johnny Anderson (6th grade) for dedicating their time to help us unload and unpack all of the Mumkins to help ensure a smooth distribution process. We have another special thank you to Keegan Altomare (6th grade) for helping us fill and distribute Mumkins orders when parents arrived, it was a tremendous help.
As a board we learned a lot from this fundraiser and are excited to take what worked and what didn't work for not only us but, the families at our school and make those changes next year. We will ensure there is a longer and more convenient pick up window established for the next Mumkins fundraiser.
Event Information
Fall Fundraising Event
Get ready to par-tee at our parents night out fall fundraising event!! Leave the kids at home and join us for an evening of fun and friendly competition on the virtual greens!!
TICKETS ARE ONE SALE NOW! $75.00/PERSON
⛳tickets include golfing, taco bar dinner, two drink tickets, and loads of fun!!
When?
Saturday, Nov 4, 2023, 06:00 PM
Where?
BigShots Golf, Swartz Road, Akron, OH, USA
We are so excited to share with you the theme for the 2024 Main Event!! Keep a look out for our The Main Event Trunk during our Trunk or Treat Event!!
There is still time to join the wonderful Main Event Committee to help create this wonderful event held for our school each year! We would love to have you and your ideas! Please sign up to Join by clicking the sub-committees link up above and we will be in contact with you as soon as possible.
The next Main Event Meeting is as follows:
Event Information
Szabo Parish Center
When?
Tuesday, Nov 7, 2023, 06:00 PM
Smore Templates
Smore is using Smore to create beautiful newsletters