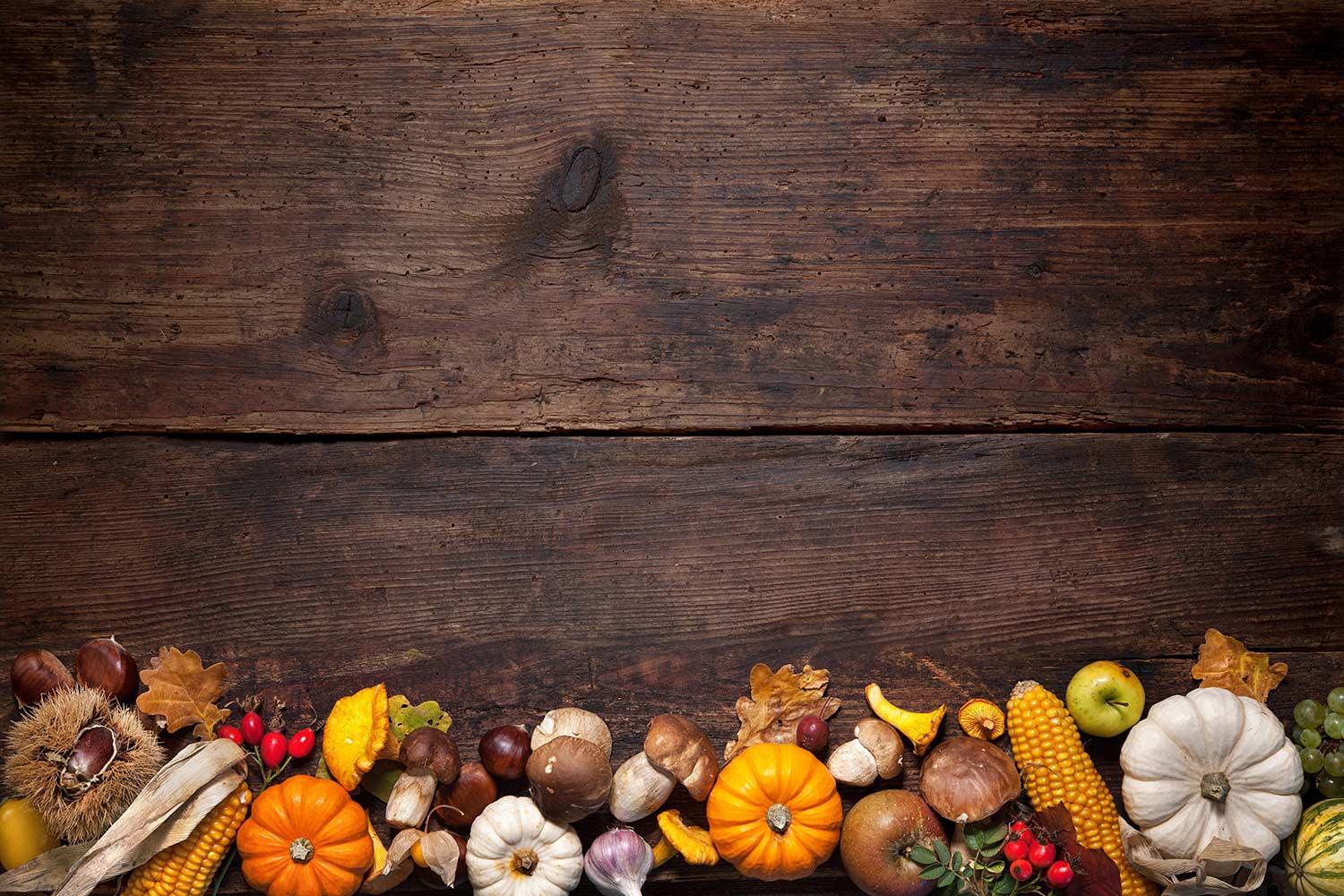 SJS NEWS
November 2022
O LORD our GOD,
who supplies us with countless blessings,
lift up our hearts in gratitude and thanksgiving.
Help us to remember the gifts we seldom notice,
the abundance we take for granted,
the rich possibilities you provide.
For our daily bread,
for water that is pure,
for houses to live in and friends to enjoy,
we give you humble thanks.
For beauty and fruitfulness,
for healing and hope,
for the comfort of your presence,
we lift our voices in joyful praise now and always.
Amen.
Looking ahead...
December 1: Grade 8 Placement Exam at Bishop Stang* all grade 8 students must arrive at SJS at or before 7:45 am!
December 2: First Friday Mass
December 3: Middle School Dance at Bishop Stang High School; 6:30-8:30* note time change!
December 8: Immaculate Conception Mass; Dress Uniform
December 13: 1st Trimester Report Cards go home
December 14: SJS Christmas Concert - Grades 1-5 1:00 pm
December 15: SJS Christmas Concert - Preschool, Pre-K, Kindergarten; 9:30 am
December 16-20: Little Shopper Christmas Shoppe
December 16: Parent's Night Out! 5:30-7:30 Grade K-5

December Birthday Dress Down

December 17: St. Joseph Church Annual Hayride~ All are welcome!
December 22: Early Dismissal- NO EXTENDED CARE
December 23: January 2: Winter Break
January 3: Classes resume
Early Release Wednesday, November 23
SJS will have a half-day with early release on Wednesday, November 23. SJS is closed on Thursday, November 24, and Friday, November 25, in recognition of Thanksgiving. We wish you all a safe and happy Thanksgiving!
If Extended Care is needed, please fill out the link below.

Important Information Needed
Please fill out the google form below if you are interested in receiving communication via text message from SJS. This will be used if school is canceled due to inclement weather! Please reach out to Mrs. da Costa if you have any questions!
SJS Christmas Card Contest
Please help design this year's Christmas card for our school.
Card theme:
True Meaning of Christmas.
Guidelines:
Depict the True Meaning of Christmas theme.

Drawings should be done in pencil, colored pencil, or paint.

Submit your drawing on an 8.5" x 5.5" piece of paper.

All submissions can be turned in to Mrs. Piazza by hand or emailed to fpiazza@sjsf.dfrcs.org by Friday, December 2, 2022.
The winner will be announced during morning announcements on Monday, December 5.

All submissions become the property of St. Joseph School.

Originals will be returned if possible.

Make sure your name and permission from your parents are taped to the back of your submitted drawing.

One entry per child.
Good luck!
Bishop Stang Partnership
Bishop Stang High School is hosting a Greater New Bedford Middle School Dance on Saturday, December 3rd, from 6:30-8:30 pm in their gymnasium. Amy Rodgers, Vice Principal for Student Life, will assist in facilitating the event, and Mrs. Piazza will be a chaperone. Any parent who has an updated CORI may also chaperone. Please reach out to Mrs. Piazza at fpiazza@sjsf.dfrcs.org. Members of Bishop Stang's 12th grade will assist as well.

Morning Care Reminders
Food Policy: We ask that all students who attend morning care enjoy their Dunkin Donuts before entering morning care!
Billing: All students that enter morning care before 7:50 will be billed for morning care.
SJS PTO minutes from the November meeting are listed below. There is no formal PTO meeting scheduled for December; however, there is a subcommittee meeting scheduled for December 8 at 6 pm. This meeting is to plan the Little Shoppers / Parents Night out. Please stay tuned for more information!
Let SJS Help You with Your Christmas Shopping
Two Ways to Purchase - Orders of $300 or more will be placed in a drawing for a $100 Gift Card! December 2 deadline for actual gift cards. No deadline for e-cards
Download the Raise Right App
Join the program
First, download the RaiseRight mobile app from the app store using your smartphone or tablet.

Then, enter the enrollment code to join: 88BAL87E542L2
Buy gift cards and earn for St. Joseph School
Browse bonuses, search for a specific brand, shop categories, and more.

When you're ready to check out, sign up for secure online payments. You can link a bank account, add a credit card, or both.

The brand gives back to St. Joseph School the moment you buy a gift card at no extra cost to you.
Get and use your gift cards.
eGift cards are delivered to the app within minutes - view them in your Wallet.

Physical gift cards are mailed to your coordinator. Many are reloadable so you can keep earning with the ones you have.

Use both types in-store and online.
Submit order using Paper Order Form.
Complete the form in today's paper Take Home Tuesday Envelope
Complete the paper order form

Return form with cash, check, or money order by December 2, 2022 to ensure gift cards arrive in time for Christmas.
Saint Joseph Parish Thanksgiving Blessing TONIGHT!
Thanksgiving Eve Mass will be on November 22, 2022, at 6:30 pm. Bring your bread for a Thanksgiving Blessing.
Click the link below for the Weekly Bulletin