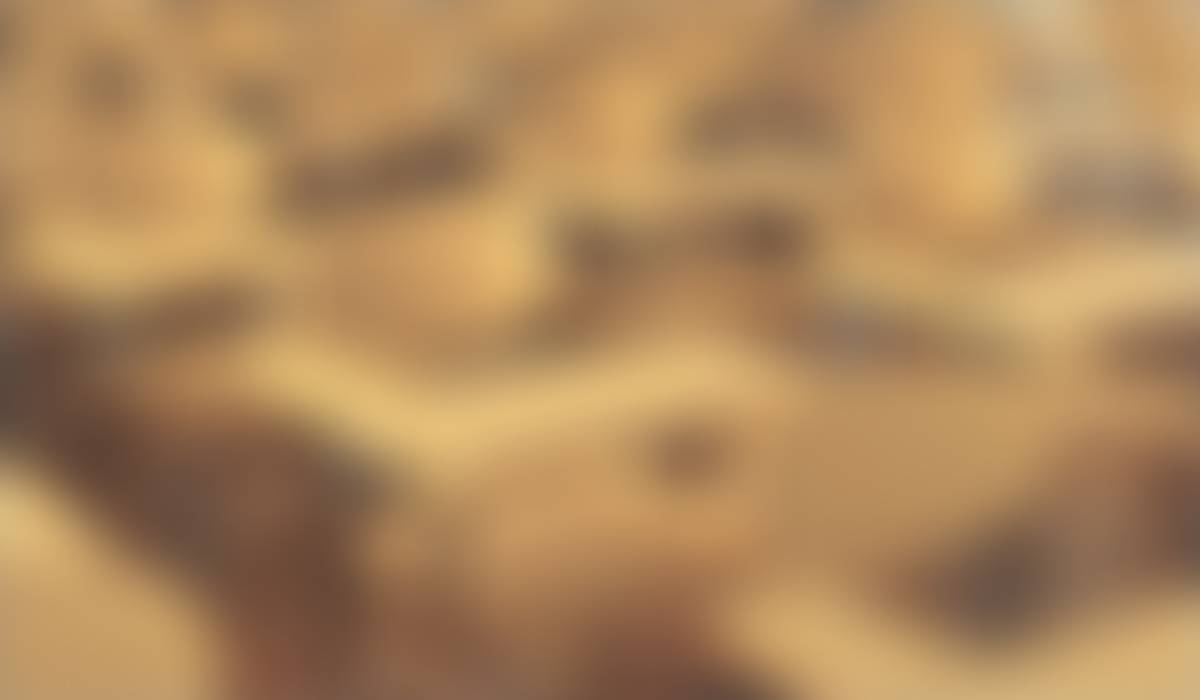 GIPS Board Brief Jan. 13, 2023
Updates from the GIPS Board of Education
GIPS Board Brief - Jan. 13th, 2023
The Grand Island Public Schools "Board Brief" is an online monthly publication dedicated to sharing the Board of Education meeting highlights, updates, campus recognitions, and more.

Today's edition recaps the regular January 12th, 2023 GIPS Board meeting.
Board of Education Meeting - 1.12.2023
Please note we experienced a slight technical glitch. The recording of the live stream missed the Welcome and Special Recognition of the Board meeting. We apologize for the inconvenience.

Below are highlights from the regular January Board Meeting.
GIPS Board Names Mr. Matthew Fisher Interim Superintendent
A face familiar to the community will be taking the helm for the next 17 months at Grand Island Public Schools.
The GIPS Board of Education has announced Mr. Matthew Fisher has been tapped to serve as the district's Interim Superintendent.
After reconvening from an Executive Session at Thursday's Board Meeting, the Board voted to approve the contract of Fisher. His first official day serving the district will be Wednesday, February 1st. Until then, Dr. Robin Dexter will serve as Acting Superintendent to ensure a smooth transition.
Read the full announcement HERE.
Motion Passed: 9 - 0
NSAA Believers & Achievers Honor - GISH
Congratulations to GISH Senior, Isabella Mora!
Mora was honored this year as one of 48 NSAA Believer & Achievers across the state. She was nominated for the award by GISH Activities Director, Mrs. Cindy Wells. Mora was recognized by the Board of Education.
Read more about the award and Mora's impact at Senior High HERE.
Middle School Program Update
The GIPS Middle School Design Team started meeting in the Summer of 2022. This team included staff, students, parents, community members, and administrators at the building and district level. Representatives of the Middle School Design Team presented the outcomes of the team's work. Due of the scope of the work, there will be a phased approach to implementation over the course of the next two years.

Middle School Design
Dr. Toni Palmer, GIPS Chief of Leadership and Learning, shared the vision and goals of the Middle School Design Team:
Gain greater understanding of best practices for middle schools and young adolescents.
Develop a Middle School Profile, Middle School concept for GIPS, and implementation timeline.
Set priorities for creating a developmentally responsive middle school schedule.
Middle School Design - Purpose, Commitments, & Learner Profile
Mrs. Kayla Wichan, Westridge Assistant Principal, shared the purpose, commitments, and profile for the updated Middle School Program.

PURPOSE:
GIPS Ensures middle school students develop their social, emotional, and academic selves in safe, collaborative learning environments.
COMMITMENTS:
Through our advocacy and community partnerships, we commit to:
Creating a safe learning environment where students take risks
Building and sustaining relationships
High expectations where all students learn and grow
Collaboration and shared leadership with stakeholders
Using data and strategies to support developmentally appropriate practices
Helping students develop and use their own voice with respect and purpose
Middle School Learner Profile
GIPS is committed to these four pillars representing a strong Middle School Learner profile:
Middle School Design - Consistency & Opportunities
Mr. Josue Covarrubias, Barr Principal, unpacked the learning experiences and consistency efforts driving the Middle School Design team. Highlights include:


Build a schedule that reflects and supports our desired student outcomes as defined in the profile (currently different at all three Middle Schools).
Establishing consistent offerings and time alocations for core curriculum classes at all three sites (English Language Arts, Math, History, & Science).
Maintaining unique clubs and extracurricular opportunities for students at each building.
Expanding band and orchestra offerings at all three buildings.
Focusing on aligned experiences geared towards college, career, and community readiness to set students up for better High School success.
Middle School Design - Student Voice
Student representatives from all three middle schools were also on the design team. Two students shared their insight on why the group work was important.
"A lot of what we learned was about not only what we're learning about in the future... but also focusing on the present and how we can help the students now. If we can prepare for them now, we can help them in the future." - Isabella Bramble, Barr
"One of my main focuses that I found in our group was making sure that every student was able to have a voice in our school system, and have a voice in the classroom to improve their learning." - Kaitlyn Camplin, Westridge
Middle School Design Next Steps
Construct a task list to build out implementation plan for 23-24 and 24-25 in collaboration with district and building leaders and staff
Share with other stakeholders (ie. Parent Advisory Committee meeting District/Building) second semester
Determine 22-23 course offerings by the end of January/early February

Teachers and curriculum coordinators will participate in summer task force to develop or remodel courses as needed



More comprehensive updates will be shared in the coming months.
Student Representative Report
Mr. Zach Cloutier, GISH Senior, shared his student representative report with the Board of Education. Here are a few highlights he presented:


Mr. Cloutier commended Board on the leadership and process of selecting the new Interim Superintendent. "It's clear that you care about finding someone good to fill that role promptly."

Show Choir has started competition season.

All City Honor Band will be announced soon.

Auditions for the musical, "Big Fish", were held recently.

Bowling teams hosting home meets again.

Hoops Mania is coming-up.

GISH Mini Cheer Camp will get to perform at halftime of a basketball game this month.


To new board members he shared this closing message: "Congratulations! I'm looking forward to working with each of you!"
Thank you for your leadership, Zach!
Interim Superintendent Review & GIEA Negotiations
The Board convened to executive session for the purpose of discussing interim superintendent candidates, GIEA negotiations and to prevent the needless injury to the reputation of an individual and to protect the public's interest.

There was no action requiring approval regarding GIEA negotiations at this time.
Approval of action from the Executive Session was to approve Mr. Matthew Fisher as the district's Interim Superintendent. More details are highlighted at the top of this newsletter.
Motion Passed: 9 - 0
Event Information
February '23 Board Meeting
When?
Thu, Feb 9, 2023, 05:30 PM
Where?
Grand Island Public Schools Michael S. Kneale Administration Building, South Webb Road, Grand Island, NE, USA