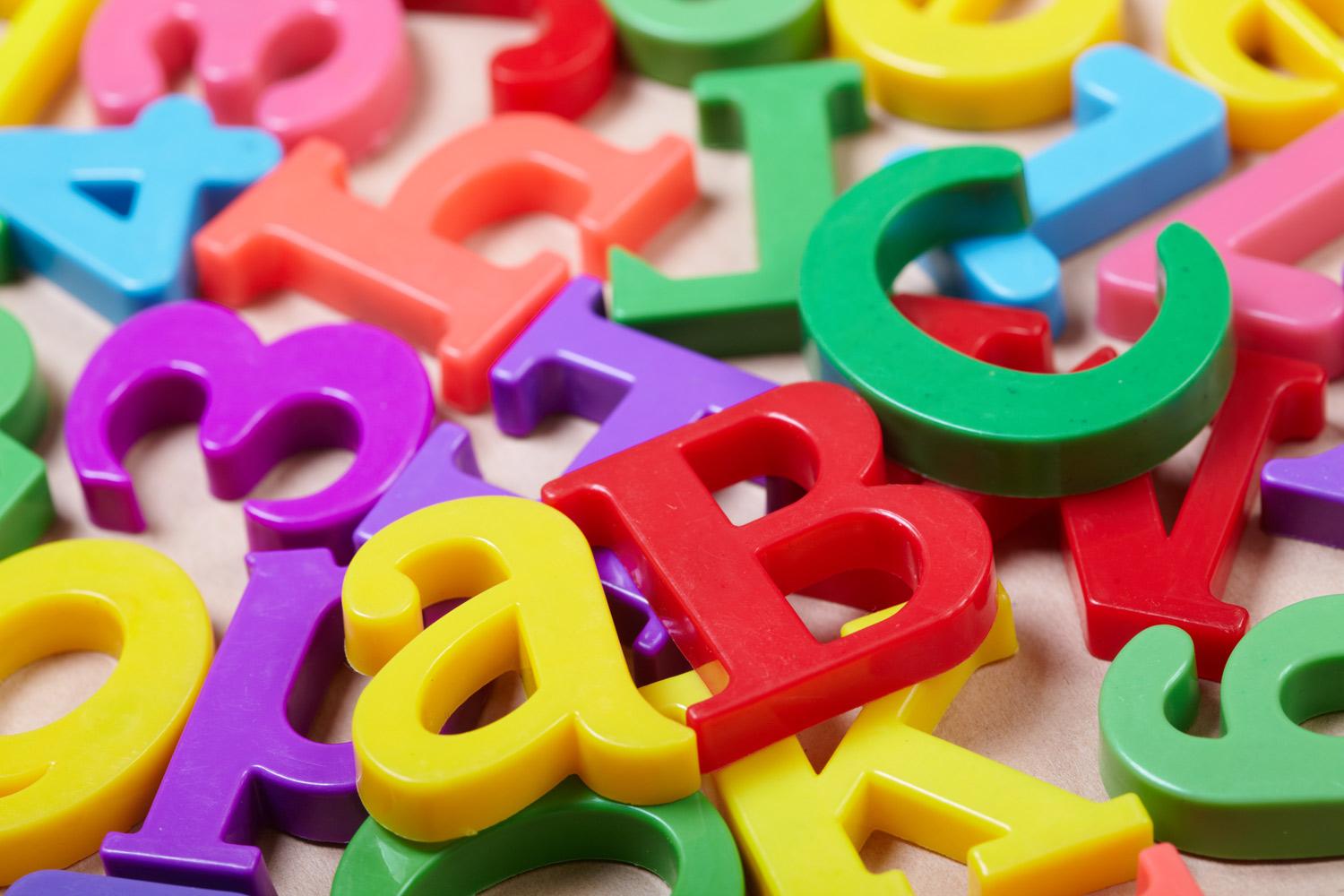 NEWS FROM THE EAGLE'S NEST
MAY, 2023
WOW, it's May already!!!! Who would have thought it would get here so quickly? Before you know it, we'll be wrapping up another school year. It's sure to be a busy month, so make sure to write down any important dates received from the school or teachers.
NEW PRINCIPAL TAKING THE HELM AT EXTON
Ms. Kristin Bulgarelli was Board approved last Monday night as the new principal for Exton. She comes to the District from Avon Grove School District as an Assistant Principal. She has a wealth of elementary experience. I am in the process of scheduling time for us to meet to aide in her transition. As my official retirement date is July 3rd, her official start date will be July 5th. She is excited to begin this new phase of her career and is looking forward to being a part of the Exton community. Please welcome her with open arms.
AUSTISM ACCEPTANCE MONTH
It was a great month celebrating our students. They are all unique in their own way and we certainly accept them as they are. They are loved at Exton. During the month, staff wore Autism shirts on Fridays. On Friday, April 28th, our AS students sold treats to staff. $159 was raised to support Best Buddies. They did an amazing job traveling around the building with the treat cart!
SECOND ANNUAL ART SHOW
Everyone is an Artist at Exton!!! Come out and see the remarkable work the students have created in Art classes with Mrs. Teodecki. You'll be blown away by the creativity. The show is this Thursday, May 4th from 6-8PM.
WHAT'S PLANNED:
Artwork from all K-5 artists
Cultural quilts by K-5 students and families on display
Face painting by fifth graders
Ice cream truck by Scrape and Scoop
CLASS ASSIGNMENTS - '23-'24
The placement of students for the following school year is a very complex and thorough process with many factors impacting the decision-making. Each year a team comprised of your child's teacher, reading specialists, special area teachers, guidance counselor, gifted teacher, ELL teacher, learning support teachers, and I work collaboratively to create the classes for the following school year.
This team takes many factors into consideration when placing students. In conjunction with School Board policy for class size, we attempt to create a balanced classroom taking into account the academic, social, and emotional needs of each one of our students. In addition, your child's present teacher shares with the team your child's strengths and needs based on progress, as well as information shared between parent and teacher throughout the school year.
Due to all of these critical factors, we ask that no specific requests for next year's teacher be made.
Please be assured that we have your child's best interest at heart throughout the placement process. You will be notified of your child's assignment in August after all class lists are approved and final.
KINDERGARTEN REGISTRATION '23-'24
Do you STILL need to register your child for school? Please do so sooner than later.
If you have a child or someone you know has a child who will be 5 years old on or before September 1, they need to be registered for kindergarten. Register online by clicking here https://registration.wcasd.net/. For more information about our program click here https://www.wcasd.net/Page/9516. Please contact Mrs. Spranger at 484-266-1402 after completing the on-line portion of the registration process. The registration will be completed after speaking with Mrs. Spranger.
COMING UP
5/4 - Art Show, 6-8pm
5/10 - Spring Chorus Concert, 7PM
5/18 - 4th & 5th grade Track Meet - Volunteer information , Permission form
(Information in the links previously sent to 4/5 parents.)
5/16 - Teacher in-service, Schools closed
5/26 - 5th grade day at Arrowhead
5/29 - Memorial Day, Schools and offices closed
5/30 - Senior Walkthrough
5/31 - Exton Fun Field Day (grades 3-5 (8:45-11:15), grades K-2 (12:35-3:05)
****The district calendar has been adjusted for the end of school as follows:
Last student day is now 6/13
June 9th, 12th and 13th are half-days for students. Dismissal is 11:40
Terri-Lynne Alston
Terri-Lynne is using Smore to create beautiful newsletters