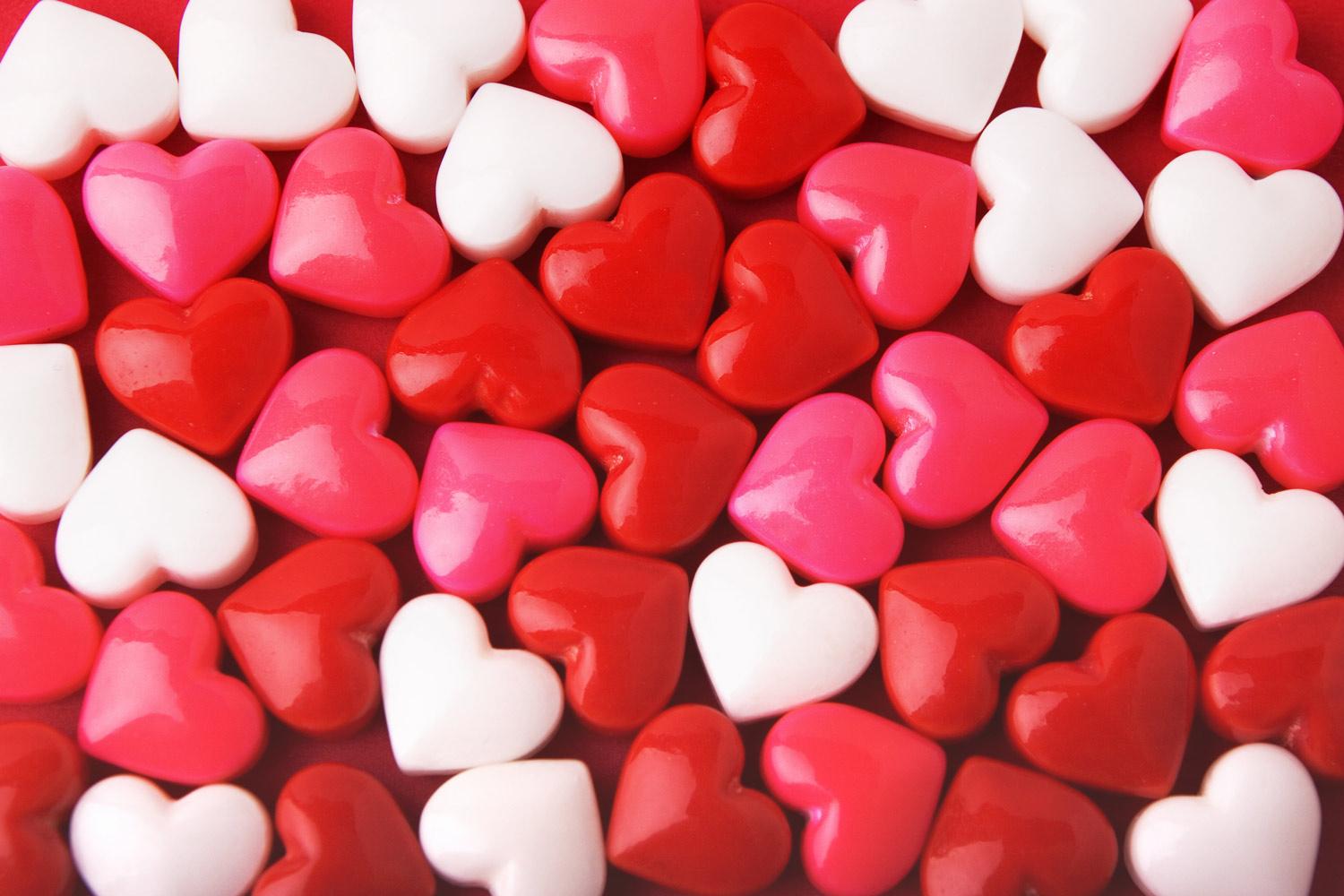 February 2023 Newsletter
Counseling Department
Important Dates
February 14 - Valentines Day ❤🌹
February 17 - Professional Day (No School)
February 20 - Presidents Day (No School)
February 21 - SAT Prep Class Session 5 (First Day)
SENIORS
Please keep an eye on your Naviance and Common App to make sure everything is up to date.

JUNIORS
Counselors are currently calling Juniors down to discuss course requests for next year. If you haven't been called down yet, they'll be getting to you soon.

FRESHMEN - SOPHOMORES
Course request forms are in Counseling and attached below. Counselors are currently calling Juniors down, and then they'll move on to Sophomores and Freshmen after that. Students, please read over the course request form so you're better prepared for when you see your counselor.

Transcript Requests
For any transcript requests, please reach out to Ms. Waltman at waltmanee@staffordschools.net.
Mid-year transcripts ARE now available. Transcripts will not be updated again until June for end-of-year/final transcripts.
Session 4 and 5 of the SAT Prep Classes will include a pizza day on the last day of the sessions!
Scholarship Opportunities
Sports Career Day 2023
The Washington Wizards would like to invite back middle and high school students, with an interest in learning more about working in professional sports, to Sports Career Day! Sports Career Day with the Wizards consists of an educational sports business breakout session hosted by members of the Wizards management team, a college fair with schools from around the country, and a Wizards basketball game after the daytime activities. This season, Sports Career Day will take place on Friday, February 24th, at 12:30 PM before the Wizards take on the visiting New York Knicks. The event is open to all interested students, teachers, administrators, and chaperones, but we especially encourage members of organizations like DECA, FBLA, AVID, FCCLA and Business Professionals of America to participate.
For more information and to register for this year's event, please reach out to you/your student's counselor.
Counselor's Email Addresses
Erin Waltman
Administrative Assistant to the Colonial Forge Counseling Department