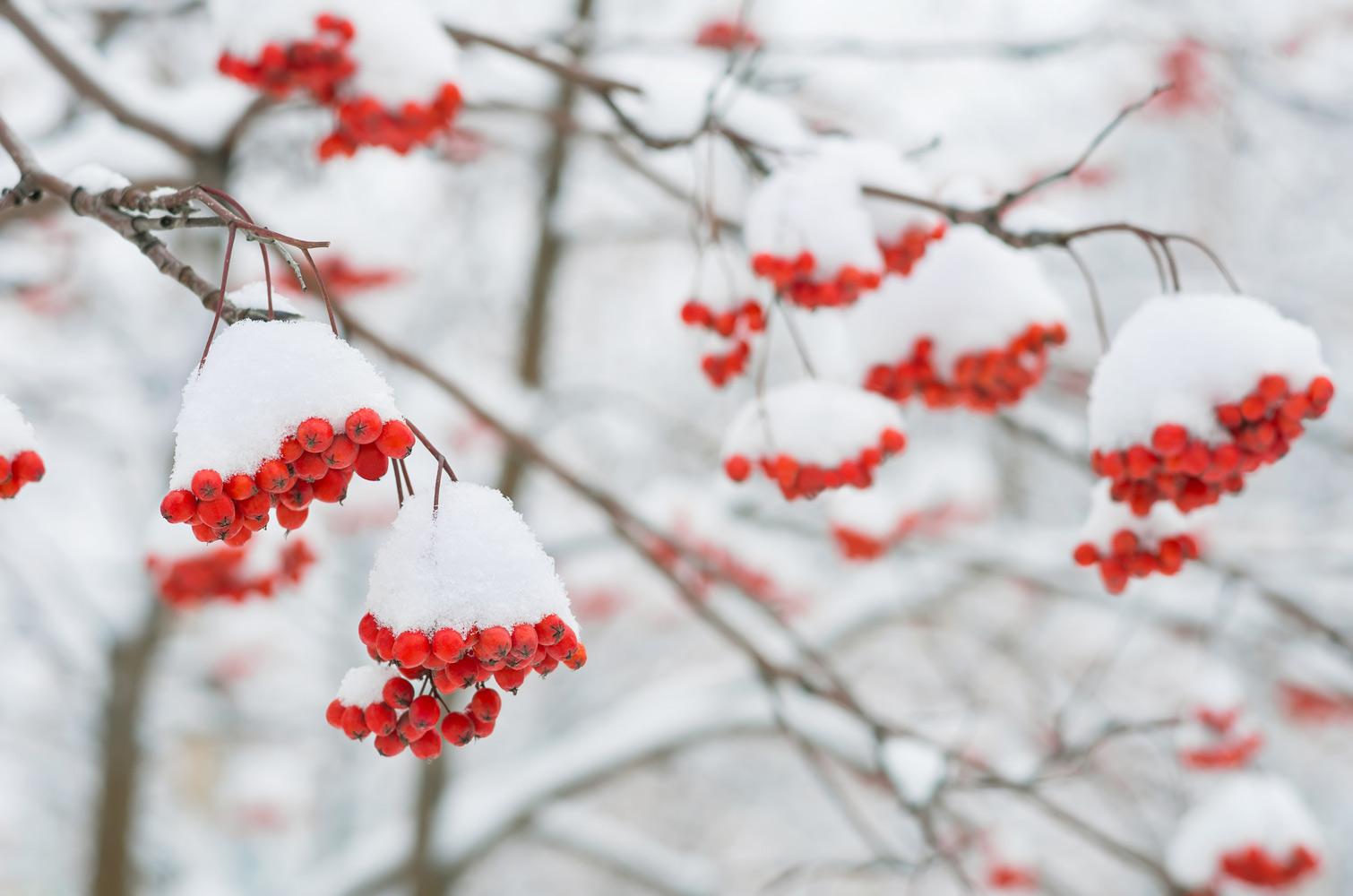 Noteworthy News
February 2023
National School Counseling Week 2023
National School Counseling Week 2023 (#NSCW23) is Feb. 6-10, 2023. According to National School Counseling, counselors have a tremendous impact in helping students achieve school success and plan for a career.

Here is a special shout out to all of the employees in the Guidance Department: Jessy Wisniewski, Ryan Carney and Katie Bucher for all that they do in "Helping Students Dream Big"! Also to Jen Lydon for her secretarial support of the department.
Staffing
New Staff:
Nicole Molinari, Long Term Leave, Cold Spring
Kathy Bailey, Long Term Leave, Stissing (Not new to some of us!)

Welcome to the Pine Plains Central School District!

Interesting Dates (at least to me!)
National Black History Month
National Bird Feeding Month
National Cancer Prevention Month

Women's Heart Week: 1-7
Pride in Food Service Week: 6-10
Random Acts of Kindness Week: 12-18
Groundhog Day (Shadow or no shadow?!?!?): 2/2
Wear Red Day: 2/3
National Periodic Table Day: 2/7
White Shirt Day: 2/11
Valentines Day: 2/14
Love Your Pet Day: 2/20

World Day for Social Justice: 2/20
George Washington's Birthday: 2/22
National Chili Day: 2/23 (Recipe)

Other Notable Dates:
2/1/23: Board of Education meeting (Stissing Mtn. Library)
2/15/23: Board of Education meeting (Stissing Mtn. Library)
2/20/23: Buildings Closed (Presidents' Day)
Have a Heart
February is American Heart Month.
Traditionally the month of February celebrates love and all things heart related, February also reminds us to take care of our heart.
Understanding risk factors for heart disease and how to live a heart-healthy lifestyle are a part of practicing self-care for #OurHearts.
Blackboard Notifications
If you are not receiving the text messages, phone calls or emails on delay or snow days please contact Julia W. Tomaine at (518) 398-7181 x1408 or fill out the form below and return it to the district office.

Click here => Blackboard Communication Form

Updating Your Information
If you have moved, or changed your phone number or any other life events that would change the info listed in our Human Resources system, please contact Julia W. Tomaine at (518) 398-7181 x1408 or click on the Change Form link. You may have given these changes to your building secretary but it is important to give this information to the District Office as well.

Certified Staff: NYS requires you to update this information in your TEACH account.

All Staff: 403b Reminder
Every employee is entitled to contribute to a 403b (Tax Sheltered Annuity) program. A 403(b) is an Employer-sponsored "pre-tax" savings benefit designed to allow you to reduce your income taxes while saving additional money for future use and/or to supplement your other retirement programs. For additional information visit the Omni website at
www.omni403b.com
or stop in and see Aileen Waltke, x1409 for additional information.
Employee Assistance Plan (EAP)
The ESI Employee Assistance Group provides a free and 100% confidential assessment, short-term intervention, information and referral services to all employees and their immediate family members experiencing difficulties that may adversely affect their lives. Contact the EAP 24 hours a day, 7 days a week.

Telephonic in-the-moment counseling from clinical professionals 24/7/365 for anxiety, depression, mental health issues, and more. Call our toll-free number day or night – 800.252.4555.
One-to-one professional coaching for stress management, resilience, and wellness issues. Call 800.252.4555 to talk about Coaching options.
Online self-help resources, assessments, and video courses for mental health issues. Login to www.theEAP.com/Educators-EAP and click on Emotional Wellbeing.
Julia W. Tomaine, Personnel Administrator
Julia Tomaine
Julia is using Smore to create beautiful newsletters