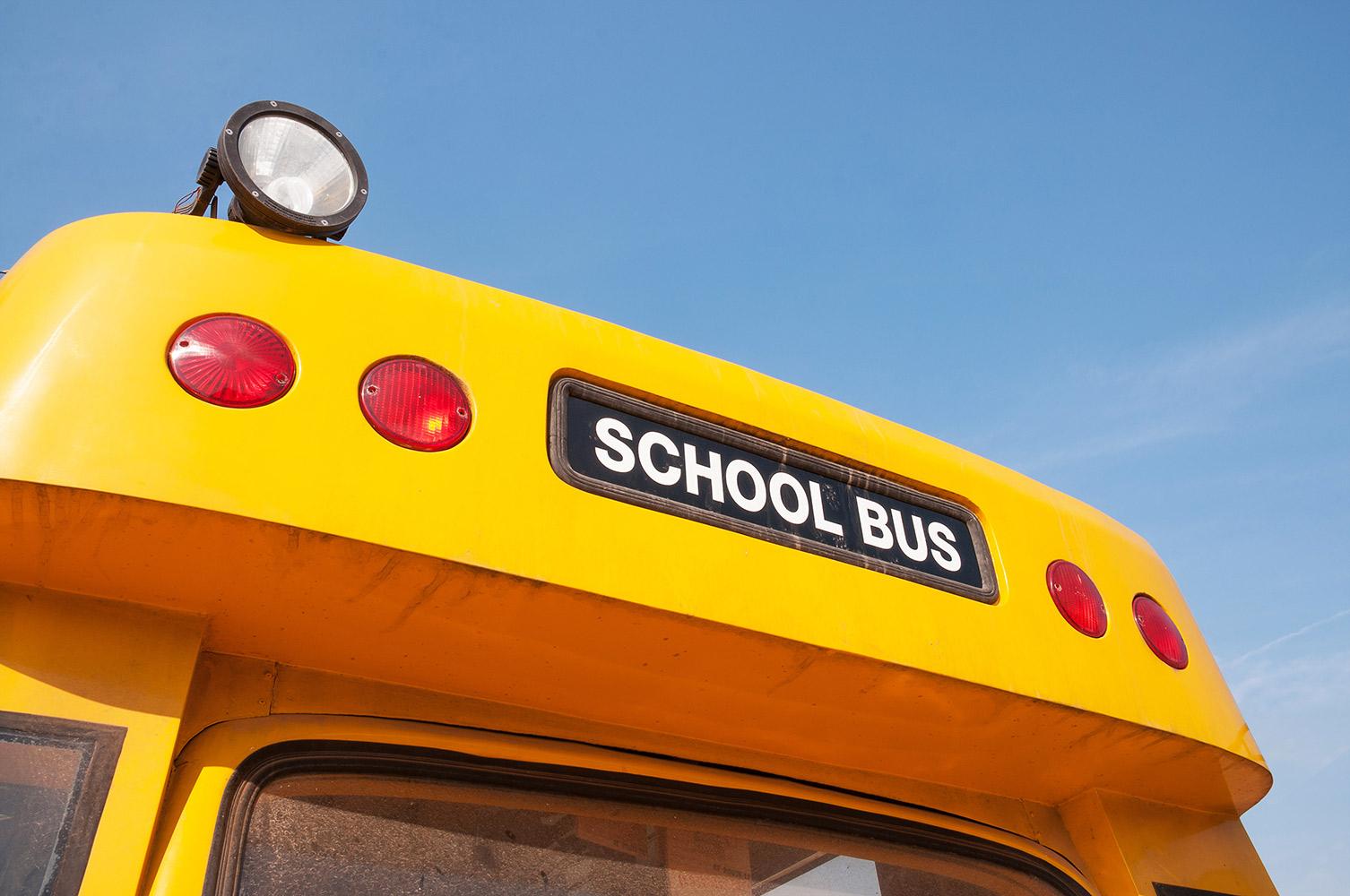 Magyar's Message Nov. 10, 2023
-From The Desk of the Superintendent-
Dear ALCS families,
For the past two and a half years many people throughout this district and community have dedicated themselves to the Building ALegacy campaign. There are too many to name individually, but please know we appreciate everyone's time and commitment. That being said, the results from Tuesday's election did not go as we had hoped. The passing of Issue 11 would have given our students the spaces to maintain their excellence while striving for ALiteness.
We will regroup soon to decide our next course of action. Regardless of the course, the NEED still remains. We have buildings that are inadequate for today's learners and for our future Shoremen and Shoregals. Please continue to follow the process as we will provide updates on our district website and in future communications.
Saturday is Veterans Day. I had the honor of attending the annual Learwood Veterans Day Breakfast Program today. It was a pleasure hearing from so many Veterans, as well as our students honoring those who served our great country. Thank you to all of our Veterans and those continuing to serve.
Avon Lake High School held its annual National Merit Semifinalists and Commended Scholars Breakfast this week celebrating the accomplishments of our seven students - Semifinalists Mary Bigenho, Jack Fink and Dylan Missal; and Commended Scholars Vanessa Baker, Rylan Haley, Arin Ostrowsky and Leah Sanitato. It was wonderful to celebrate with these amazing students and their families.
Congratulations to the following Avon Lake High School band students selected to participate in the upcoming Ohio Music Education Association (OMEA) District 4 and 7 Honors Festival at Cleveland State University: Mackenzie Anspaugh, Reese Berns, Lucas Davis, Arin Ostrowsky, Isaac Shivey, Asher Shoop, Nila Sparkes, and Madeline Waggoner.
Did you graduate from ALHS? We want to hear from you and keep you informed regarding the happenings within your alma mater and have created an Alumni Directory. We encourage all alumni to complete the form on the high school's website, or click here.
#ALexcellence to ALite!
Sincerely,
Joelle Magyar
Upcoming events
Nov. 22-24: No school (Thanksgiving Break)

Nov. 27: Classes resume
Nov. 29: Special BOE meeting at 6:30 p.m. L.A.K.E. Center at ALHS (present 5-year forecast)
Dec. 18-Jan. 1: No school (Winter Break)
Jan. 2: No school (Staff In-service Day)
Jan. 3: Classes resume
For a complete list of district events, click here.
National Signing Day
Congratulations Shoremen and Shoregals!! National Signing Day was held Nov. 8 as several student athletes officially signed their letter of intent to continue their academic careers playing the sports they love.

Olivia Slivinski - Swimming @ PennWest California
Eloise Kolofer - Lacrosse @ University of Findlay
Stephanie Smith - Volleyball @ University of Findlay
Hayden Blosser - Baseball @ The Ohio State University
Avery Orille - Softball @ West Virginia Wesleyan
Claire Springer - Track & Field @ Cornell University
Ella Grode - Soccer @ Eastern Kentucky

Best of luck to these student athletes at the collegiate level!