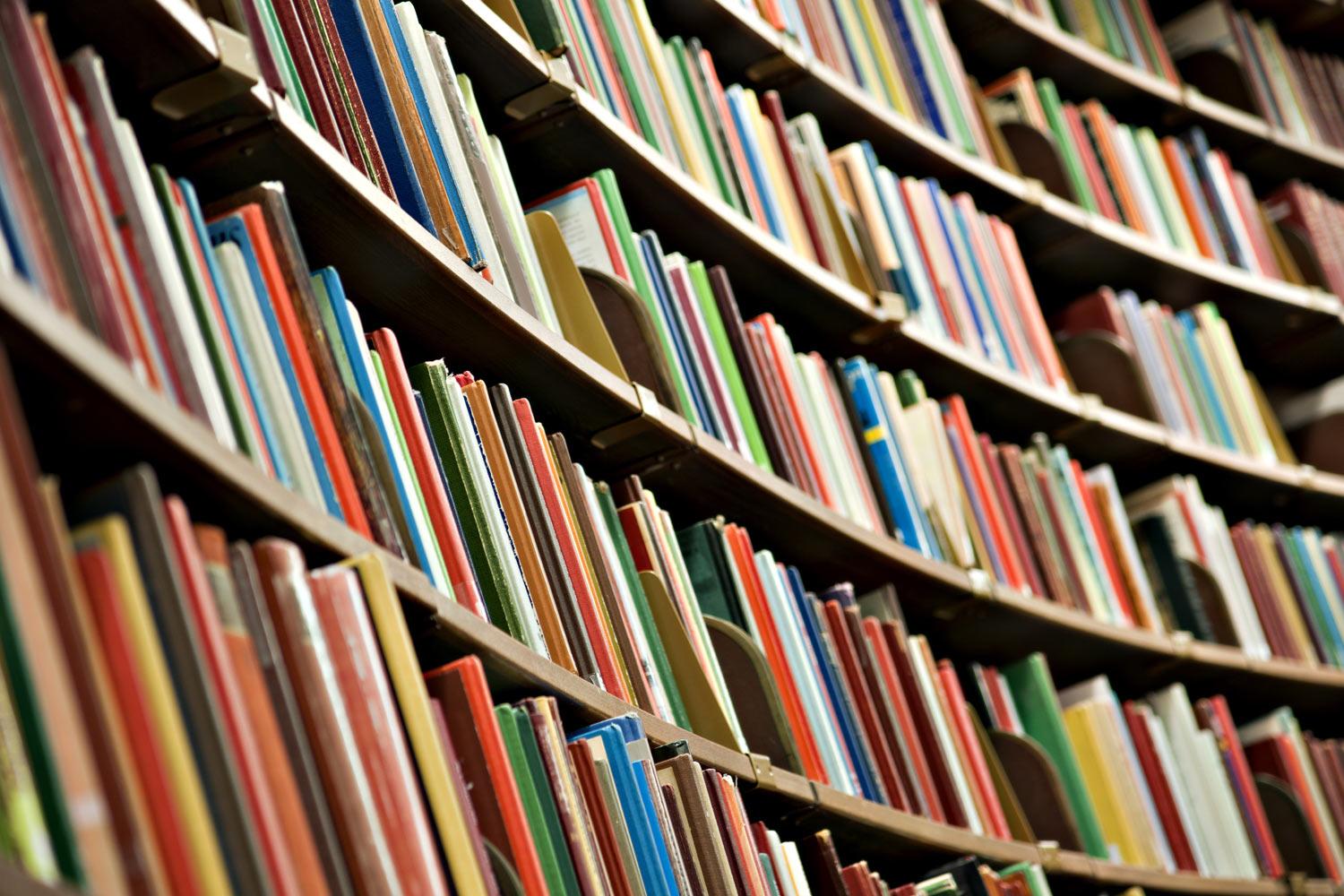 Graves Gaceta
March 1st, 2023
Graves Gaceta - May 19th, 2023
Parents, this is our final edition of this year's newsletter. It is hard to believe that in three days, the 2022-2023 school year will be over. We have many things to celebrate and we have been excited about the increased parental involvement we have seen throughout the school year as well as seeing the improvement in parent communication between the home and school. This edition will include information about our summer reading opportunity, helpful at home tips, and how you can plan ahead for the start of the 2023-2024 school year.
Academic Corner – Graves Administration
Ms. Ball, Principal, Mr. Burke, Dr. Chapman, Ms. Henderson and Choy Roberts, Assistant Principals
It is very important that our students are reading this summer. They will be receiving a list of books and fun activities they can complete over the summer months. During the summer when the students are not immersed in some type of reading, this begins the summer slide. We are making gains academically, so we need your partnership in making sure reading is a part of the students daily routine. We also ask that students are provided an opportunity to learn their math facts, basic addition and subtraction for our lower grades, and multiplication and division for our upper grades. When there is no automaticity with answering math facts quickly, this slows down the process when they are asked to solve multi-step problems. The fact cards can be purchased at a various stores or our students can create the problems themselves.
The majority of our students have completed the District Assessments and we will be reviewing the data soon to see where our growth areas are. Georgia Milestones scores, for grades 3-5, are beginning to come in and that set of data will also be reviewed as well. The promotion criteria for grades K-5 is still in effect, so for students who must retake the Georgia Milestones this summer, the students' promotion will be pending. Should a student fail a second time, a meeting will be held the week of July 24th, to determine next year's placement. This cannot be completed beforehand due to the staff being off contract and they are not in the building.
We look forward to working with you again in the coming months. Parents who have students transitioning to middle school, we wish you the best with the hope that your students are leaving Graves Elementary with a good foundation to be successful in the next phase of their educational journey.
Ms. Pettit, Ms. Stallings, and Mr. Mazumder
Graves Elementary Counselor Information
Ms. Pettit (K and 1st), Ms. Stallings (2nd and 3rd), and Mr. Mazumder (4th and 5th)
As we wrap up this school year and look ahead into the next school year, our counselors want to reiterate the importance of school attendance. School attendance is a responsibility for all who are involved in nurturing success in children. It is a family, student, and school engagement to make sure children are building the right habits, socializing, and being academically successful. The school counselors are excited to revitalize attendance protocols and procedures for the upcoming year, so stay tuned for more communication and information from our counselors during Open House!

Ms. Valentine, PBIS Coach
Our students have enjoyed shopping at the PBIS store this year with their Mustang Bucks. It will be revamped and the students will be introduced to the changes when they return to school. The reward system has been received well by the students and we hope that they will continue to be motivated to carry out that Mustang P.R.I.D.E. each day (P: positive attitude, R: respect, I: integrity, D: dedication, and E: excellence). You will receive a separate home PBIS newsletter for you to utilize some of the skills included with the students over the summer.

Social Emotional Learning Corner
Robin Hogan, SEL Leader
Here are some activities that our students can participate in this summer. Let them start their day by stating a positive affirmation (ex. I will be successful., I am smart and kind., etc.). Another activity that can be done is for the students to do kids yoga. We have also found that the breathing exercising (ex. close your eyes and breathe in and breathe out slowly work well with the students). This helps with calming our students down when they are experiencing a stressful moment. We are extremely proud of the work we've done in this area and we want our students to understand the importance of self-management and self-care.
Interventions/Enrichment Corner
Ms. Baker, MTSS Coordinator (Multi-Tiered System of Support)
As we review our school data, we will take a look at the interventions that were in place for this school year to examine its effectiveness. This type of information will be shared with you at the start of the school year. We have to continue setting goals for our students and grade levels, so we can work towards mastery of skills throughout the school year. It has been a pleasure serving your students delivering ELA interventions during the school year.

Mr. Timaran (Parent Instructional Coordinator) and Ms. Reavis (Parent Outreach Liaison)
Local School Council Recruitment
If you are interested in being a part of what goes on at the local school, we'd love to have you join Ms. Ball four times a year. The combination of face-to-face and virtual meetings are scheduled for one hour. We'd love to have at least 6-8 parents to express interest. If you are interested, you can send in a note to our Parent Center by Wednesday, May 25th and that will be delivered to Ms. Ball. In August, an election will be held to vote in our new members of the council who will be able to serve a two year or a three-year term. Don't hesitate to let us know if more information about the Local School Council is needed.

Important Reminders
The last day of school is Wednesday, May 25th. Students riding the school bus must have their book bags to get on the bus in the P.M. This also apply to our car riders.
Report cards will be mailed home by the district.
If you have medication in the clinic, it must be picked up by a parent. After May 24th, the medication will be picked up by the SRO and disposed of by their department.
The first day of school is Wednesday, August 2nd for all students (K-5).
Summer Building Hours will be from 7:30A.M.-3:00 P.M. daily.
Open House is scheduled for Friday, July 28th, from 9:00 A.M. – 12:00 noon.
The Graves Foundation will be selling a bag of school supplies at a nominal fee during Open House.
There will be some school supplies purchased for the students this year. We are unable to give you a description of the purchase at this time.
New registration for students will continue during the summer months. The building is open daily until 3:00 P.M., so if you know someone who needs to register their children, they are able to contact the school. During the month of July, Tuesdays and Thursdays will serve as the registration days. All county offices will be closed on Friday, July 7th and July 14th.
It is important that you don't wait to complete a new lunch application for the new school year. If you need help, please reach out to the school for assistance. You can check the district's website in late June to see if the 2023-2024 application has been posted.
If you move over the summer, please come in and withdraw your student.
If you have a new address and/or new phone number, this needs to be changed in the system. Phone numbers can be updated in the system if you have Parent Portal, however you must come into the school if you have an address change.
Reminders
:
Arrival: 7:45-8:15 a.m.
School Hours: 8:15-2:45 p.m.
Check-Out Ends: 2:15 p.m.

Kevin Scheiwe
Kevin is using Smore to create beautiful newsletters