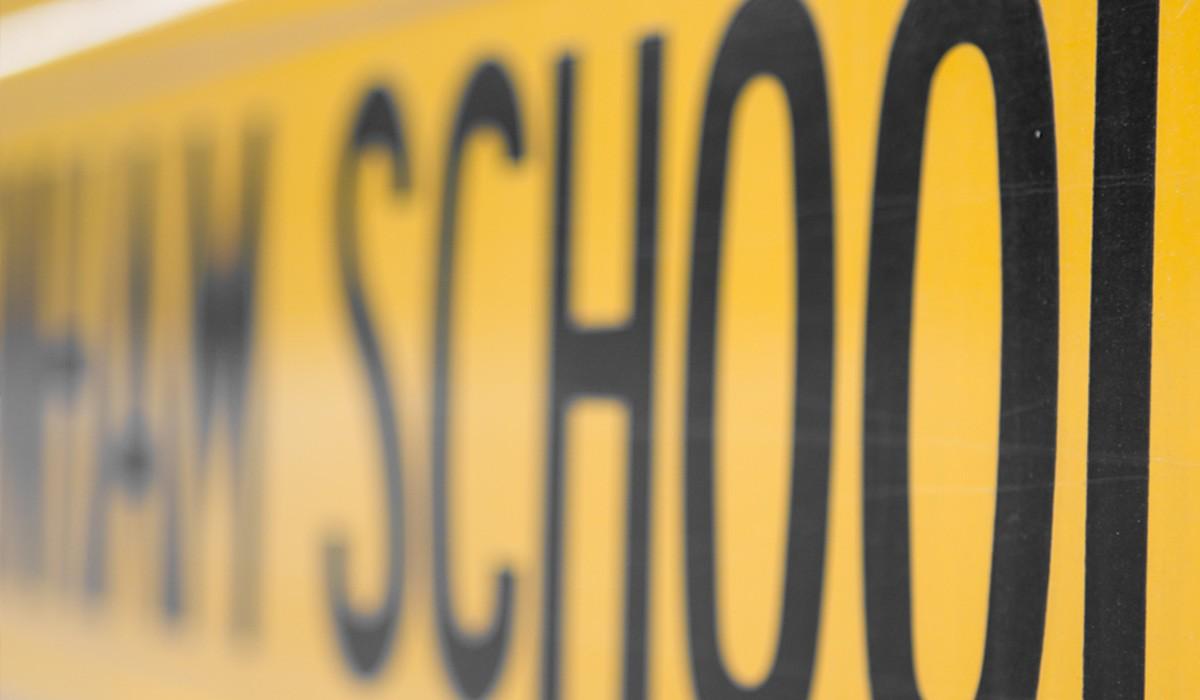 GHS November Newsletter
October 26th, 2023
Congratulations to the GHS football team! GHS is hosting the District Semifinal game between the Gaylord Blue Devils and the Warriors of Bay City Western High School. As this is an MHSAA game, no GHS passes are valid. Anyone attending the game on Friday must have a ticket, including students of all ages. Tickets can be purchased online through gofan at the link below:
https://gofan.co/app/school/MI10330
The Gaylord Athletic Boosters has purchased 200 tickets for GHS students, and the Gaylord Evangelical Free Church has purchased 100 tickets for GHS students. Students can pick up a free ticket from Mr. Wilson during lunches this week. Please join me in thanking these two organizations for supporting our students and making sure our student section is full for Friday night's big game! Of the 300 tickets purchased, over 220 have already been handed out. If your student would like to attend the game free of charge, make sure they see Mr. Wilson!
All Gaylord Community Schools buildings are a closed campus, including GHS. Please see the following from the GCS Student Handbook:
Closed Campus
The school campus is a closed campus. All students must remain on campus during school hours. Students who leave campus without authorization are subject to disciplinary action.

Students should not be leaving GHS during the school day except for medical appointments.
The handbook can be viewed in its entirety at this link: https://ghs.gaylordschools.com/forms-resources
GHS Student Council is hosting a costume contest for Halloween, in addition to a couple other fun activities. Please see the guidelines for the contest below:
Halloween Costume Contest during all 3 lunches on October 31st:
All school rules for dress code apply.
No masks may be worn during the school day, however if your costume requires a mask, you may wear it for judging purposes ONLY!
1 winner in each lunch will win a prize!
Halloween Candy guessing game during all 3 lunches from October 25th – October 31st. Guess how many pieces of candy are in the jar and win not only the jar of candy but also a prize!!
Door decorating for Halloween will take place on October 27th in 6th hour. The 6th hour with the most festive door will win a pizza party on the 31st!!
Parent Teacher Conferences
Parent Teacher conferences will be held at GHS on Monday, November 6th from 5:00-7:30.
Drama Club Play: Becoming Juliet
Tickets for drama club's fall play Becoming Juliet are on sale now!
This show finds a small school facing budget cuts, so the theatre director decides to put on Romeo and Juliet for their spring play since the scripts are already in the public domain. Throughout the show, you'll meet a wide assortment of students and adults, and you'll laugh and cry throughout the story. Online tickets are available at www.our.show/ghsjuliet at a cost of $5 for students and seniors and $8 for adults. They'll also be available in the office and at the door, but in-person tickets cost a little more. Drama club will also be running their annual fall show Toys for Tots drive. When you come to the show, bring a new, unwrapped toy or a cash donation, and be entered in a nightly prize drawing.
Early College Informational Meeting
Sophomores interested in learning more about Early College are strongly encouraged to attend our annual informational meeting with their parents or guardians on Tuesday, December 5th at 6:00 pm. Students and parents will learn about admission to Early College, what it means to be an Early College student, and much more.
Professional Development, No School: November 1st

End of First Marking Period: November 3rd
Parent-Teacher Conferences: November 6th, 5:00-7:30
Drama Club Play, Becoming Juliet: November 8th-12th
Firearms Safety Day, No School: November 15th
Thanksgiving Break, No School: November 23rd-24th
Early College Informational Meeting: December 5th, 6:00 PM
Holiday Break, No School: December 21st - January 1st. School Resumes January 2nd
Seniors' Last Day: May 24th
Graduation: May 31st
Christopher Hodges
Christopher is using Smore to create beautiful newsletters